Into the Spider-Verse kicked open the doors of the multiverse, and now Spider-Man: Across the Spider-Verse is set to blur even more timelines and bring all the different Spider-People together. While Miles Morales, Spider-Woman, and Peter B. Parker are the main returning characters, they will be joined by a host of new arachnid-themed peeps.
RELATED: The Latest Spider-Man: Across the Spider-Verse Poster Has More Hints
Let's take a look at the five big names fans can expect to meet in the animated movie:
1. Spider-Man 2099
Voiced by Oscar Isaac in Spider-Man: Across the Spider-Verse, Miguel O'Hara is also known as Spider-Man 2099 – or the Web-Head of New York City's techno-future. Created in 1992, O'Hara debuted as part of Marvel's 2099 line of comics that imagined their popular heroes in a future timeline. The character received his own eponymous series, written by Peter David and illustrated by Rick Leonardi, in November 1992. He has become an incredibly popular figure in the Marvel Universe, receiving several solo series and appearing in other mediums as well.
2. Jessica Drew's Spider-Woman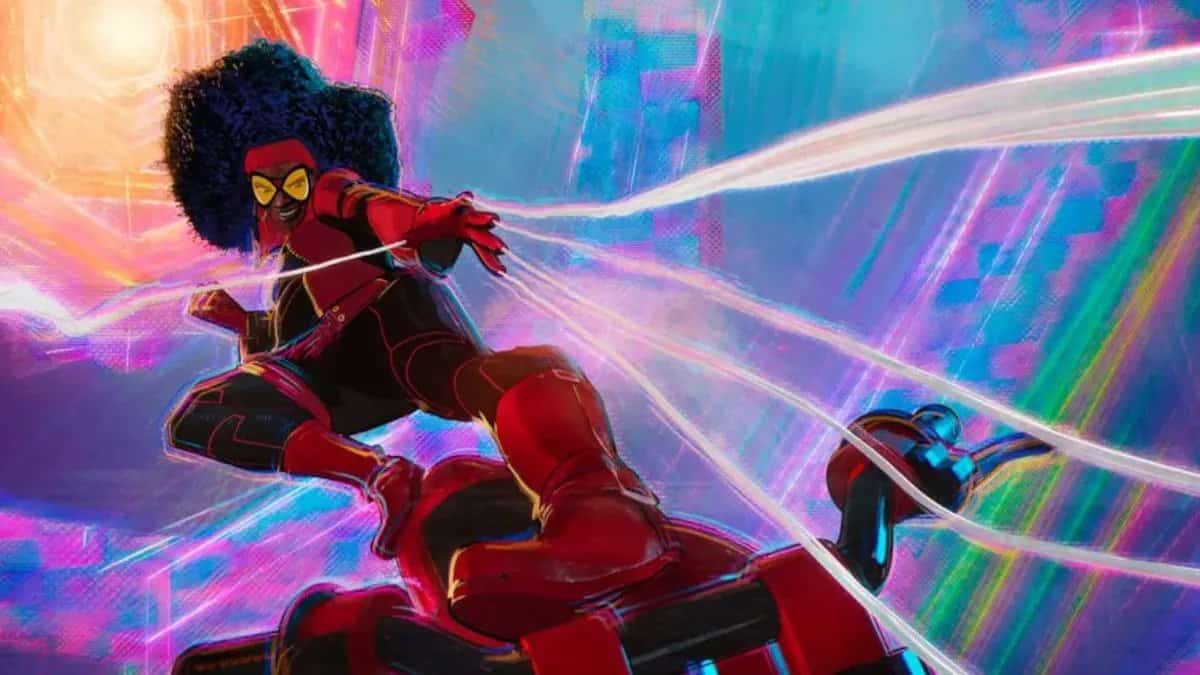 Yeah, it gets complicated when there are multiple Spider-People using the same alias but just go with it here. Jessica Drew, voiced by Issa Rae, is another version of Spider-Woman in Spider-Man: Across the Spider-Verse. Introduced in 1976's Marvel Spotlight #32 – by Archie Goodwin and Sal Buscema – Drew is a long-time member of the Spider-Verse. She was originally introduced as a member of Hydra and only planned for a single-issue appearance; however, her popularity ensured a comeback and a different origin story. She is also the star of the eponymous 1979 animated series.
3. Scarlet Spider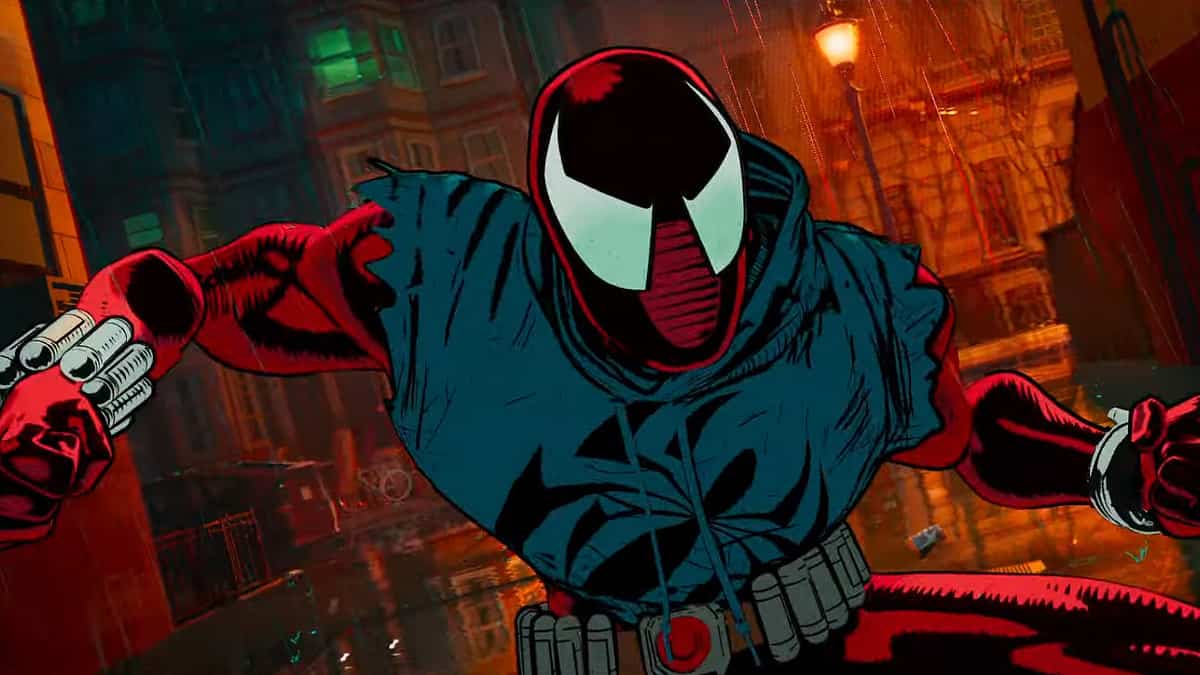 Spider-Man has grown enough arms and experienced enough clone sagas to last a lifetime. However, his most famous clone is Ben Reilly, aka Scarlet Spider. Introduced as Peter Parker's clone in 1975's The Amazing Spider-Man #149 – by Gerry Conway and Ross Andru – Reilly is created by the Jackal as an adversary for Spidey, but they end up as friends down the line. Reilly has used the Spider-Man mantle on several occasions, while also utilising the name of Chasm in 2022's The Amazing Spider-Man series. The character is voiced by Andy Samberg in Across the Spider-Verse.
4. Spider-Punk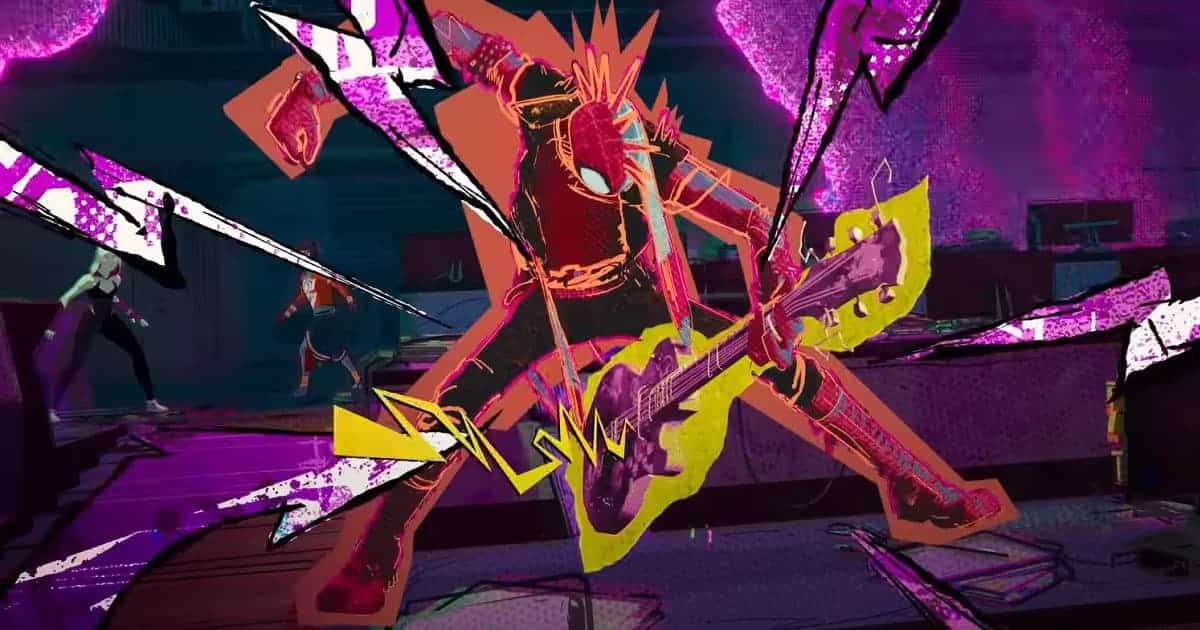 Voiced by Daniel Kaluuya, Hobie Brown, aka Spider-Punk, is a character that should delight all lovers of mohawks and British punk rock. Appearing for the first time in 2014's The Amazing Spider-Man #10 – by Dan Slott and Olivier Coipel – Brown is the loudest, anti-establishment Spidey in the multiverse. In the comics, he fights against the system, determined to bring down the likes of V.E.N.O.M. and President Norman Osborn.
5. Spider-Man India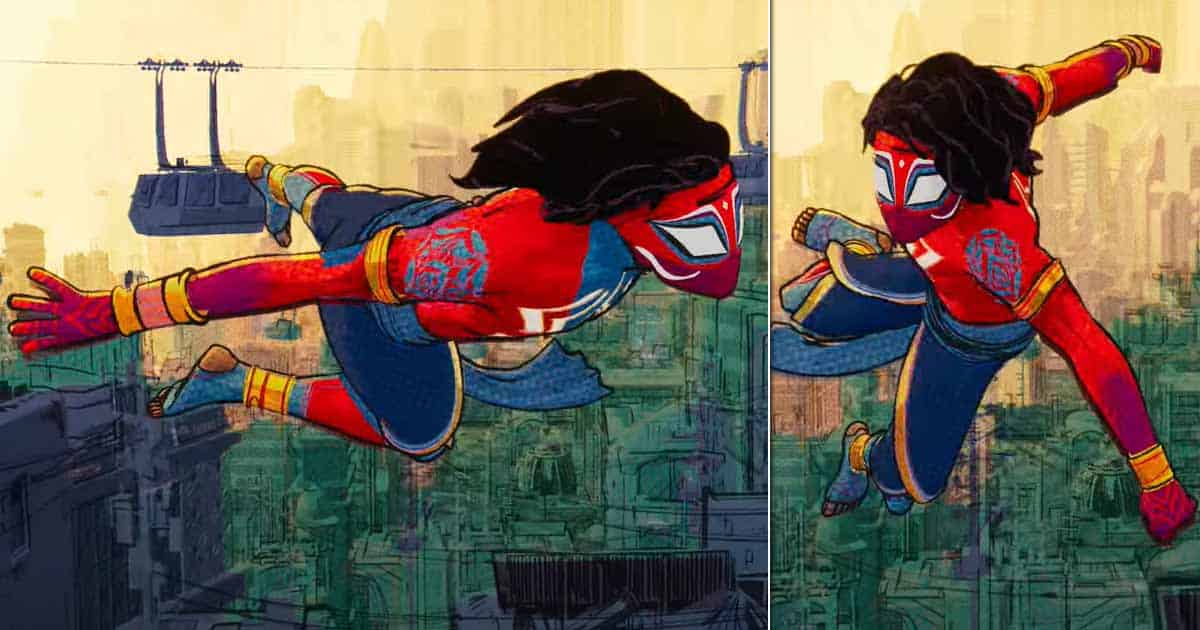 What if the Webslinger didn't get his powers from a radioactive spider but magic? That's the premise for Spider-Man India – the superhero alias of Pavitr Prabhakar. Debuting in Spider-Man: India #1 – by Jeevan Kang, Suresh Seetharaman, and Sharad Devarajan – Prabhakar is an alternate version of Spidey who lives in Mumbai, India and keeps his city and loved ones safe. He will be voiced by Karan Soni in Spider-Man: Across the Spider-Verse.
RELATED: Daniel Kaluuya To Voice Spider-Punk In Spider-Man: Across the Spider-Verse
Spider-Man: Across the Spider-Verse drops in theatres on June 2.