Is Spider-Man 3 taking its cues from Into The Spider-Verse?
Back in October, there was a lot of buzz surrounding the possible inclusion of Tobey Maguire and Andrew Garfield in Sony and Marvel's upcoming Spider-Man movie starring Tom Holland. While nothing has been officially confirmed, it seems like Sony Pictures may have accidentally confirmed the epic team-up in Spider-Man 3.
Sony Pictures Latin America recently uploaded a video to their YouTube channel asking fans which Spider-Man they preferred most.
Was it Tobey Maguire who played a very nerdy Peter Parker, the much cooler portrayal by Andrew Garfield, or the current Spider-Man played by Tom Holland in the Marvel Cinematic Universe?
Here's where it gets good! The video then went on to say…
"You don't have to choose. In the Marvel multiverse, anything can happen."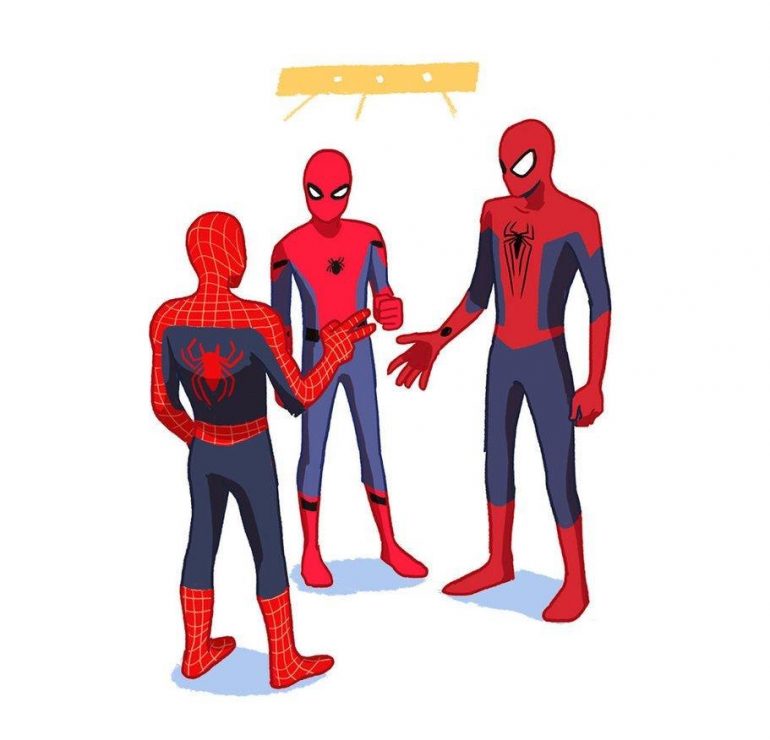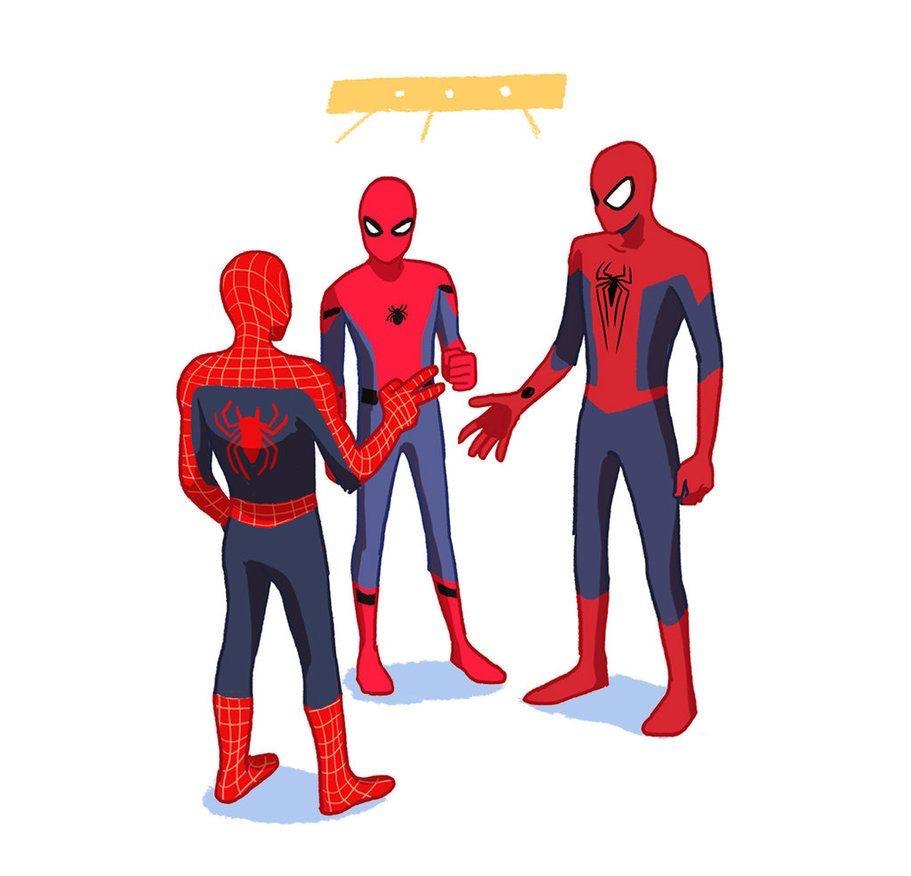 Using footage from the Sam Raimi films, as well as The Amazing Spider-Man movies to further illustrate their point, the promo ended by telling viewers that we'll "find out more very soon."
Sony Latin America really seems to have jumped the gun with the video, which has since been deleted. Unfortunately for the studio, it was watched, shared and re-uploaded multiple times before those posts were also removed due to copyright infringement.
The video and its subsequent removal appears to solidly confirm that the Spider-Verse will be happening. But since Sony hasn't commented on the "leak" we'll just have to wait and see.
In the meantime, this is what we do know about Spider-Man 3 so far…
Benedict Cumberbatch will be appearing as Doctor Strange, essentially taking up Tony Stark's role of mentor to Tom Holland's Peter Parker.
Jamie Foxx is in the final stages of talks to reprise his role as Electro, a character he portrayed in 2014's The Amazing Spider-Man 2.
And Miles Morales might be making his live-action debut in the movie, which is very cool since his presence in the MCU has been mentioned in Spider-Man: Homecoming.
The film is also expected to feature an array of other villains (besides Electro) like Kraven the Hunter, Scorpion, and the Green Goblin.
With the appearance of the Green Goblin, the film will see the introduction of Oscorp and Nick Fury's galactic version of S.H.I.E.L.D., known as S.W.O.R.D.
Spider-Man 3 is currently scheduled for release on December 17, 2021.
Are you excited for a live-action Spider-Verse in Spider-Man 3? Do you want to see Tobey Maguire, Andrew Garfield and Tom Holland team-up?