Spider-Man 3 has been in news a lot lately. In case you missed any of it here's what we know so far…
Benedict Cumberbatch will be appearing as Doctor Strange, essentially taking up Tony Stark's role of mentor to Tom Holland's Peter Parker.
Jamie Foxx is in the final stages of talks to reprise his role as Electro, a character he portrayed in 2014's The Amazing Spider-Man 2.
And Miles Morales might be making his live-action debut in the movie, which is very cool since his presence in the MCU has been mentioned in Spider-Man: Homecoming.
Since there's never a dull moment in the Marvel Universe, new reports suggest that Andrew Garfield and Tobey Maguire could be joining the cast.
According to FandomWire, both actors have already signed on to suit-up as their respective incarnations of Marvel's famous web-slinger for the yet-untitled follow-up to Spider-Man: Far From Home.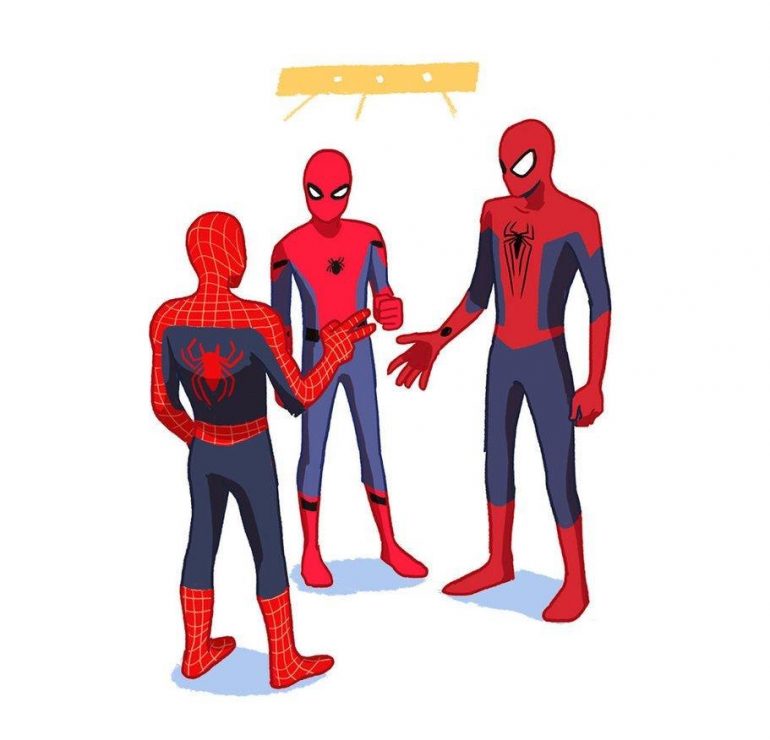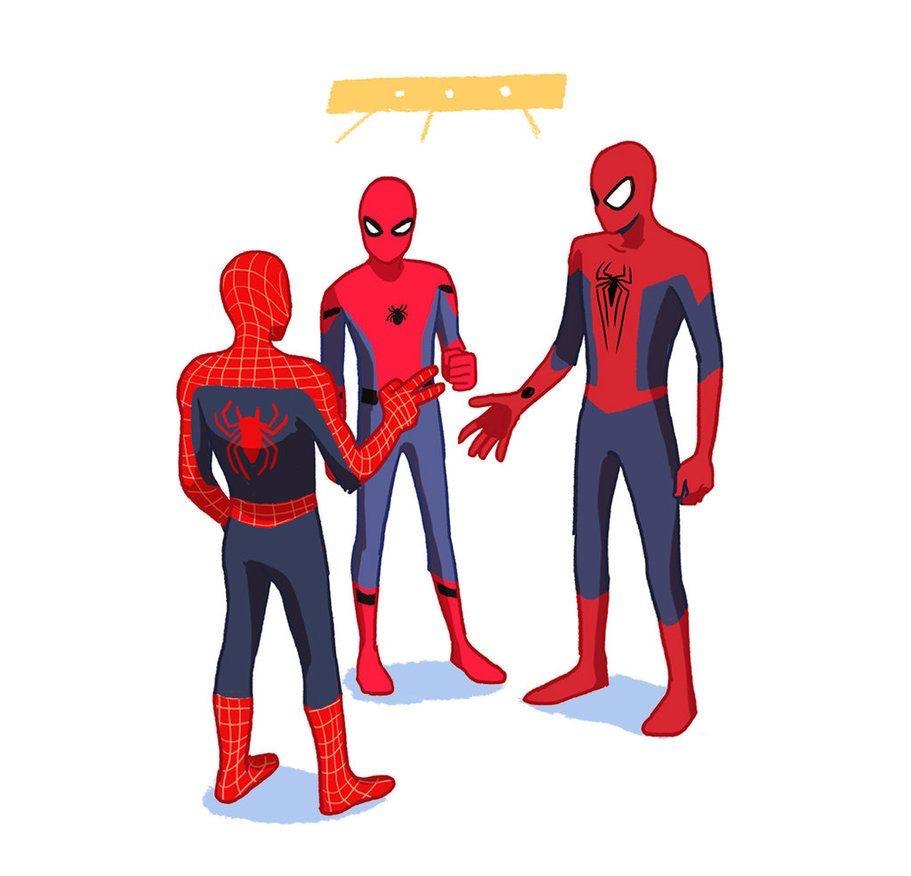 The addition of Doctor Strange is the conduit to bringing these three Spider-Men together for the first time, thereby creating the first-ever live-action Spider-Verse. The site goes on to say that Garfield and Maguire will appear in Tom Holland's universe during the final scene to help defeat all the Spider-Men's combined foes.
Spider-Man 3 is also expected to feature an array of villains including Electro (mentioned earlier), Kraven the Hunter, Scorpion, and the Green Goblin. With the appearance of the Green Goblin, the film will see the introduction of Oscorp and Nick Fury's galactic version of S.H.I.E.L.D., known as S.W.O.R.D.
As exciting as the news may be, it should be noted that nothing has been officially confirmed yet.
Spider-Man 3, starring Tom Holland, is currently scheduled for release on December 17, 2021.