Why hasn't Speed 3 starring Keanu Reeves accelerated into production yet?
In 1994, Dutch cinematographer Jan de Bont made his film directorial debut with the action-packed Speed, starring Keanu Reeves, Sandra Bullock, and Dennis Hopper. Grossing over $350 million worldwide and holding a 94% approval rating on Rotten Tomatoes, it was the surprise hit of the year and turned both Reeves and Bullock into A-list superstars.
"It was a great experience to make that film," Reeves told Entertainment Tonight. "[I] got to meet Sandra Bullock, got to work with her, it was fantastic. It was a great role. Point Break was really a big break for me in action films and Speed was the second one, and a chance to do as much action as I could. With the help and support of all the stunt people and everything, that film was a lot of fun to do."
Again, why hasn't Speed 3 accelerated into production yet?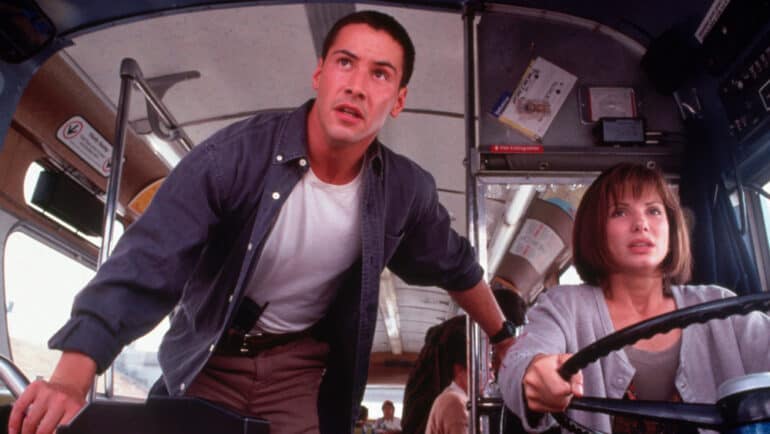 Ironically, no one was keen on doing a sequel, seeing it as a standalone story. However, 20th Century Fox exercised the option and released Speed 2: Cruise Control in 1997. While de Bont and Bullock returned reluctantly, Reeves declined to reprise his role as Jack Traven. Reeves rejected a reported $12 million salary because he didn't like the script and wanted to do something besides action after having completed Chain Reaction. Instead, he went on to star in The Devil's Advocate alongside Charlize Theron and Al Pacino.
Reeves' decision turned out to be a wise one as Speed 2 crashed and burned, shamelessly earning the distinction of being one of the worst sequels of all time.
Even Jason Patric who replaced Reeves as the lead still harbours a grudge for starring in it. "I would never do something like Speed 2 again," he said to IGN. "It wasn't worth it to me. That was just an innocuous, boring movie. It doesn't hurt anyone, it's not violent, it's just stupid."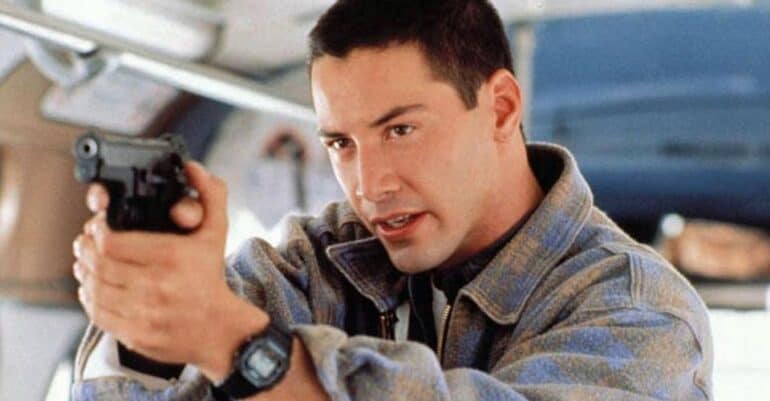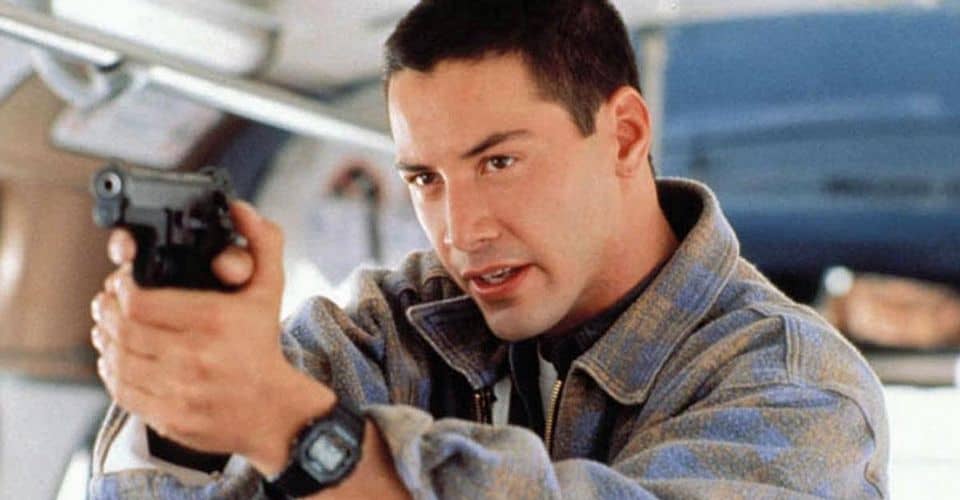 Due to its poor performance at the box office and negative reception among fans and critics, the sequel effectively destroyed any chance of Speed 3 entering production. Yet, they say that time heals all wounds and Reeves has been on a comeback trail with his previous franchises like Bill & Ted and The Matrix, so why not this one?
The good news is Reeves and Bullock remain friends to this day, so a reunion wouldn't be out of the question. When asked about a potential Speed 3, Reeves joked to The Big Ticket: "We'll be 65! I'm driving [or] Annie's driving because I don't remember where I am."
While Hollywood tends to hit the reboot button a little too freely, there's no need to do that here. Reeves continues to be at the top of his game as an action star, largely thanks to John Wick, so there's no need to recast him. At the same time, Bullock is still one of the most in-demand actresses in the world. So, isn't it time for the old friends to team up one more time for Speed 3? It's the least that the fans deserve for having had to sit through Speed 2…
Tell us, would you be down for Keanu Reeves returning for Speed 3? Let us know in the comments section.