A few days back, Samsung confirmed the announcement date of their latest flagship, the Samsung Galaxy S10. Before the news abated, new rumours have started pouring in regarding Samsung's "secret weapon" on the day of the announcement. The Galaxy S10 X is rumoured to be the company's 10th-anniversary tribute with high-end specs to match.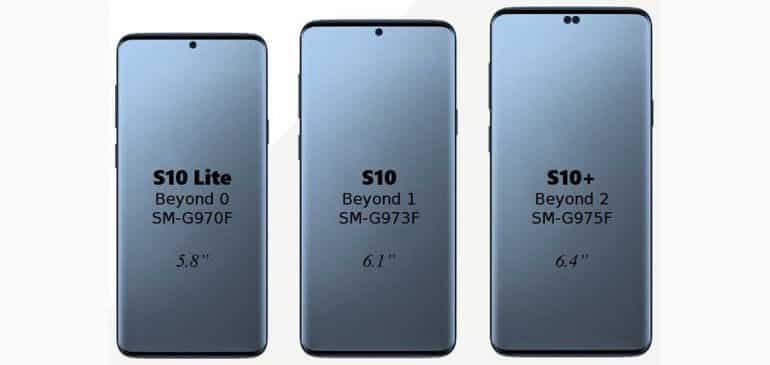 For starters, the S10 X is said to be Samsung's first 5G smartphone. In addition to this, the device may sport a 6.7″ Super AMOLED screen, Axis 5100 chipset and a total of six cameras – four rear-facing and two front-facing. Other hardware specs include a whopping 1TB internal storage, 10GB of RAM and a gigantic 5,000mAh battery. With numbers this high, it's still a little hard to believe the rumours, even if it the source, ET News (translated via Google Translate) has a good reputation for providing solid Samsung leaks in the past.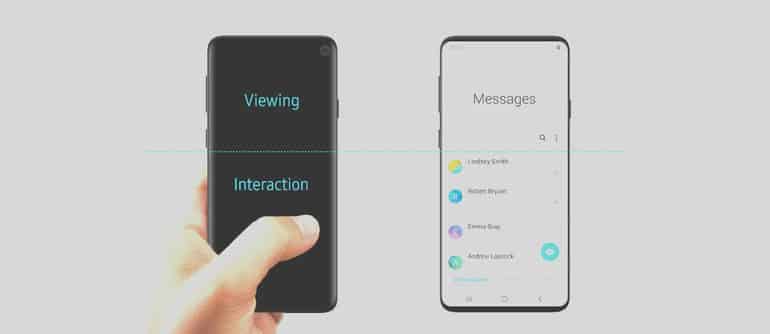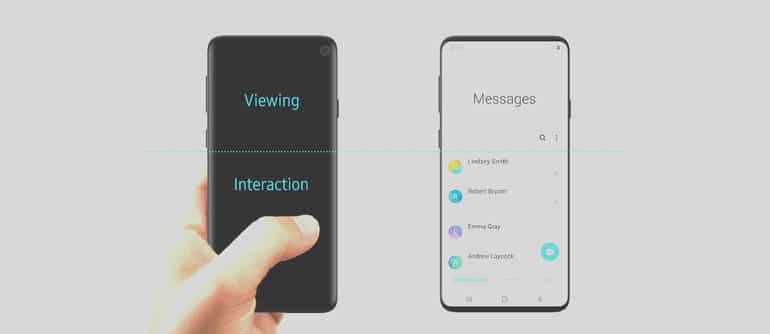 In terms of software, the device will run on Android 9 Pie with a "life pattern" mode, which is an AI management system used to automate specific, daily functions. The AI will also set various performance metrics based on current usage patterns or saved profiles.
The Samsung Galaxy S10 X has a rumoured launch date of 29 March 2019 in Korea, with a price similar to that of the Apple iPhone Xs Max at $1,499 with a possibility the price may reach as high as $1,599.