When news first broke that Comic Con Africa would be hosting a special panel for The Tokoloshe, we all shared a good laugh. The idea of a film based on the dwarf-like water sprite seemed preposterous at first. That is until you watch the trailer.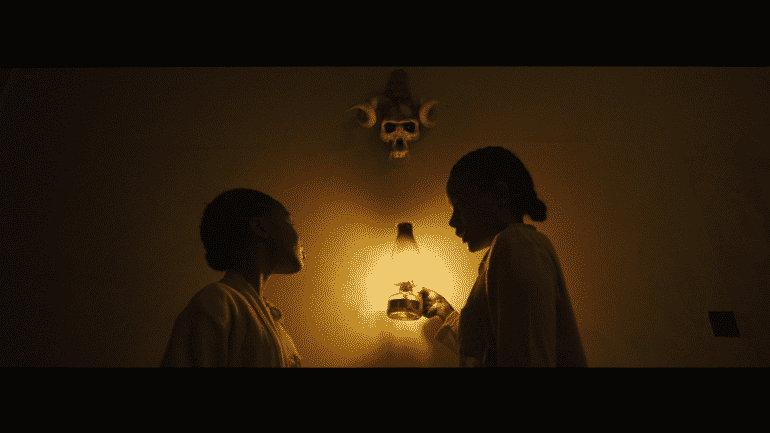 Directed by Jerome Pikwane and starting Petronella Tshuma, The Tokoloshe actually looks good, very good in fact. The production quality, the visual effects and the performances are all high standard. Much to our surprise, the chilling film has generated even a lot of positive interest from horror festivals around the world.
The Tokoloshe tells the story of Busi (Tshuma), a young woman who is desperate for money and takes a cleaning job at a rundown hospital. There she befriends a young girl, Gracie (Kwande Nkosi), who believes she is being terrorised by a supernatural being called the Tokoloshe, a diminutive, malevolent spirit with sexual desires who can cause illness or even death. When children start being taken, Busi is forced to ask if the Tokoloshe is indeed responsible.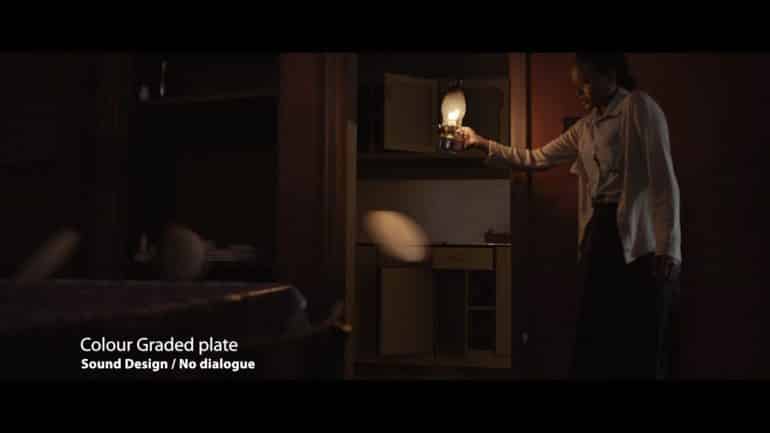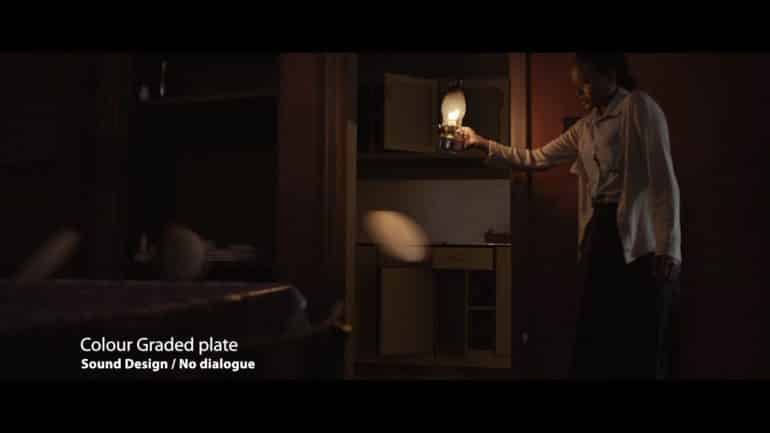 Kat Hughes, a reviewer from Frightfest, the UK's largest international horror film festival, said, "It's a slow-building supernatural story that teases the scares as the film unfolds. It's not a jump-scare fest like a lot of Hollywood movies, it's much more sophisticated and intellectual…It perfectly conveys that fear of the dark that you felt as a child, and also works as a brilliant homage to A Nightmare on Elm Street."
We're eating our words right now.
The Tokoloshe releases on 2 November at cinemas in South Africa. It's about time that we have a great horror film of our own.