South African video game fans will be disappointed to learn that their local soccer team has been excluded from the latest release of EA Sports' popular football title. FIFA 22, released on October 1, 2021, has excluded South Africa's Bafana Bafana from the international line-up.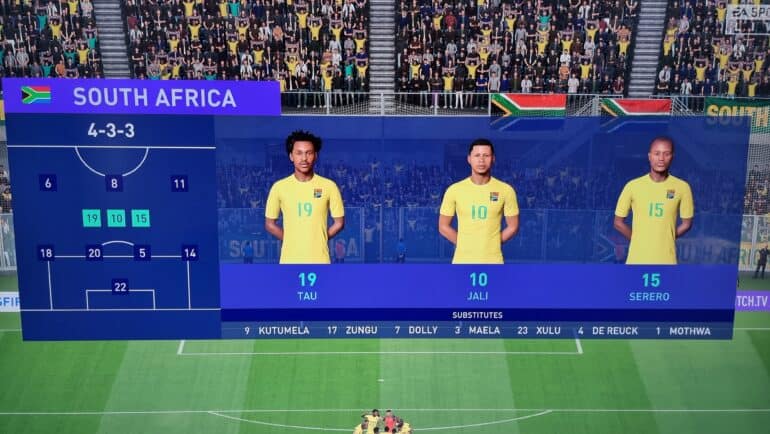 Those who dream of playing a fantasy match that pits Bafana Bafana (meaning Boys Boys) against Brazil in FIFA 22 will be heartbroken to learn that the South African national team has been dropped from the football simulation game — meaning they aren't available in the menu for international teams.
Despite their recent victories, which many believe will qualify them for next year's World Cup, Bafana Bafana, who were previously playable in FIFA 21, are not amongst the legendary football stars from around the world.
Misery loves company because the 2010 FIFA World Cup hosts were not the only ones excluded from EA Sports' FIFA 22 edition. Other continental heavyweights left out include Ivory Coast, Egypt, and Cameroon.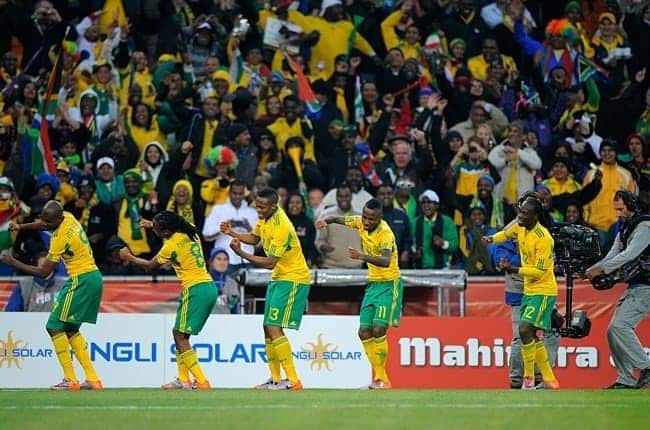 Others who felt the brunt of FIFA's axe include global soccer giants from South America who had some regional heavyweights skipped in the release. Similarly, the 2020 European Championship quarter-finalist, Switzerland, was left waiting in the cold.
Of course, it's not impossible for these teams, including Bafana Bafana, to be added to FIFA 22 at a later date. A simple download or update could re-introduce the squad to the game.
The real question is whether or not their presence will even be missed.
Like previous titles in the franchise, FIFA 22 is expected to achieve gruelling success and exceed FIFA 21, which sold 325 million copies worldwide. Started in 1993, FIFA has earned its place among the most popular video games of all time.
What do you think? Do you want Bafana Bafana to be added to FIFA 22?