Sandton City Mall was brought to a near standstill on Saturday evening as South Africa played host to one of the first stops for the international tour for the latest film from the extended Rocky franchise, Creed II.
Playing host to the red carpet event at the local Ster-Kinekor theatre, the culminated with the arrival of three Hollywood celebs, which included lead actor Michael B. Jordan, the franchise's latest 'antagonist' Florian Munteanu who plays Viktor Drago, as well as the director for the film, Steven Caple Jr., taking over the reigns of the franchise. The team arrived in the country to promote the upcoming film, which is sure to be one of the hottest films of 2018.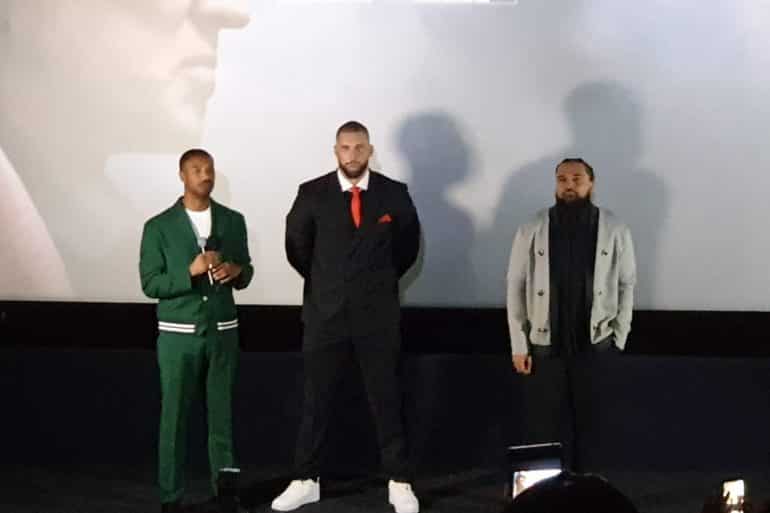 The event included local celebrities, who also had a few minutes in the spotlight, walking down the red carpet and being interviewed by a few of the media. Other guests included local media, VIPs, and general guests, as well as a few hundred onlookers hoping to catch a peak at the stars, who were met with thunderous applause once they entered the fold. We were lucky enough to be part of the media line up to form part of the red carpet experience, as well as asking the stars a few questions: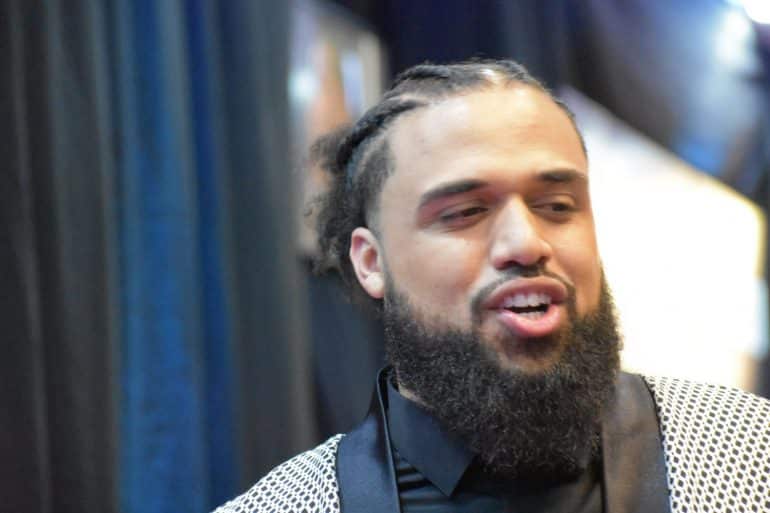 Steven Caple Jr.
FoS: The Rocky/Creed franchise is one of the only film franchises in Hollywood to transcend from having a white male lead to having a black male lead. Do you think that speaks to how much the message of the films resonates with fans, regardless of their race?
SCJ: It's important that we have a black character on screen that's in a film that's very universal and the themes are very universal. I think so many times we're painted in one light. So I think for us to have an opportunity to arrive, people like myself, Michael B. Jordan, Tessa Thompson, to make a movie that we can take to South Africa, where it's international, it's huge. So beyond being in front of the camera, off camera, there's a movement going on, which I'm really excited about, excited being a part of.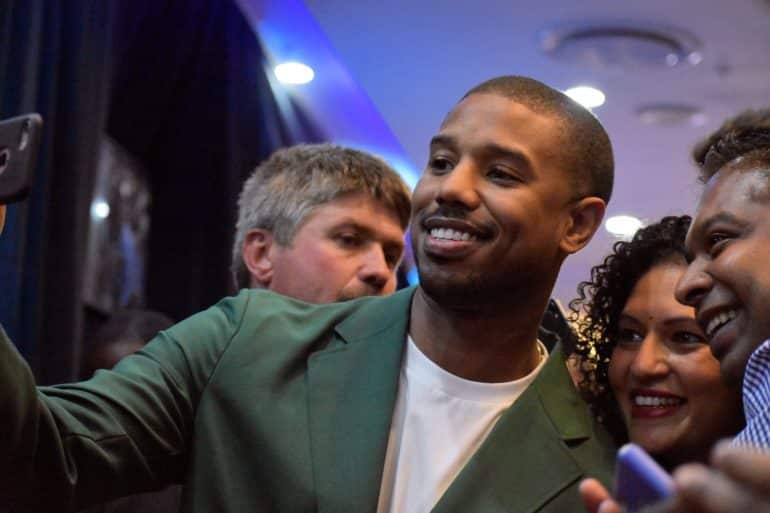 Michael B. Jordan
FoS: The Rocky franchise has always been about winning and losing, both inside and outside the ring. How do you relate to that personally?
MBJ I feel like work is always work, and life is always gonna throw obstacles your way. It's how you handle it. There's ups and downs. You just gotta roll with the punches. No pun intended.
FoS: If you had a fight between your character and Rocky in his heyday, who do you think will win?
MBJ It's so tough because I don't think Adonis is in his heyday yet. You gotta give him like another two, three films. He's too young still.
FoS: Is that an inside scoop for us? Do you think there'll be two or three more films?
MBJ Yeah, I think there'll be more. I think there'll be more.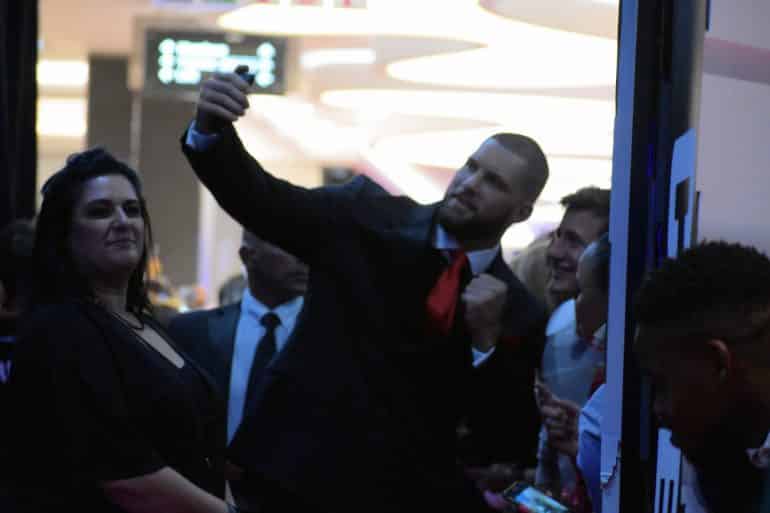 Creed II is set to drop at local cinemas on Friday, 30 November 2018. The film is as amazing as the first, continuing a strong list of Rocky films through 30 years. You can catch our full review later this week.