A few months ago, we suggested a few actors who could replace Charlie Cox as Daredevil in the Marvel Cinematic Universe. A few days later a rumour suggesting that Cox would return in an upcoming Spider-Man film surfaced. It suggested that the blind lawyer would show up to help Tom Holland's Spider-Man in court.
Sadly, it's not meant to be.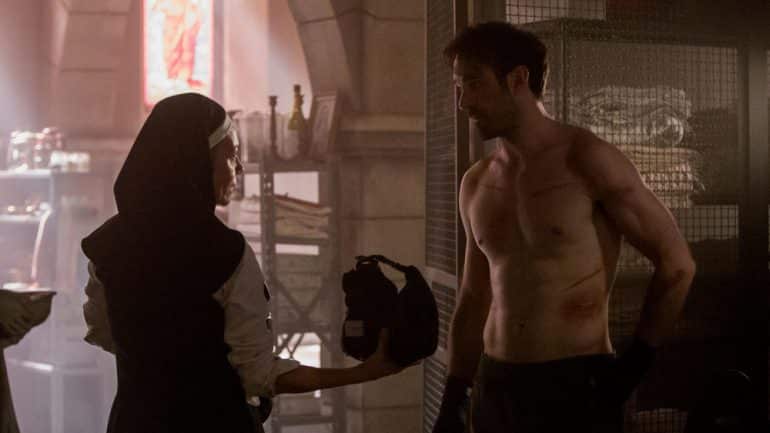 The Defenders actor told ComicBook.com that he hasn't been approached to play the character again. "I hadn't heard those rumours, but it's certainly not with my Daredevil. I'm not involved in it. If that's true, it's not with me. It's with another actor."
Charlie Cox, who played Matt Murdock in the popular Netflix series, hasn't appeared in much since the show was cancelled abruptly in late 2018. He is, in fact, keen to return to the character too. "Look, I had a great time. I'm so grateful I got to play that character as long as I did. Of course, I'd love to keep going. I'd love to be involved with it."
At the moment, however, Daredevil can only appear in the MCU once the non-competition clause between Netflix and Marvel ends. The good news is that it is around the proposed release date of the next Spider-Man. With COVID-19 halting all film production, there's still time for studio execs to change their mind.
The honest truth is that both Charlie Cox and Jon Bernthal were fantastic and deserve a place on the big screen. Let's hope Marvel listens.