In the early 2000s, comic book movies were spread around the major studios. While the MCU hadn't been born and Warner Bros. licked its Batman & Robin wounds, the likes of Fox and Sony traded box office wins, with the X-Men and Spider-Man franchises.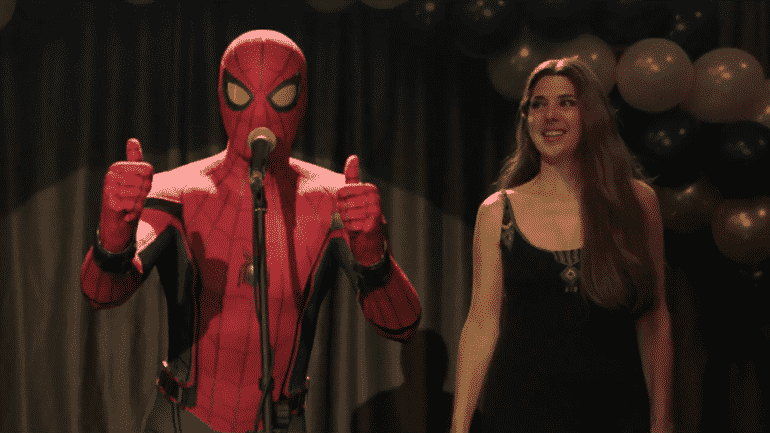 Sony, in particular, dazzled as director Sam Raimi's Web-Head swung from record to record, while garnering critical acclaim. Then, 2007's Spider-Man 3 struck, breaking even more records, though fans and critics weren't particularly amazed by the movie.
It inspired a false sense of confidence, as the studio presumably thought that the power of the Spider-Man label trumped quality and that money would continue to pour in. Perhaps this is also the reason it didn't fight harder for Spider-Man 4, deciding to reboot the whole thing.
Unfortunately, despite a solid first entry, Marc Webb's The Amazing Spider-Man series failed to ignite. The movies were financial successes but trailed in relevance compared to what Marvel Studios was doing. In fact, many called for Spider-Man to revert to Marvel, which is sort of what happened with the deal between the studios.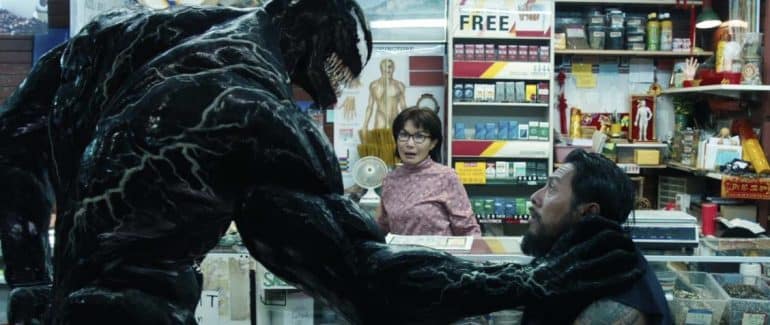 It also didn't help that Sony made plans for a whole cinematic universe without actually laying the groundwork first. With the cancellation of The Amazing Spider-Man 3, it signified the end of plans for The Sinister Six and other connected movies.
Sony had to rebuild. It shared its Spider-Man rights with Marvel, while it pushed ahead with a live-action Venom movie and the animated Spider-Man: Into the Spider-Verse. Of course, many questioned the studio's logic with its film slate, wondering if it was repeating previous mistakes.
As it turns out, Sony's plan worked. Spider-Man: Homecoming turned out to be a massive success in 2017, following Tom Holland's introduction as the Web-Crawler in Captain America: Civil War. The following year, Venom outperformed everyone's expectations at the box office, even if it divided critics and fans on its way to becoming a cult classic.
It was two months later, however, that Sony shocked the world with the release of Spider-Man: Into the Spider-Verse. Not only did it become one of the greatest and most imaginative superhero films ever created, but it also won an Oscar, amongst other awards, for its outstanding quality and design. It was a victory dance for Sony as it defied all those who thought the studio's comic book movie glory days were long gone.
Now, with Spider-Man: Far From Home approaching the $1 billion mark, it's another reminder that Sony is here to stay. While most fans pit Marvel vs Warner Bros./DC, don't be surprised if Sony finds itself in that equation soon. The studio surprised everyone, and set we're better off because of it.