Even before the boom of the smartphone in 2009, we have been obsessed with the idea or portability. On 1 July 1979, Sony propelled itself into a world leader in the entertainment industry when it launched its first personal Sony Walkman®, the TPS-L2.
The device today has legend status, even grabbing some screen time in the Guardians of the Galaxy franchise in 2014 and the sequel in 2017. The device's appearance in the film alongside Star-Lord created a fresh buzz around the product, with many fans having requested a re-release of the device or similar Walkman creation from Sony.
Over the 40 years since its launch, the device underwent numerous changes, with many '80s and '90s kids having owned one at some point through their childhood. We take a look through the archives of how the portable music player changed the industry.
The Walkman revolutionised the music industry with its first ever portable cassette player in the form of the TPS-L2. The unit provided music on the go without the addition of the recording function (to accommodate its size), which made critics sceptical whether the music player would be successful.
The TPS-L2 was based off the Pressman (Sony TCM-100) voice recorder, and proved to be a huge success in the industry as it introduced a new lifestyle, which became popular around the world. With several iterations of the name, Sony eventually settled on Walkman, which was added to the Oxford Dictionary in 1986.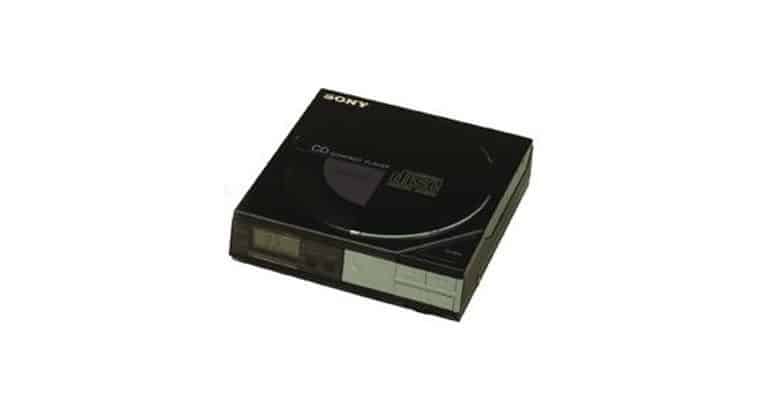 In 1984, Sony introduced the world's first portable CD player, the D-50, which had a size equal to four CD cases stacked atop one another.
The device was instrumental in accelerating the adoption of the CD (compact disc), which was co-developed by Philips and Sony in 1982.
Further to the success of the TPS-L2, Sony released the MiniDisc Walkman, the MZ-1, which featured recording, playback, a numeric keyboard and state-of-art anti-skip technology in 1992.
In 2013, the launch of High-Res Audio signalled the latest trend in music and storage. Sony was amongst the first companies to launch a portable device compatible with the new standard in the form of the ZX1 Walkman.
2016 saw the release of the last Sony Walkman, the NW-WM1Z Walkman, which was launched as part of the Signature series. The device built upon Sony's decades of experience in the field, with the device providing detailed acoustics and natural sound qualities, resulting in a unique and truly pleasurable listening experience.
In the four decades since the original launch of the Sony Walkman® TPS-L2, Sony has dramatically changed the way the world enjoys listening to music, even while on the go. The team has lead numerous technology firsts within the mobile music industry, with the Walkman making listening to music a personal experience regardless of the location.