On the 1st July 2019, Sony marked the 40th anniversary of the Sony Walkman®, the TPS-L2. We featured a breakdown of the history of the iconic portable player through the various iterations over the years. At the IFA 2019 Trade Show a few days back, Sony announced that it would officially be bringing the Walkman back, having designed a limited edition version for the anniversary.
The newly announced Walkman will be available in two models, the NW-A100TPS and lower-spec NW-A105, which will include a host of new features, bringing a fully digital experience. These features include 26-hour battery life, 16GB of internal storage (microSD card upgradable).
Interestingly, the original Walkman cassette was released alongside the TPS-L2 in 1979, which was sold for 33 years until it was discontinued in 2012. Due to the recent trend of nostalgic tech, the Walkman included, an impressive 35,000 cassettes were sold in the UK alone in the first six months of 2019.
The latest models do away with the cassette player, opting for a full touchscreen experience with its 3.6″ 720p display. The units will also include USB Type-C charging, Bluetooth, LDAC and aptX support.
The most notable inclusions on the new Walkman units is that it will run on a specialised version of Android, which adds another dimension of integration and customisation. One of the stand-out features is the screensaver modes as seen below, which "you can also enjoy a cassette tape user interface that takes inspiration from classic Walkman models."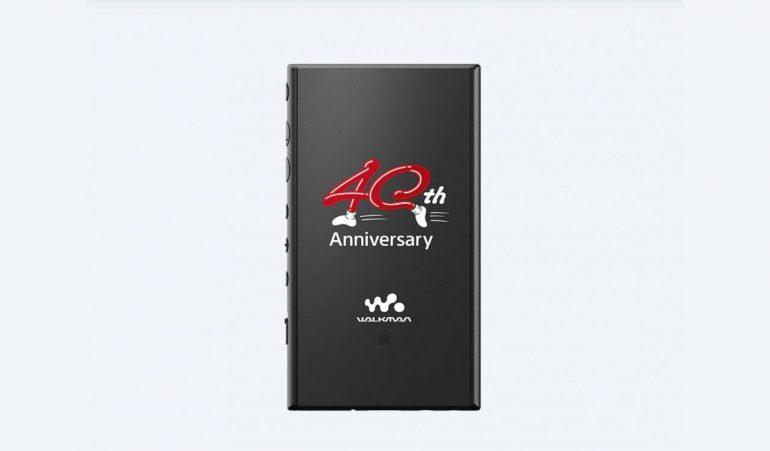 The limited-edition Walkman is set to be available in various countries from November 2019, although no official announcement has been made for South Africa in terms of availability and price. Pricing in the UK is set to retail around £400, roughly equating to just over R7,000, which is quite steep.
Will you be getting a Walkman?