Although the original PSVR was considered a success by many, one thing was lacking from Sony's VR offering: a decent controller. Now, Sony PlayStation has finally unveiled its next-gen PS5 PSVR 2 controllers.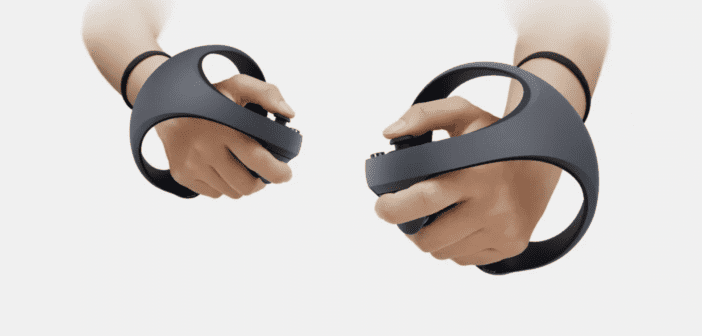 PS5 PSVR 2
The next-gen PS5 PSVR 2 controllers are focused on a more immersive experience, thanks to their haptic feedback and finger-touch detection.
Hideaki Nishino, Senior VP of Platform Planning and Management at SIE (Sony Interactive Entertainment), says the new controllers will offer a new degree of freedom that the previous devices did not. He also mentions that this will change how VR is experienced:
"An iconic design that will change how VR games are played."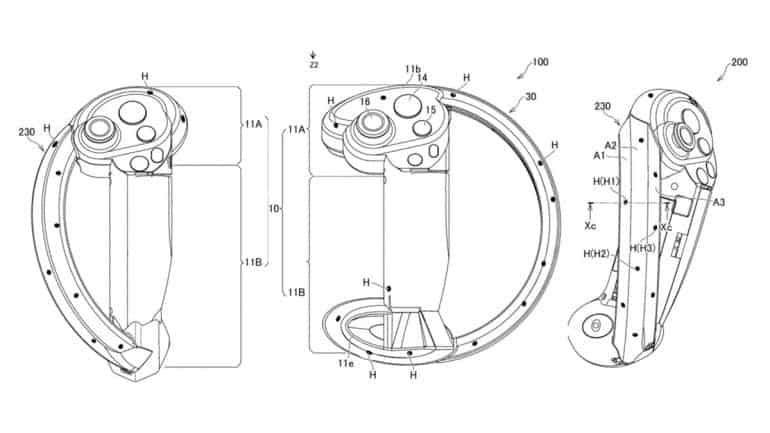 So what makes these strangely shaped controllers so special?
First up are the haptic feedback and adaptive triggers, similar to what we find in the new PlayStation 5 DualSense controller.
Basically, the adaptive triggers on the controller will change tension depending on what the player interacts with. The haptic feedback will also allow players to experience their VR world in a more tactile and nuanced way.
Finger-touch detection allows the controllers to track where a player's fingers and thumb is on the controller, and then replicating it in-game. This will allow players to make more natural gestures while playing games. Goodbye weird stiff VR hands.
The PS5 PSVR 2 controller will also be tracked, meaning that the VR headset will know where your hands are at any given time.
Lastly, the controller will also include analogue sticks and the usual slew of buttons found in a PlayStation controller.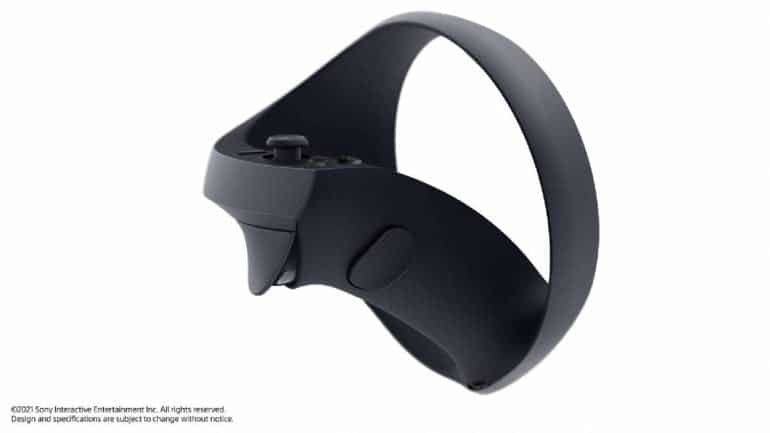 All these improvements will go a long way in immersing players even more in their games. The new controllers, along with Sony's new PSVR headset, is sure to impress fans looking for more immersion.
Unfortunately, it is expected that Sony PlayStation is only planning to release the new PS5 PSVR 2 offering in 2021.
Are you considering getting VR for the PlayStation 5?