As gaming fans eagerly wait for the PlayStation 5 to be released, Sony Electronics has announced a range of televisions that the company has dubbed "PlayStation 5 Ready".
The tagline was created in partnership with Sony Interactive Entertainment to make it easy for PS5 owners to know which TVs will be the best fit for the next-gen console's specs and features.
According to Sony, the upcoming range of Bravia televisions are designed to deliver the ultimate gaming experience.
In a statement about the launch, Sony revealed that the X900H 4K HDR Full Array LED and Z8H 8K HDR Full Array LED models will be the first TVs to carry the "PlayStation 5 Ready" tagline.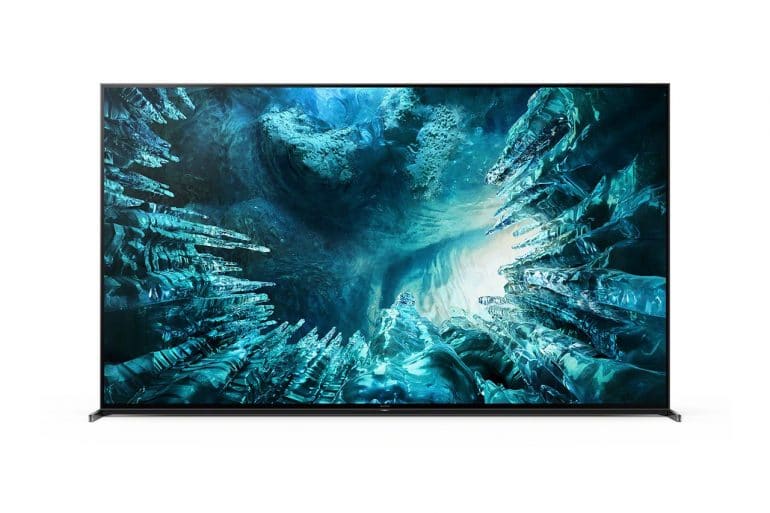 The X900H displays game-play images of up to 4K resolution at 120 fps with a very low input lag of 7.2ms. The Z8H is capable of displaying incredibly detailed 8K resolution images, while also showcasing 4K resolution game-play images at a super-smooth 120 fps.
In addition to being high-end televisions, each model also has a special Game Mode which allows users to automatically play games on the PS5 console with low latency. As a result, users can wake the TV and PS5 at the same time with a DualSense controller, or control the PS5 using the television's remote.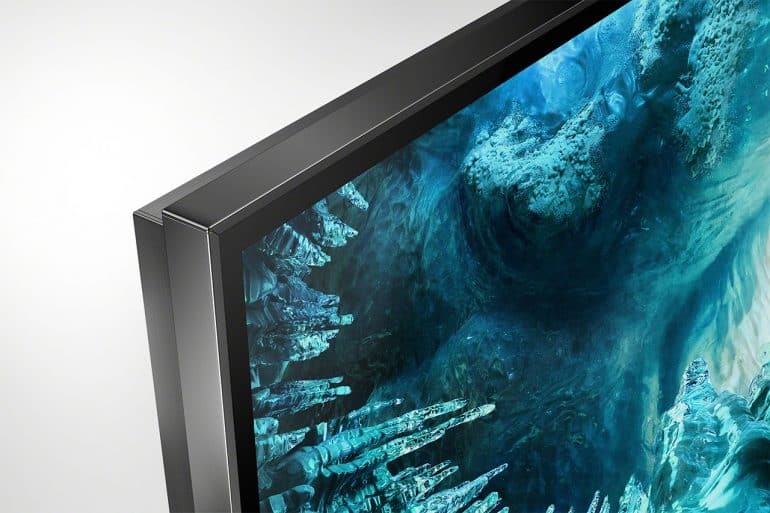 Sony has also increased the quality of its sound output, which means that audio coming directly from the television will give users a more realistic and captivating viewing experience.
The new "PlayStation 5 Ready" Bravia televisions are scheduled for release at the end of 2020. For more information about the new line of televisions you can visit the Sony website.
https://youtu.be/PGFWK6cgw6Q