With the release of the PlayStation 5 just around the corner, Sony has finally lifted the veil of the next-gen console's UI (user interface) – which will run in 4K HDR.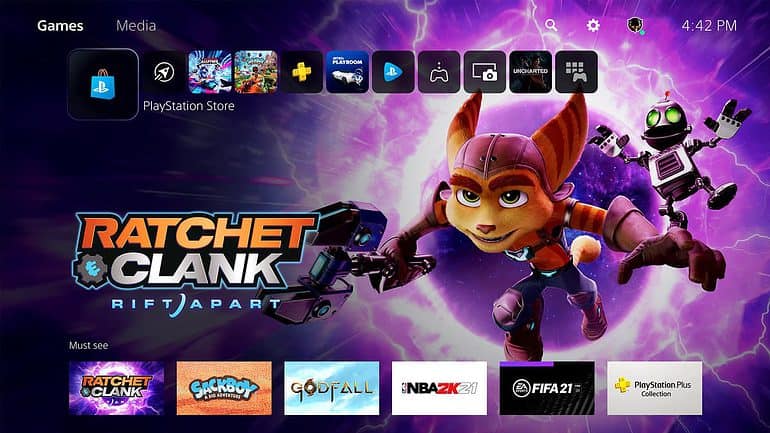 Although the PlayStation 5 UI might seem familiar to PlayStation 4 owners at first glance, it comes with a whole slew of quality of life improvements.
PlayStation 5 UI: What's new?
With the press of the PlayStation button, we can now open the new Control Centre.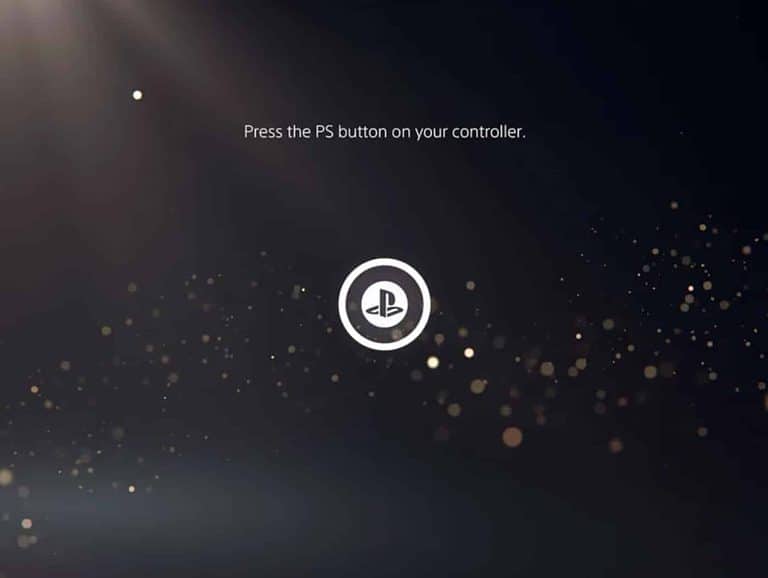 The Control Centre gives users access to things like audio levels, controller battery levels, the microphone and, of course, notifications – all without having to leave your game.
In the demo video, Sony boots right into the upcoming Sackboy: A Big Adventure Control Centre, giving us a look at the game's Activity Cards.
The new Activities Cards will only be available for specific games and will allow the user to jump directly into levels instead of having to load the game from scratch.
Those with a Playstation Plus subscription will have access to the official help hints and can even pin walkthrough videos to the screen while playing a game.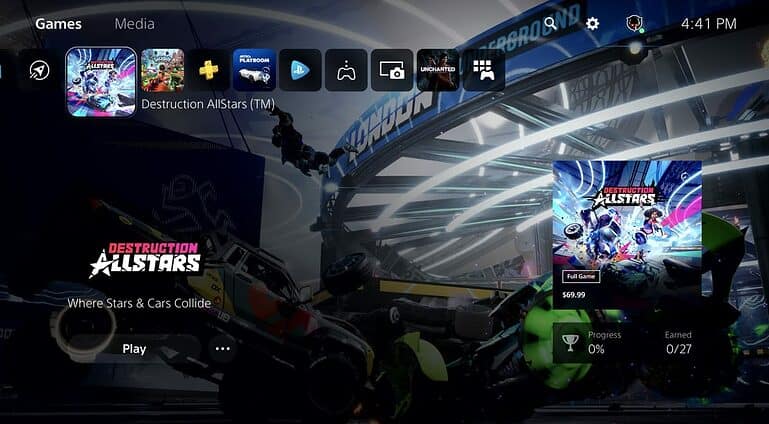 PlayStation 5 sharing
Sharing has also received a few updates. Players who form part of a party will now be able to share video's privately with each other. This can even be done in picture-in-picture mode while you are busy playing the game, making sharing between friends easier than ever.
Any recently captured footage or images will also appear in a card on the PlayStation 5's home screen.
Sony has done a lot to ensure that the PlayStation 5 UI feels familiar, yet it has a bunch of new updates and improvements that are sure to make playing on Sony's next-gen console a joy.
What do you think of the new PS5 user interface?