Good news, fans! Tom Holland's Spider-Man will return to the MCU as Sony, Disney and Marvel announce a third movie in the franchise produced by Kevin Feige.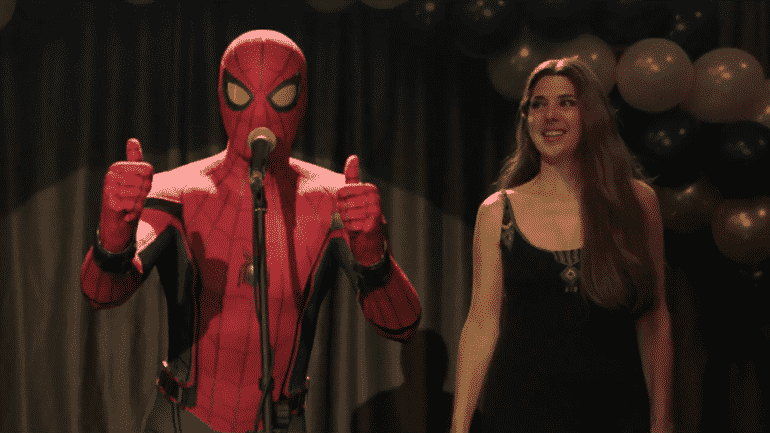 Over the last few months, fans have been distraught by the news that Spider-Man would be leaving the Marvel Cinematic Universe and returning to Sony, where he would be under a new production team, separate from Disney.
Thankfully, it seems the studios have found an agreement that allows a third film in the Homecoming franchise to be co-produced by the two studios, with Marvel Studios head Kevin Feige onboard the third instalment.
"I am thrilled that Spidey's journey in the MCU will continue," Feige said in a statement (via Variety) "I and all of us at Marvel Studios are very excited that we get to keep working on it. Spider-Man is a powerful icon and hero whose story crosses all ages and audiences around the globe."
Feige also teases a few potential crossovers in Spidey's future: "He also happens to be the only hero with the superpower to cross cinematic universes, so as Sony continues to develop their own Spidey-verse you never know what surprises the future might hold."
The next Spider-Man film (produced by Disney for Sony) will release on July 16, 2021 and form part of Marvel Phase 4. And everyone said, "Hooray!"