Director Jeff Fowler's Sonic the Hedgehog, starring James Marsden, Ben Schwartz and Jim Carrey, is racing to victory. Not only is it set to win its weekend box office, but it also garnered some impressive reviews from the press. No one expected this type of reception, especially after the whole redesign fiasco.
In case you missed it, the first trailer for Sonic the Hedgehog was absolutely slaughtered by the internet. The blue speedster's questionable design was the subject of many memes and fans couldn't believe how different the character looked compared to his video game counterpart.
Then, something unexpected happened. The studio, Paramount Pictures, listened. Along with the director, a decision was made to push back the film's release by several months to allow for the visual effects team to redesign Sonic the Hedgehog.
The second trailer arrived and fans gave it the thumbs-up. Still, there was a fear that the support was merely superficial and these naysayers wouldn't turn up for the film's opening weekend.
Well, a bulk of the people did show up, giving it a fantastic box office opening (even better than Birds of Prey). In fact, it might inspire other studios to listen to fans more, knowing that these types of fan-approved decisions impact the bottom line in a positive manner. At the end of the day, the audience is the customer—and the customer is always right…right?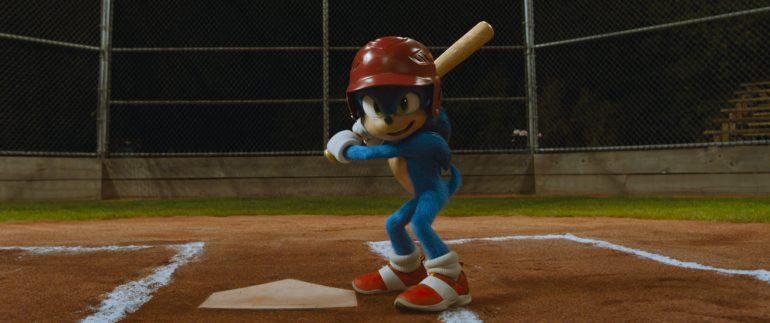 It's a difficult question to answer. Quite often, giving the customer what they want is a quick way to silence them and deliver something average and passable. It isn't a realm to push boundaries and create exceptional work, as it becomes merely about getting something down the production line rather than embracing creativity.
As it is, Hollywood struggles with making movies by committee. Too many film-makers have spoken about the hell they go through to make a movie, with far too many cooks in the kitchen. Unfortunately, when it comes to art, it's like politics: everyone has an opinion, even if they don't understand the facts. Do we really need to add an extra party into the mix?
A film should always be made with the audience in mind—that's non-negotiable—but studios and film-makers need to draw the line somewhere. Film is meant to be about a film-maker's imagining or reimagining of a story. If every trailer receives the same treatment that Sonic the Hedgehog did, it'll turn productions into a nightmare where fans end up dictating what's produced. Also, where does that leave a film-maker in the process? Are they merely there to bring everyone else's vision but their own to life?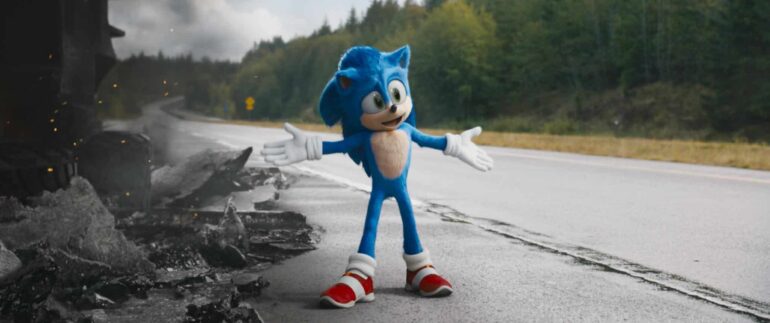 Let's be honest here: Some of the best film-making decisions have been the ones that no one saw coming. As an industry, Hollywood is entering a slippery slope where social media commentary impacts what's happening on screen. This hampers creativity and we need to tread with caution.
While the Sonic the Hedgehog redesign made the character more appealing, it still needed a decent story to flourish. Paramount Pictures deserves credit for listening to its audience and course correcting; however, it also needs to realise that this shouldn't be an everyday thing. By all means, listen to your fans but respect the film-makers too.