With the success of the recent release of LEGO Super Mario, it was only a matter of time until the popular plumber's rival, Sega's blue mascot, Sonic The Hedgehog, got his own set.
LEGO has announced that they will be releasing a brand new set based on the Green Hill Zone from the Sonic the Hedgehog videogames.
Designed by the Japanese video game developer and a 24-year-old Sonic fan and master builder, Viv Garnnell, the idea was submitted as part of the Lego Ideas Initiative. For those who don't know, LEGO Ideas is basically is a platform where the brick-loving community can upload ideas for new LEGO sets. If they are lucky and receive enough votes, their idea comes to fruition.
Over 10 000 people backed Garnnell's idea.
"Having 10,000 people back my design was overwhelming enough, even with friends and family behind me, but having it be selected for further development was the most exciting secret I have ever had to keep!" said Viv Grannell.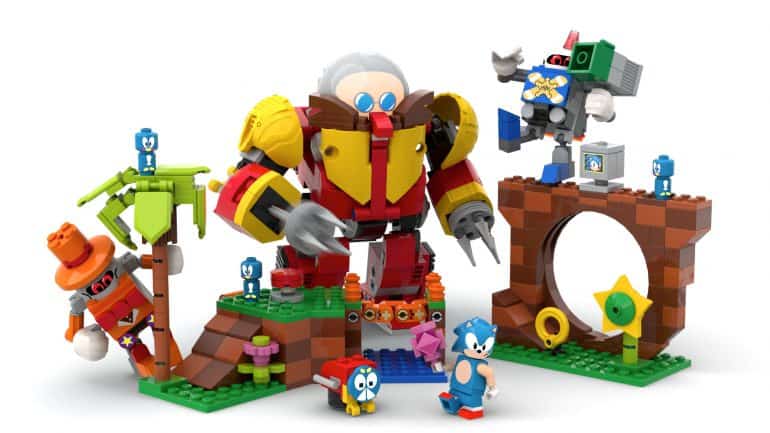 The 700-piece Sonic The Hedgehog LEGO set design features a few familiar bad guys, including Doctor Eggman, and the familiar Green Hills loop (based on the excellent Sonia Mania rendition of the level). There's even a shiny ring for LEGO Sonic the Hedgehog to collect.
Of course, the set will now be tweaked, finalised and eventually released to the public. This process might see his original idea change or altered a bit to make sure it meets with LEGO's high standards.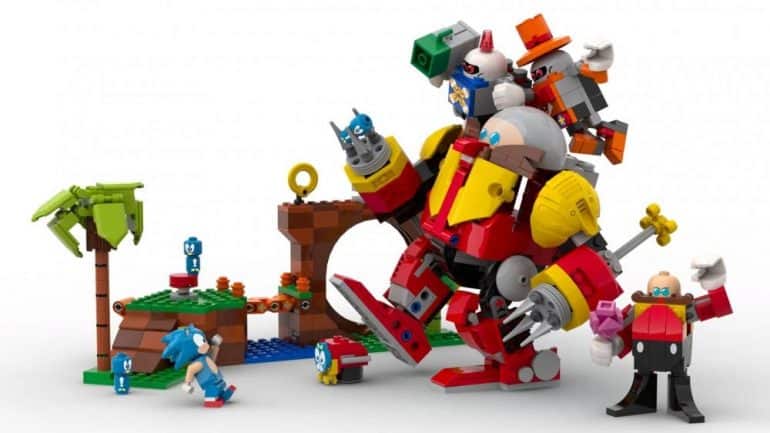 Although this is the first time Sonic will get his own set, this isn't the first time he has appeared in LEGO brick form. Fans will recall that he had his own mini-fig in the LEGO Dimensions video game.
Who knows, if the set sells well, we might see even more LEGO sets featuring the blue anthropomorphic hedgehog and his friends being released — especially with Sonic the Hedgehog's 30th birthday coming up this June.
Hopefully, LEGO will announce a release date soon.
Are you excited for the Sonic The Hedgehog LEGO sets?