The MCU is full of secrets and Easter eggs. That's part of the reason why the fandom loves the franchise. Behind every frame, there's a deeper meaning that's connected to the overall story of the characters and their respective films. Some of these are subplots or visual cues we don't give a second thought to. Others are so in your face that it's hard to believe you missed it – like this crazy MCU subplot.
One Marvel fan has discovered a very interesting secret subplot in the MCU. If it's correct and real, it could be leading to something really big in the future. And, sure, there are plenty of Marvel fan theories out there, but this one actually sounds pretty legit.
Quora user Ken Tajchman has pointed out that some of the Infinity Stones have bonded or become part of some of our favourite characters. In other words, some of the Marvel characters are now the embodiment of their respective Infinity Stones. But before you think we're crazy, Tajchman explains his detailed theory in full.
And it all begins with Avengers: Endgame.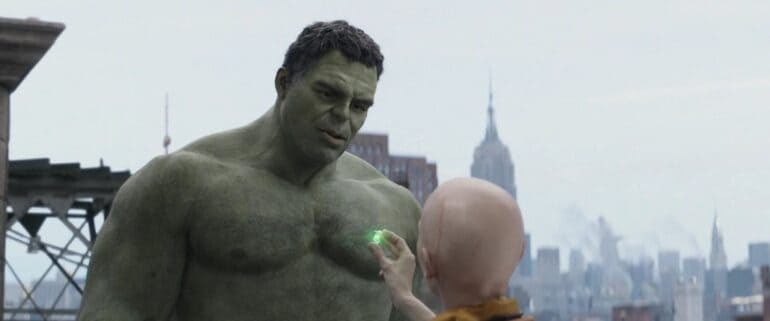 When Bruce Banner meets The Ancient One to acquire the Time Stone, she warns him that no timeline can be without the Infinity Stones (Power Stone, Space Stone, Mind Stone, Reality Stone, and Time Stone). But as we know, Thanos used the Stones to destroy the Stones. Then the Avengers had to go back in time in order to get the Stones again and get everyone back. After defeating Thanos again, Steve Rogers travelled back to put all the Stones back in place. This means there are no more Infinity Stones in the current universe, right?
Except maybe there is. This is where our little MCU secret comes in.
We know that Carol Danvers has an interaction with the Space Stone and became Captain Marvel. In WandaVision, we learn that Wanda came in contact with Mind Stone — expanding her abilities. We know that Guardians of the Galaxy's Star-Lord holds the Power Stone and does die (because of his connection with Ego). In Thor: The Dark World, Jane Foster has Ether inside her (she had the Reality Stone inside of her). And the guess is that Doctor Strange has somehow bonded with the Time Stone. That leaves one Stone left, the Soul Stone.
As Tajchman points out, in the comics the Soul Stone was part of Adam Warlock (who is appearing in the MCU soon). But in the MCU, the Soul Stone has always been on Vormir. However, the only ones there (or at least their bodies are) is Gamora and Black Widow. Perhaps one of them returns as the living Soul Stone?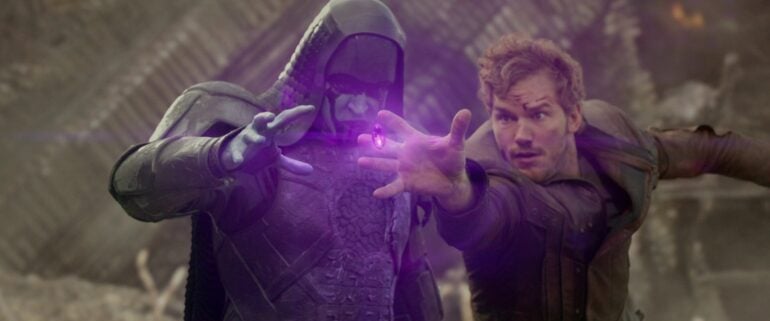 Read Tajchman's full post via Quora below:
https://mcufantheories.quora.com/https-www-quora-com-What-are-your-favorite-Marvel-theories-answer-Ken-Tajchman?ch=10&oid=16499209&share=37b419b3&srid=uZL9S&target_type=post
As he also points out, all of this must mean something. Could it be leading to a storyline where the living Infinity Stones will have to face a massive threat? We'll have to wait and see. But as far as secret MCU subplot's go, this one is a favourite. There's definitely something to the fan theory.
Tell us what you think? Do you believe that the Quora user has stumbled upon a secret MCU subplot?