SodaStream hosted media and special guests to unique launch for its environmentally-friendly Proudly South African carbonated bottle. The launch of the bottle is a world-first for the company for the recyclable bottle, with the launch also tying into the country's 25-year history of democracy.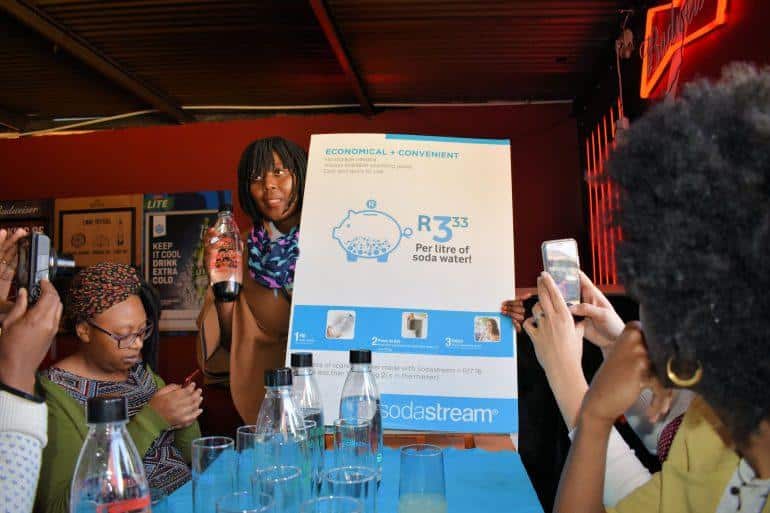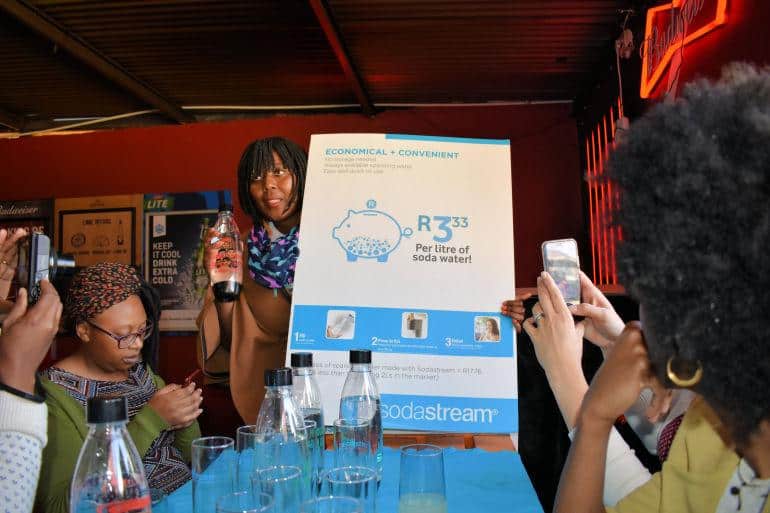 With a long history in South Africa, SodaStream has been enjoyed in the country for many decades. The new bottle design features a South African twist, which can easily double up as your own unique travel bottle.
The design features notable landscapes from the country, celebrating our differences while at the same time capturing great moments from the past. There are three designs to choose from.
Alongside the design, it also features a unique cap, sealing the bottle to ensure long-lasted fizz and is also BFA-free, making it safe to re-use over and over again. The re-use bottle aims to address some of the country's issues when it comes to trash, with South Africa featured in the top 20 countries around the world in terms of trash per capita. The bottle, over its lifetime, will replace 512 bottles and cans that a single person uses on average over the course of a year.
SodaStream has created the perfect bottle to carry around, showing their support for the country, while at the same time being eco-friendly.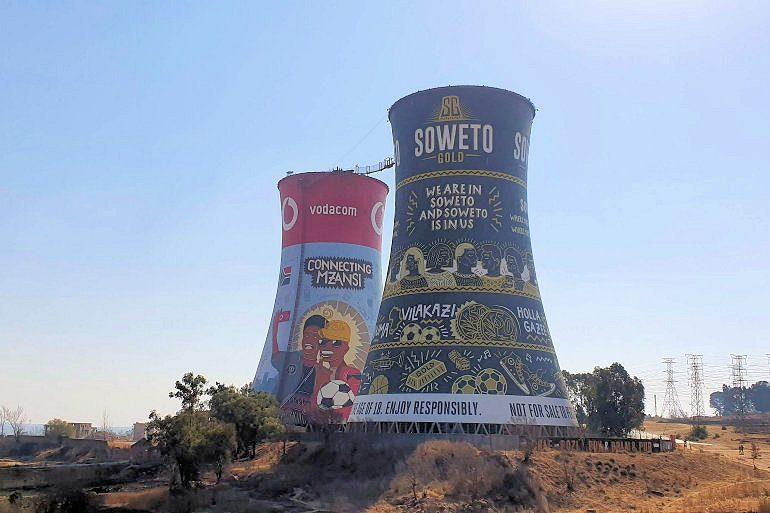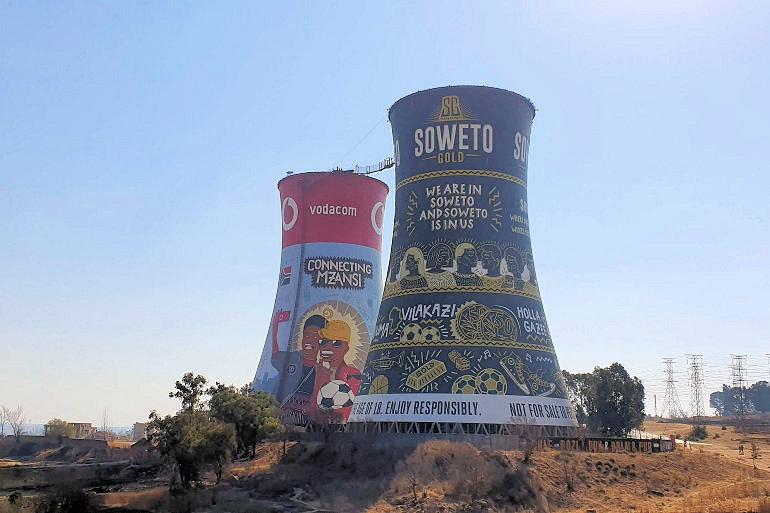 Marketing director of SodaStream SA, Thembakazi Ndamase, had the following to say:
"We wanted to create a truly unique offering that shows how passionate the company is about the country. With this Proudly South African design, we have created the ultimate bottle that is not only better for a person, but the planet as well. Single-use plastic waste and pollution threatens our wildlife and has a direct impact on the tourism industry. With this in mind, we investigated how we can do more to help not only the country but the planet."
The team launched the new bottles as part of a tour around Johannesburg, celebrating our history while announcing how they plan to protect our future with their green initiative.
The Proudly South African carbonated bottle works on all makes of SodaStream machines and will be available from retail stores across the country this September, retailing for R246.99. For additional information on the bottle, as well as the campaign, you can visit the SodaStream site, which also provides the full list of stockists.