Great news! We're finally getting an animated Injustice movie. You know, the gritty comic book/game story from the NetherRealm Studios where Superman goes rogue after Lois Lane dies.
Oh, wait… Doesn't that sound a bit like the Snyderverse story?
While the live-action DCEU films have been considered too dark by the studio, Warner Bros. has dwelt into a lot of darker material with their animated feature films. You only have to look at the recent DCAOU films to see that. Superman is killed in The Death of Superman. Batman faces off against a serial killer in Batman: Gotham by Gaslight. And we only need to mention Batman: The Killing Joke to get a reaction.
All of which have elements of Zack Snyder's Snyderverse. In fact, the director himself has mentioned that he was inspired by all this material when putting together the DCEU.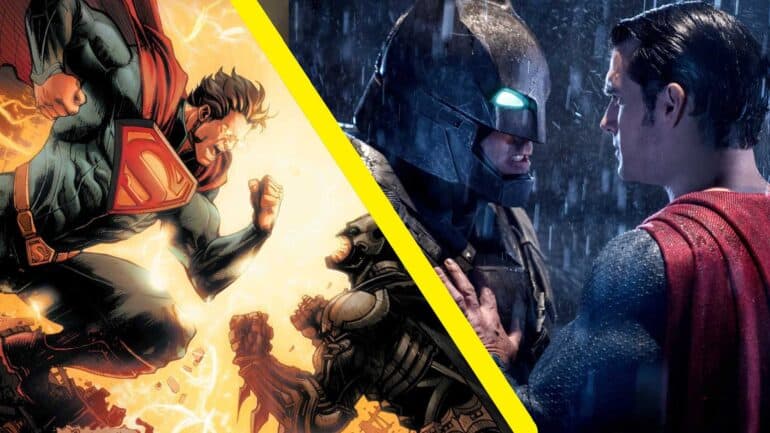 Still, it's good to know that we're finally getting an animated Injustice movie. Many DC fans enjoyed the games and the comic books (from acclaimed writer Tom Taylor) which furthered the stories.
There is currently no director announced and no actors attached to the upcoming project but, if it's anything like the popular fighting video game, we're in for a really fun time.
Injustice: Gods Among Us kicked off the franchise in 2013 by imagining a world (an alternate timeline) where DC superheroes are divided. Half of the team sides with Superman, who now enforces world domination and control over Earth – ruling with an iron fist. The other half hides in the shadows with Batman, trying desperately to overthrow Superman's reign.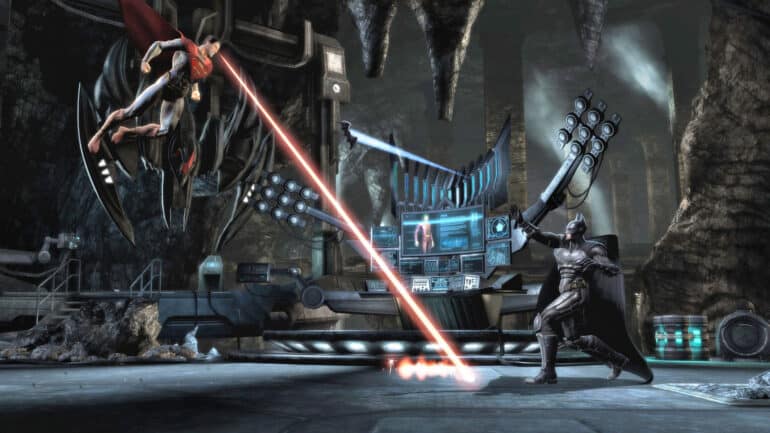 If the story in the animated Injustice movie follows the games, we should see a large roster of superheroes and villains, including Batman, Lex Luthor, Green Arrow, The Joker, Green Lantern, Cyborg, The Flash, Harley Quinn, Nightwing, Solomon Grundy, Superman and Wonder Woman.
We imagine it will probably be R-rated too.
It's just very strange that Warner Bros. is okay with greenlighting an animated Injustice movie and at the same time look down on Zack Snyder's work. Maybe there are different criteria for the animated films (which have done so well) and the live-action ones. Go figure.
Further to all this, let's hope we get an Injustice 3 game soon too.