Looking for the best sci-fi to enjoy on Showmax? You've come to the right place.
Sci-fi is scorching hot at the moment. While the rest of the world awaits the release of Marvel's Avengers: Infinity War, Terminator director and sci-fi aficionado James Cameron has spoken out against the franchise and even gone as far as calling Guardians of The Galaxy scientifically irresponsible.
"I'm hoping we'll start getting 'Avenger' fatigue here pretty soon," Cameron told reporters recently. While the Aliens and Avatar director did go on to mention that he enjoys some of the films, he would like to see the return of more conventional sci-fi films, more specifically ones that don't focus on "hyper-gonadal males without families doing death-defying things for two hours and wrecking cities in the process."
With that said, we've taken the time to put together a list of sci-fi movies and shows on Showmax that have been unfairly eclipsed by the gigantic shadow that is the Marvel franchise. If you agree with Cameron and you're currently suffering Marvel fatigue, and you're looking for something different, these science fiction films and TV series might be just the cure.
Here is our favourite sci-fi to watch on Showmax
Class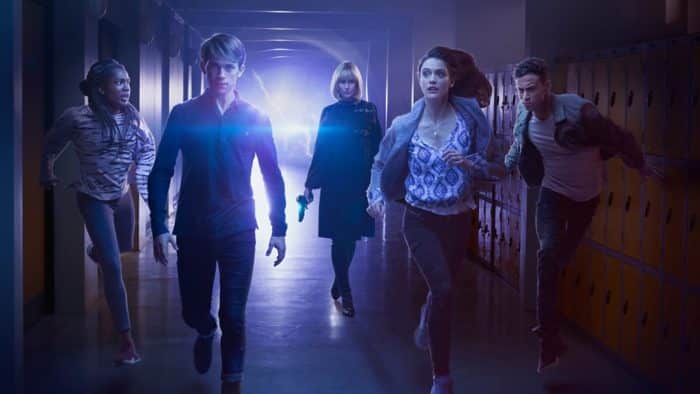 Class is a BBC America-produced sci-fi show set within the Who-verse that focuses on four students at Coal Hill School in London charged with protecting their school from galactic threats when the Doctor isn't around to save the day. Not content with being a Doctor Who wannabe, the spin-off show's writing is intelligent and offers up some intriguing mysteries while tackling some heavier themes like guilt, loss, vengeance, and genocide.
Yes, it's a bit like Buffy the Vampire Slayer (from which it is actually very loosely inspired) with more updated visual effects and a fresh cast. Young adults and adult fans of Doctor Who should love it. Watch now »
The Beyond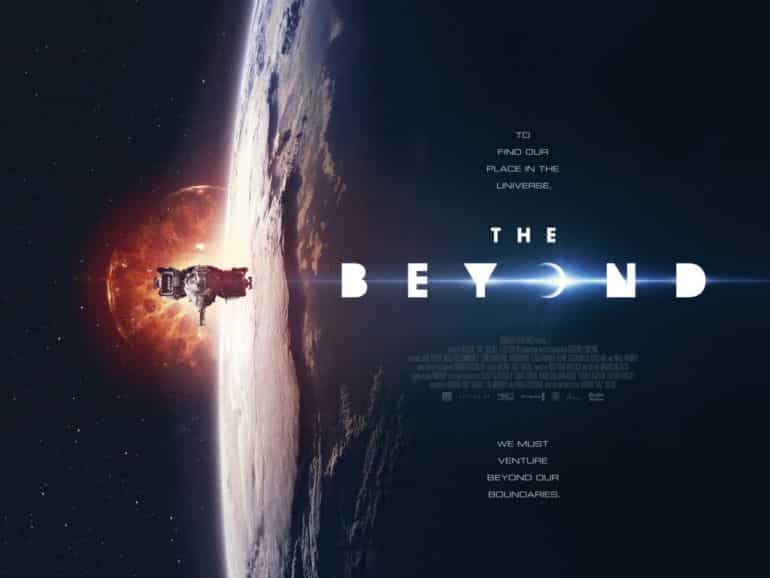 Written, directed, produced and edited by Hasraf "HaZ" Dulull, a veteran VFX artist who previously worked on Christopher Nolan's The Dark Knight, The Beyond is a high-concept indie sci-fi feature loosely based on the 2014 short film Project Kronos. Described as a thinking man's found-footage science fiction film with huge cinematic scenes, the story, set in the near future, chronicles a groundbreaking mission that sends astronauts, who are modified with advanced robotics, through a newly discovered wormhole known as the Void. Of course, what they discover is beyond their own imaginations. The cast includes Brian Deacon, David Bailie, Nigel Barber and Jane Perry.
When you compare it to all the noisy action-filled crowd-pleasing sci-fi films of recent years, The Beyond is a breath of fresh air. It's definitely one of the best sci-fi shows on Showmax. Watch now »
Incorporated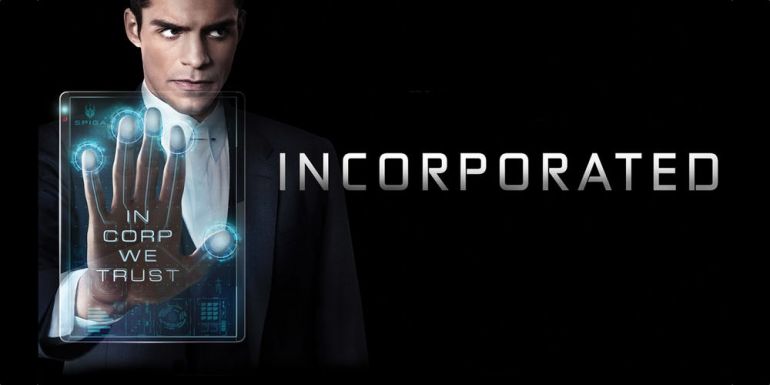 Executive produced by Ben Affleck and Matt Damon, Incorporated is a hardcore sci-fi thriller drama driven by a solid premise. Set in the year 2074, in a world where corporations run the planet, Ben Larson (Sean Teale) creates a new identity and life at the SPIGA Biotech to locate and save Elena (Denyse Tontz), the woman he loves, after she sold herself to servitude to pay for her family's debts. The setup leads to a fun series with intrigue, spiffy special effects and some cool action sequences. Also, the production values are good, the story teems with twists and turns, and the acting is efficient.
However, what makes Incorporated so cool is just how thought-provoking it can be, especially when you consider that this isn't the most far-fetched story. This isn't an unlikely future. Watch now »
Stan Lee's Lucky Man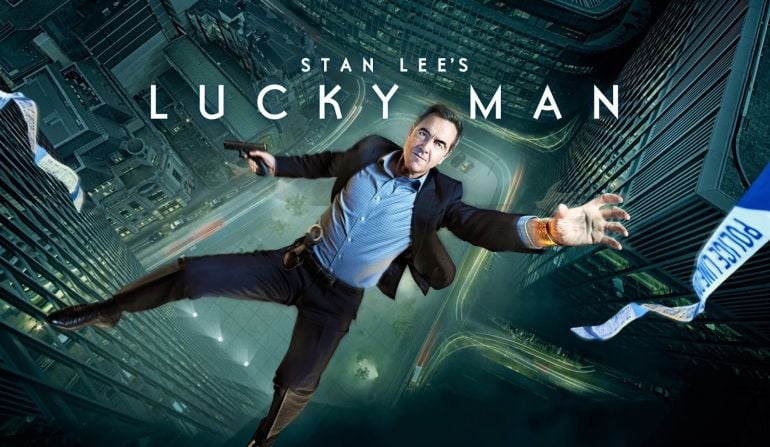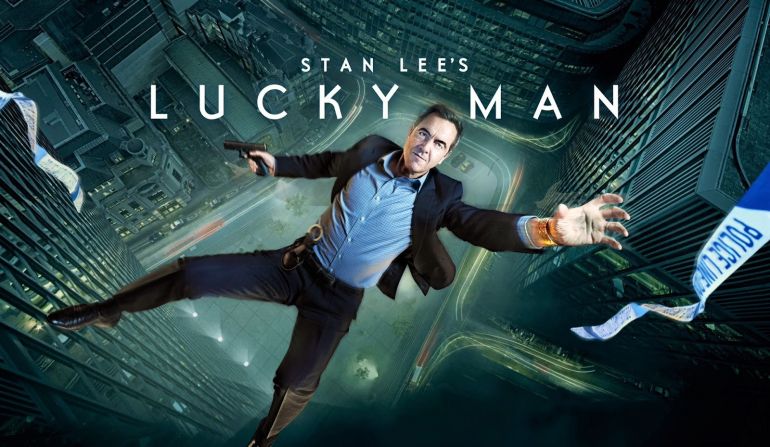 What if you could control luck? From the mind of Marvel legend Stan Lee comes the comic book creator's first-ever British crime thriller TV series, and a very different kind of superhero. Harry Clayton (James Nesbitt) is a London DS with a serious gambling problem. However, Harry's luck suddenly changes when he meets a mysterious woman named Eve. After a night of fun, she leaves him with a special gift, an ancient bracelet that brings him incredible luck – the kind of luck that could turn him into a superhero.
There are no spandex-dressed heroes here. Instead, what we get is a police/detective story with a pinch of supernatural closer to Fringe than any of Lee's other creations. You'll be pleasantly surprised by the results. Catch this sci-fi on Showmax. Watch now »
Limitless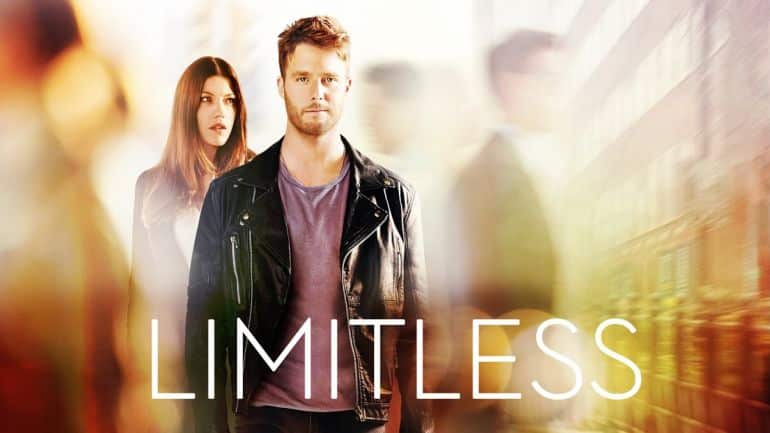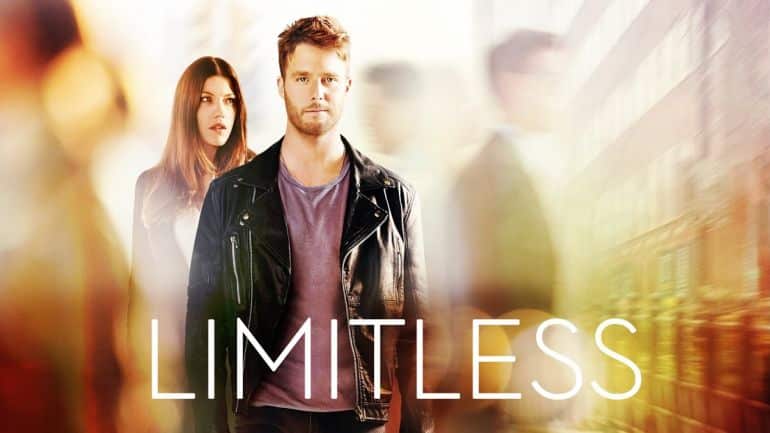 Based on the 2011 feature film of the same name starring Bradley Cooper, Limitless follows Brian Finch (Jake McDorman), who works with the FBI to help solve complex cases. Thanks to the mysterious NZT-48 drug, he is able to unlock the full potential of his mind. The thing that makes this show work is Brian's likability. Unlike the film, there is a lot more comedy in the TV series. Besides the weekly crimes to solve, there are also broader story arcs, including one that revolves around a U.S. senator (Bradley Cooper) with shadowy intentions.
Don't let comparisons to the film cloud your judgement of the show, once you get to the fourth episode, it really takes off. Watch now »
Killjoys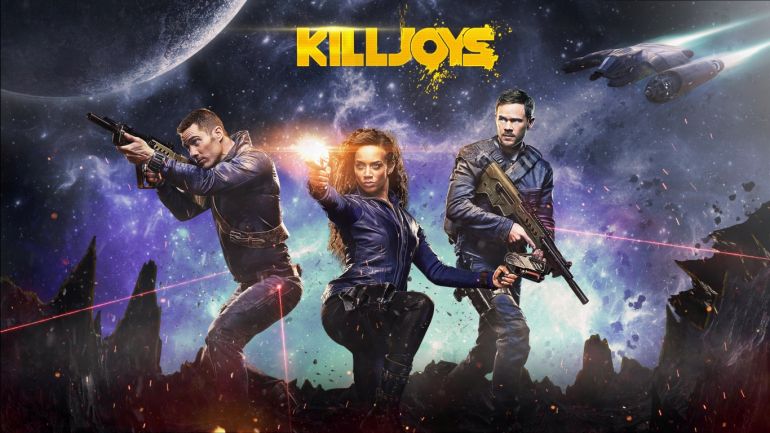 Although it remains elusive to mainstream success, Killjoys continues chugging forward, thanks to a small but loyal following. Ask anyone who has watched the space adventure (read: space western) series and they'll tell you that it's easily one of the most underrated sci-fi shows on TV at the moment. With its episodic nature and the ability to serve up simple sci-fi thrills, it feels much like a '90s genre TV throwback – which is surprisingly refreshing when you compare it to what's being put out at the moment. Killjoys follows a trio of interstellar bounty hunters who are known across the J cluster as Killjoys. On the brink of a bloody class war, the group attempts to remain impartial as they hunt down deadly warrants.
It is fun and easy to watch and follow. Watch now »
The Handmaid's Tale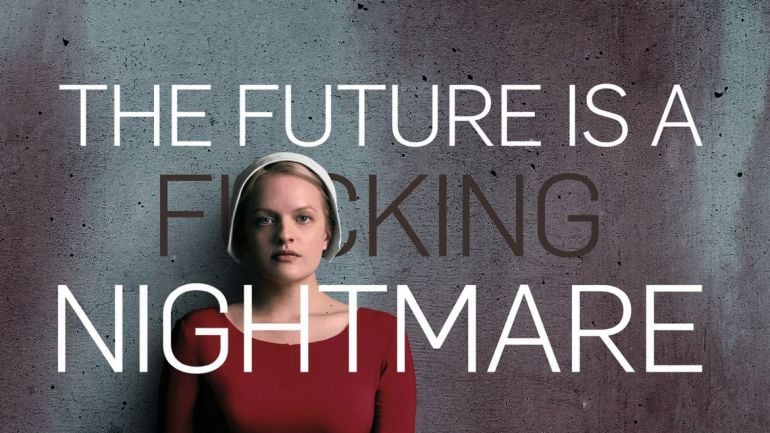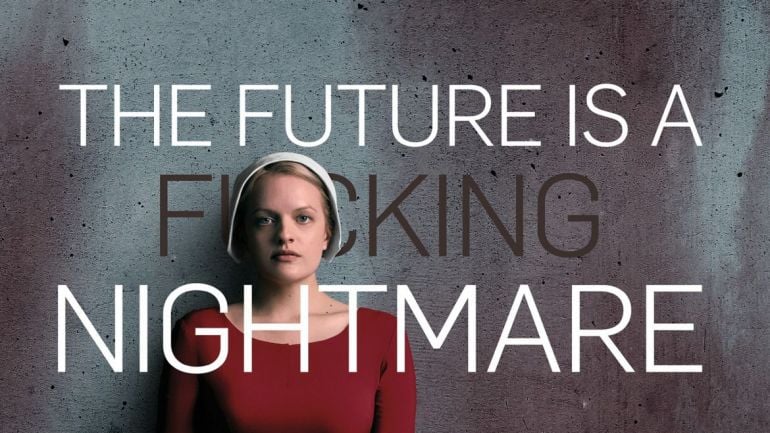 With Season 2 already on the way, The Handmaid's Tale probably needs little to no introduction. It received acclaim for being one of the best shows of 2017 by winning numerous awards and breaking records.
Adapted from the classic novel by Margaret Atwood, the show follows the story of life in a dystopian future where a totalitarian society forces its people to return to traditional values. Offred (Elisabeth Moss) is forced into sexual servitude because she is one of the few women able to conceive a child. She becomes a handmaid in the Commander's household, where she has to deal with his cruel wife, domestic Marthas and her fellow Handmaids, who could all be spies.
The Handmaid's Tale raises the bar for what TV can accomplish. It's definitely one you don't want to miss. Watch now »
All these sci-fi shows and movies are available to watch on Showmax.