Showmax is ready to debut more original content with Dam, a small-town psychological thriller which takes place over eight episodes.
Set in an Eastern Cape farming community, the story follows Yola who returns home from Chile for her father's funeral. To make a difficult situation worse, she soon finds herself tormented by spirits in the farmhouse she inherited. But in this sleepy community, nothing is as it seems. With her mother institutionalised and her own medication running out, Yola has to wonder if the spirits are real or just in her head?
Dam is written and directed by Alex Yazbek, a four-time South African Film and Television Award winner who is known for his work on popular local shows like The Wild, Unmarried, and Isibaya.
Speaking about his new project, Yazbek said…
"It's the story of a family and a town with dark secrets. And about how what you push down will eventually rise up."
Dam stars Lea Vivier as Yola Fischer alongside Pallance Dladla as Themba, her love interest who also happens to be a biker on the run. Jennifer Steyn and Andrew Buckland will portray Yola's parents, Yvette and Jacob, respectively.
The rest of the cast includes Natasha Loring as Sienna (Yola's sister) and Antoinette Louw as Aunt Dora. Faniswa Yisa stars as Lindiwe, with Laudo Liebenberg and Gerald Steyn as brothers Rudy and Max Reese.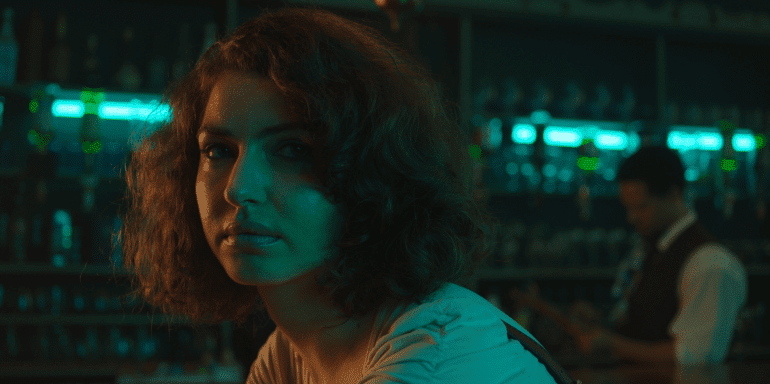 Siv Ngesi, Thembisa Mdoda-Nxumalo, Tarryn Wyngaard, Andre Odendaal, Marvin Lee Beukes, David James, Francis Chouler and Neil Sandilands also star.
SAFTA winners Picture Tree are producing the series, with Tom Marais as DOP and Sue Steele serving as production designer. Roger Titley is head of prop-creation with Smartie Olifant overseeing costumes and makeup.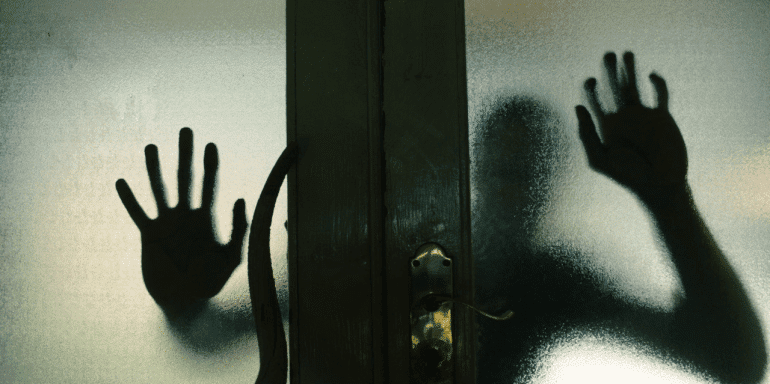 "It's safe to say you've never seen anything like Dam on South African TV," says Showmax's head of content, Candice Fanguiero.
Dam will be available to stream via Showmax in February 2021.