Gone are the days when a video game console was purely for gaming. In this modern age, it's the media hub of your home. Whether you're streaming the new Halsey album on Spotify, or binging the latest season of Game of Thrones on Showmax, or kicking it with your friends on FIFA 19, your gaming system is a vital component to your household's entertainment.
As a result, it's also become a hot target for izinyoka. For one, it's a valuable piece of tech that can be resold at a high price. And two, it often contains personal information, such as credit card info, so it'll have criminals rubbing their hands as they charge all their new purchases to your account. Anyone who has had their banking details stolen knows it's an unpleasant experience to go through, and banks take several weeks to investigate and reverse the charges.
While you can introduce measures to protect your personal and sensitive information online, you can also protect your console in the event that it's pinched. Of course, we're talking about insurance here.
Due to the rapid pace of innovation in the gaming industry, many gamers are concerned about insuring their consoles, simply because they'll keep adding more consoles and fear their premiums will go up even as the tech becomes obsolete. It's understandable, since your PlayStation 4 or Xbox One is more valuable than the Golden China at the bottom of your cupboard.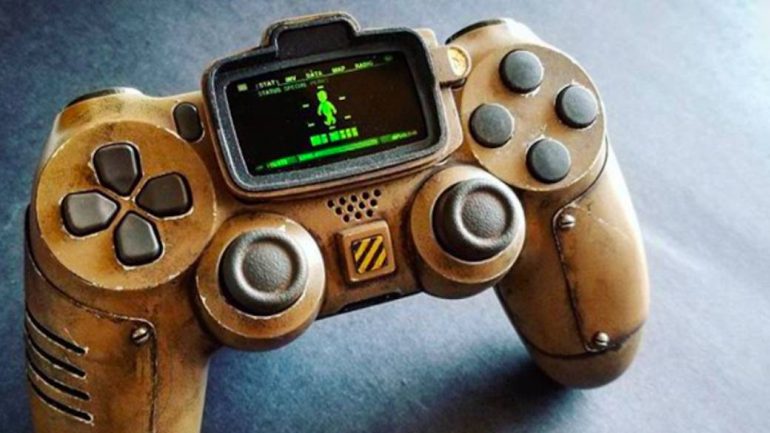 In today's times, though, you can't really afford to be without insurance. Imagine you come home after a long day at the office and your PS4 and games are not there. That's a few thousand Rands gone. Would you be able to replace it all in one go?
So, what's a possible solution here? The tech-friendly insurance provider Granadilla might have a pleasing answer for you. It prides itself on the fact that it's flexible and functional, moving away from the traditional insurance models of the past by putting consumer choice at the centre of its business.
Granadilla gives you an option of which devices to insure. This way, the choice is in your hands and you can decide what is valuable to you. If you change your mind at any point, you log onto the app on your smartphone and manage your inventory from there. No fuss and no reams of paperwork, leaving you with the time to do what you love best: gaming.
And the best part? When the inevitable PlayStation 5 or Xbox Two is released (and everything is hopefully backward compatible), you can swap out the devices and insure the newer consoles instead of the older ones. That way, if you want to sell off the older console for a few bucks, it doesn't mean you'll carry on paying for it on a monthly basis.
To answer the title's question, yes, you should consider insuring your video game console. How you do so is entirely in your hands. So, get a quote from Granadilla and see if it matches your needs. There's no harm in seeing what's on offer, right?