Disney's purchase of 21st Century Fox was a dream waiting to be realised for many Marvel fans. Finally, the Marvel Cinematic Universe gets to include characters that have been interacting with the Avengers in the comics for decades! With an even richer MCU in the near future, there's a lot to look forward to. But what about DC comics? Should Disney buy DC Comics too?
Warner Bros. has been handling DC comics adaptations since the Michael Keaton Batman movies of the '90s. They've had some success. Keaton's Batman developed a cult following, thanks also to the visionary director Tim Burton, and actors Jack Nicholson and Danny DeVito. But then they made a series of Batman films, going in a direction that nearly ruined the franchise. Have you still been struggling to forget about the nipples on Batman's costume? So sorry for reminding you! It was only with Chris Nolan's Dark Knight Trilogy that we got a more faithful adaptation of the Caped Crusader.
Then there are the Superman films. Christopher Reeves' take on the Man of Steel was a hit, and for years after, the actor became synonymous with one of DC's most well-known superheroes. After Reeves, it took nearly 20 years before we saw another Superman film in Superman Returns. But Warner Bros didn't get as much as they hoped to from that. Following the Dark Knight Trilogy's success, Henry Cavill's darker, brooding Superman came to the big screen, which divided fans and newcomers to the franchise.
Since then, Warner Bros. seems to be struggling to make good quality movies featuring these two iconic heroes.
So, should Disney buy DC Comics? No, at least not yet.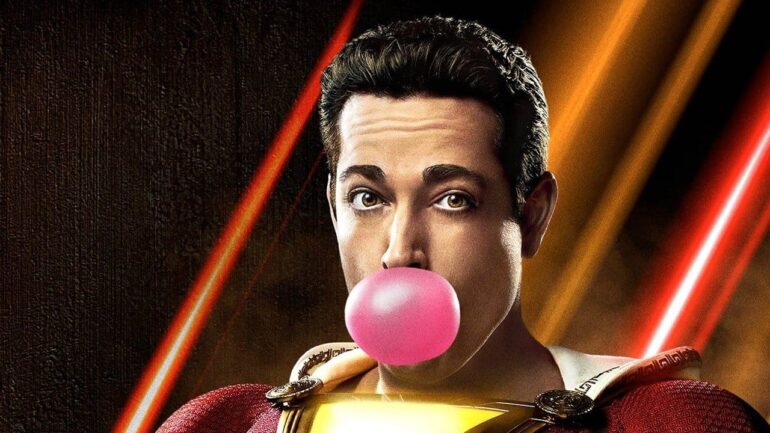 While their efforts over the last 7 years have not met with great success, there have been a few anomalies. Wonder Woman in 2017 exceeded expectations, and brought hope to the DCEU. Aquaman in 2018 was a huge success, and Shazam! continues this latest successful streak from Warner Bros. Lately, the studio is diverting their efforts to lesser known characters of DC Comics, such as Birds of Prey. Doesn't that sound a lot like what the MCU did in its early days?
Maybe there's hope for the DCEU after all. Warner Bros. certainly don't look ready to give up just yet. Nor should they.
And the last thing we really need is the House of Mouse in control of the entire comic book movie world. On the other hand, imagine the possibilities. Should Disney buy DC Comics, we'd finally get that Avengers vs. Justice League movie. And no, it won't be directed by Joss Whedon.