Shot Caller has all the appearance on its box cover and trailers to suggest that it would be very bad, ultra-violent mess. Imagine my surprise when I found myself incredibly engrossed by this tense prison-piece. Of course, it is still ultra-violent, but nobody's perfect.
Jacob Harlon (Coster-Waldau) is a generally blameless stockbroker. One night, while drunk, he runs a red light and kills a man. Choosing to accept a plea deal rather than risk a heavier sentence, he ends up in prison. After a chance altercation with a black prisoner, Harlon is accepted by the Aryan Brotherhood-affiliated gangs and begins working his way up the chain, as much to ensure his family's safety as anything else. Along the way, he becomes more and more hardened into the gang member he would never have been if he had never come to prison.
Shot Caller is good for a couple reasons – firstly, Nikolaj Coster-Waldau's performance. You know him better as Jamie Lannister in Game of Thrones, but he plays excellently here as a man slowly being forced to change into someone he never hoped to be, someone brutal and violent. Secondly, the film is good because of the scope of it – it charts the slow progression of our character over time and we see the extensive toll that brutal prison conditions take on him. He gains a redemption of a sort, but things can never be the way they are meant to be ever again.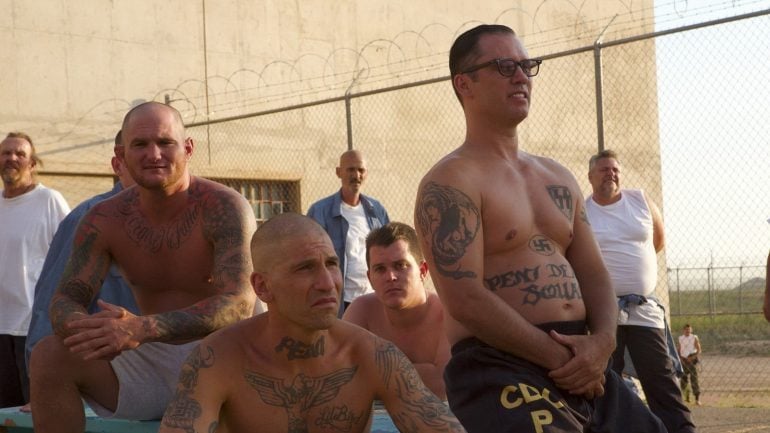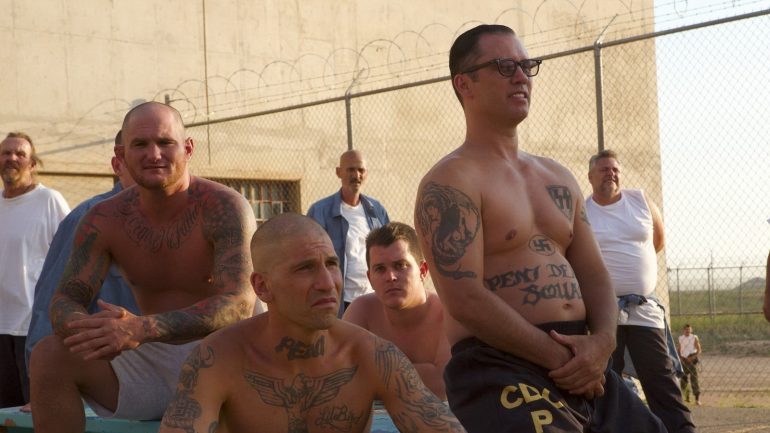 The best film to compare this to is the recently released Brawl in Cell Block 99. Whereas that film favoured brutal violence after the slow build up, this one has more of an overall character study in place. Both are excellent additions to the apparent genre of prison films, and I suggest you watch them as companion pieces to each other.
Even if you don't come along for any social commentary, Shot Caller is a good piece of action, even within the confined spaces of a prison. Definitely worth a watch, as long as you're not too faint of heart.