Canadian actor and producer Elliot Page, known for his roles in critically acclaimed movies like Juno and Inception, recently revealed the immense discomfort he experienced during filming the twisty Christopher Nolan blockbuster. The Umbrella Academy star, who has emerged as a prominent openly transgender figure in Hollywood, candidly shared his unsettling emotions in his memoir, Pageboy.
RELATED: The 14 Best Sci-Fi Movies of All Time
While Inception, the mind-bending masterpiece which is considered one of the best sci-fi movies of all time, commenced production in 2009, the actor was still years away from publicly embracing his true identity as a gay and transgender individual. In his newly published book, Elliot Page recalls the unease that plagued him throughout the filming process, to the extent that he suffered from shingles.
"Shingles popped out of my spine while filming Inception when I was 22," Elliot Page wrote in the newly published book, per Variety. "Despite everyone being delightful to work with, I felt out of place."
RELATED: The Best Umbrella Academy Season 4 Fan Theories
Inception casts Page as Ariadne, a brilliant graduate student, alongside renowned actors such as Cillian Murphy, Leonardo DiCaprio, Michael Caine, and Tom Hardy. Despite the delightful camaraderie on set, Page confessed, "In a cast full of cis men, I did not understand the role I found myself in." This discomfort was so palpable that, at one point, he humorously speculated about being replaced by Keira Knightley. "For the first two weeks of the film I joked I would be recast with Keira Knightley, and rightfully so."
The immense success of Inception proved to be a turning point in Page's career. The film, reportedly grossing over $825 million, propelled him into the spotlight. However, the stress of concealing his true identity during that period took a toll on his well-being.
RELATED: DC Fans Want Elliot Page to Replace Ezra Miller as The Flash
Shingles, an infection caused by the varicella-zoster virus, manifests as a painful rash and blisters. Despite its nonlethal nature, this condition resulted in the actor having symptoms such as headaches, fever, light sensitivity, and fatigue.
In a groundbreaking television interview with Oprah Winfrey in 2021, Page revealed that the pressures surrounding the film's premiere triggered panic attacks, which were distressingly frequent occurrences at the time. Describing an incident after the Paris premiere, Page recounted collapsing at the after-party. The burden of worldwide press events and the expectations placed upon him, including wearing dresses and heels, became overwhelming.
RELATED: Wait!? Does James Gunn Want Elliot Page As Superman In The DCU?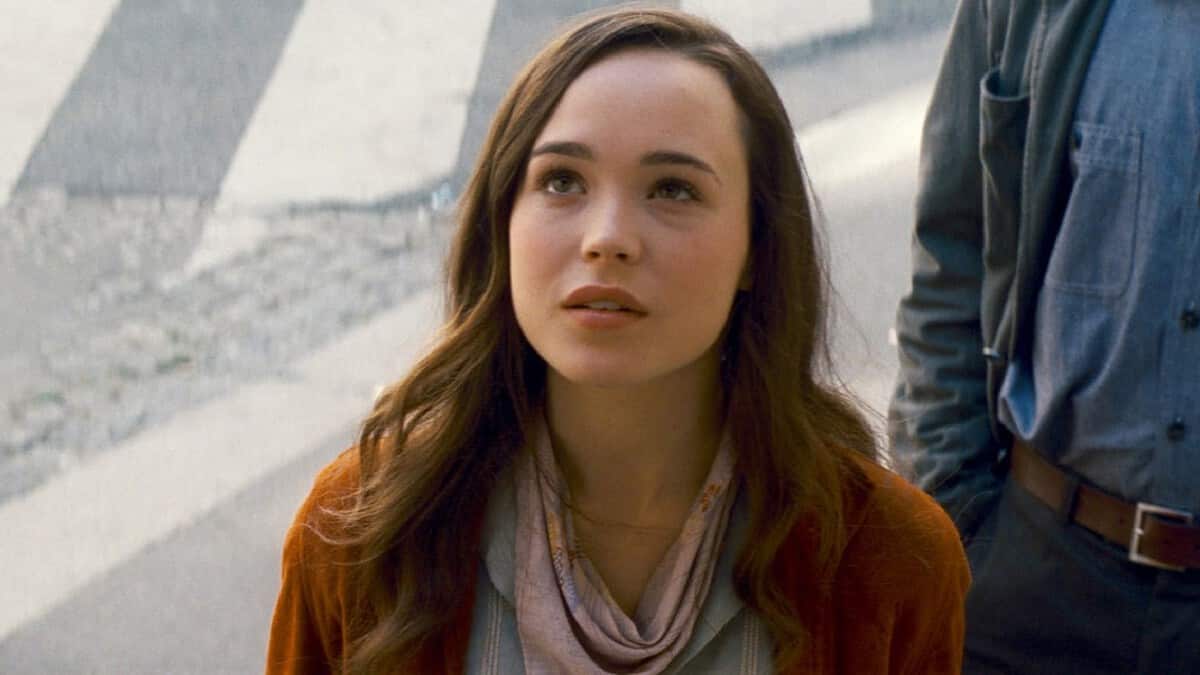 Page publicly came out as gay in 2014 and boldly announced his gender identity in 2020. Throughout his journey, he has openly shared the challenges he has faced, from steamy flings to homophobic harassment. In December 2020, in an emotional Instagram announcement, Page expressed self-acceptance, stating, "I love that I am trans. And I love that I am queer. And the more I hold myself close and fully embrace who I am, the more I dream, the more my heart grows, and the more I thrive."
Pageboy, the revealing memoir chronicling Elliot Page's experiences, was released on June 6, giving readers an intimate glimpse into the complexities and triumphs of a celebrated Hollywood figure.