Over a decade after making his MCU debut, Tim Roth will be reprising his role as Abomination in the new She-Hulk series. The announcement was made by Marvel boss, Kevin Feige during Disney's Investor Day presentation.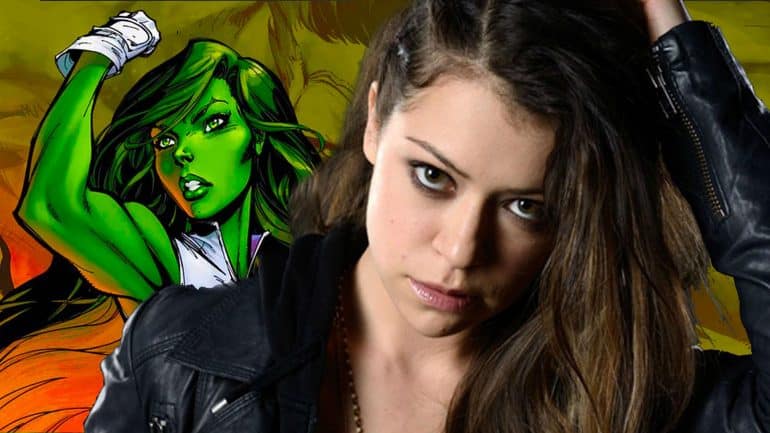 Roth first took on the role of Emil Blonsky/Abomination in 2008's The Incredible Hulk, which starred Edward Norton as Bruce Banner. But after Norton was replaced with Mark Ruffalo, the villain was ultimately sidelined.
The actor, who previously expressed doubt about the possibility of returning to the role under the Marvel Studios banner, took to social media to share the news with a simple post that said…
"Charm offensive incoming!"
The last time we saw Tim Roth's Emil Blonsky, aka Abomination, he was defeated by Hulk and locked away in a SHIELD facility. So it's safe to assume that he'll be out for revenge in the new She-Hulk series.
Canadian actress, Tatiana Maslany stars in the show as Jennifer Walters/She-Hulk. The series is directed by Kat Coiro and Anu Valia, with Jessica Gao serving as head writer and showrunner.
Billed as a comedy, the series will feature guest appearances from various Marvel characters – including Mark Ruffalo's Hulk.
She-Hulk has been a fan-favourite since making her first appearance in the '80s The Savage She-Hulk #1. The last major character to be co-created by Stan Lee, She-Hulk follows the story of lawyer, Jennifer Susan Walters who also happens to be Bruce Banner's cousin. After an injury, Walters receives an emergency blood transfusion from her cousin, and with it, a milder version of his Hulk condition.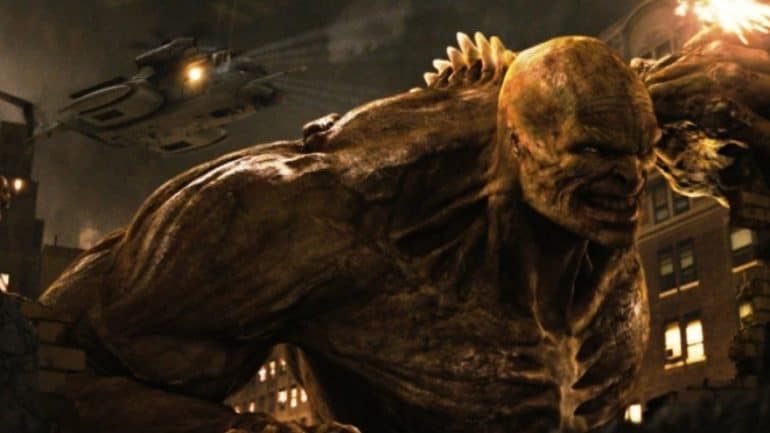 This means that although Walters becomes a large, powerful green-hued version of herself, she still largely retains her personality, intelligence and emotional control (unlike Banner). But she is still susceptible to outbursts of temper and becomes much stronger if enraged. In later issues of the comics, her transformation is permanent.
There is currently no definitive release date for She-Hulk on Disney+.
Are you excited to see Tim Roth return as Abomination in She-Hulk?