Shadow and Bone's Ben Barnes and Amita Suman chat to Fortress of Solitude.
Leigh Bardugo's Grishaverse is coming to Netflix. Already gearing up to be one of the biggest series of 2021, the show has built up considerable hype due to the Shadow and Bone cast, which is simply sensational.
We were lucky enough to chat to two of the cast members during a recent virtual roundtable. Check out our Ben Barnes interview and Amita Suman interview for more info on their characters and roles.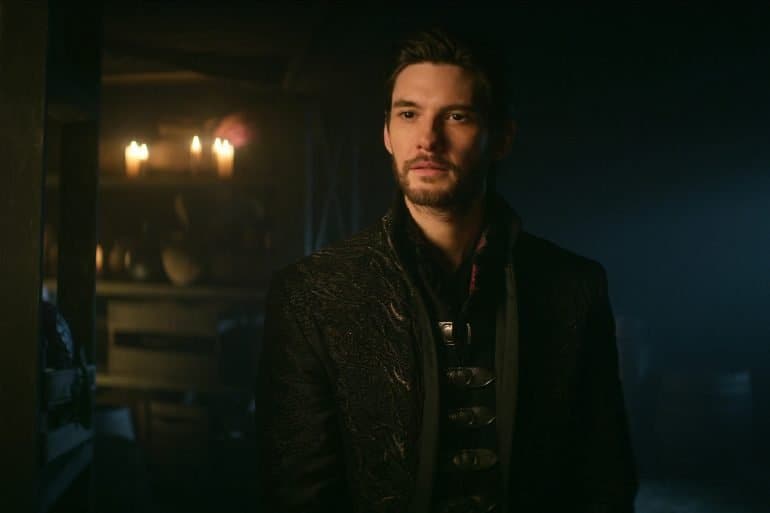 Dark forces conspire against orphan mapmaker Alina Starkov when she unleashes an extraordinary power that could change the fate of her war-torn world.
With Shadow and Bone Netflix might have the next big fantasy series on its hands. But what do you think? Are you looking forward to it? And will it have the potential to become the next Game of Thrones or its own thing?
#ShadowAndBone #FortressZA #Netflix