Lola Bunny has been redesigned. The character will receive a new look for the upcoming Space Jam: A New Legacy movie, and it's… err… notably different.
Lola Bunny Redesigned
Entertainment Weekly gave fans a first-look at pictures from the upcoming movie Space Jam: A New Legacy last week Thursday. While most of the Looney Tunes characters still look pretty much the same, Lola Bunny has undergone what appears to be a slight make-under.
Gone are her curves, thigh-high drawstring shorts and midriff-baring crop top. Instead, Lola Bunny now takes on a sportier look wearing a more standard basketball vest and leggings under her track shorts.
The director of the upcoming film, Malcolm D. Lee (Night School), defended his decision to refresh the appearance of the anthropomorphic female rabbit in an interview with Entertainment Weekly, saying:
"Lola [Bunny] was very sexualized, like Betty Boop mixed with Jessica Rabbit."
Lee further explained, "This is 2021. It's important to reflect the authenticity of strong, capable female characters. … So we reworked a lot of things, not only her look, like making sure she had an appropriate length on her shorts and was feminine without being objectified, but gave her a real voice. For us, it was, 'Let's ground her athletic prowess, her leadership skills, and make her as full a character as the others.'"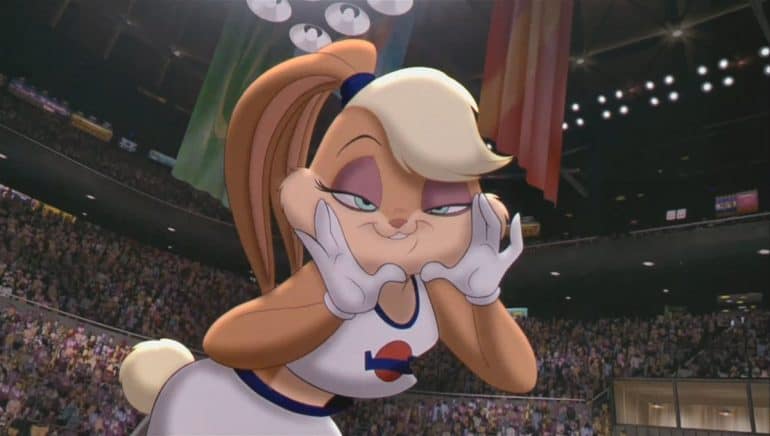 Fans Aren't Pleased
As one can imagine, not all fans were pleased with Lola's new image and, as usual, many disgruntled fans took to Twitter to share their opinions.
One Twitter user wrote, "Damn what have they done to our fury goddess?"
Whilst another user shared, "This crap is getting so old. Let's just get rid of everything with sex appeal because it offends a small percentage of people. Let's act like Women with big boobs don't even exist."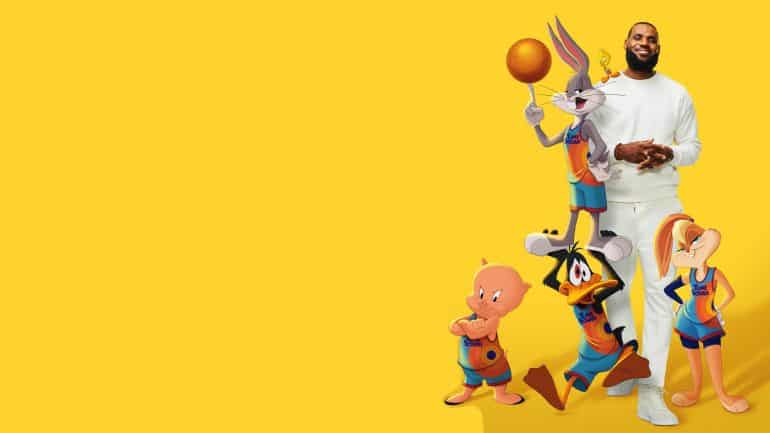 Space Jam: A New Legacy
Space Jam: A New Legacy which is set to premiere in theatres as well as on HBO Max come 16th July has already been causing a stir for various other reasons including the axing of Pepe Le Pew.
Whilst I honestly don't remember Lola Bunny being that overly sexy to begin with, to be fair, it's been YEARS since I have seen the original movie. I'm going to hold back my comments on this one and leave it up to you guys to share your opinions in the comments below.
Let us know what you think about the redesigned Lola Bunny in Space Jam: A New Legacy.
Is it a much-needed departure from her "overly sexualised" '90s appearance? Does a female cartoon character need to lose all her curves and sex appeal to be viewed as a strong and capable character?
Was Lola Bunny perfectly acceptable just the way she was? Should a kid's cartoon character even be portrayed as sexy at all?
Let us know your thoughts about Lola Bunny in the comments section below.