Unused concept art imagining a DC Comics Hawkgirl TV show or movie could have looked like has recently resurfaced on Twitter.
Over the last two decades, many of DC Comics' major and minor characters have come to life in more than just the paperback comics that we are used to. Of the characters that have been brought to life, DC Comics and Warner Bros have portrayed and adapted multiple heroes from both the DC Extended Universe (more focused on movies) and what is known as the Arrowverse, a series of interconnected TV shows that all share the same universe. The Arrowverse currently consists of Arrow, The Flash, Supergirl, DC's Legends of Tomorrow, and Gotham, to name a few.
While many amazing movies and TV shows have been brought to light through these amazing projects, there are also unfortunately many projects that, for some or other creative reason, Warner Bros. decided did not make the cut.
Among those is a mystery project (a TV show or movie) that would have featured Hawkgirl.
Concept Artist Shared the Unused Concept Art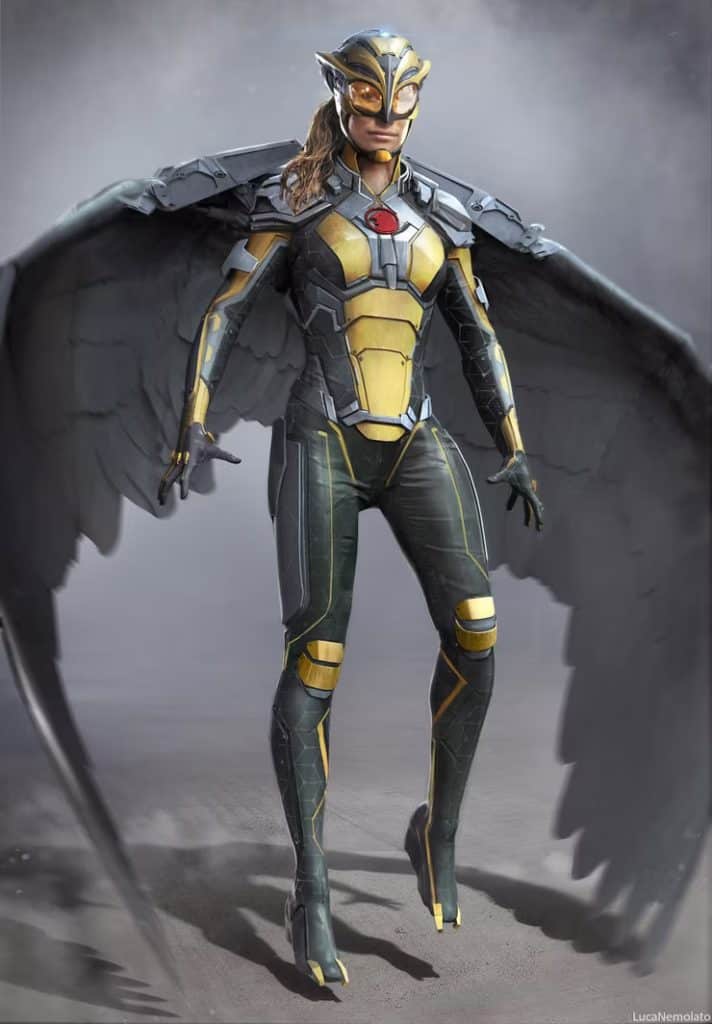 Luca Nemolato shared some of his unused concept art of Hawkgirl on his DeviantArt page which has recently been rediscovered and has been resurfacing on Twitter. One can only imagine the trouble that the artist would have landed themselves in if they had knowingly shared art from a project that was in the works, so it is unfortunately unlikely that Hawkgirl will be appearing in any DC projects (movie or TV show) produced by Warner Bros anytime soon.
What Mystery Project Was Hawkgirl Meant to Appear In?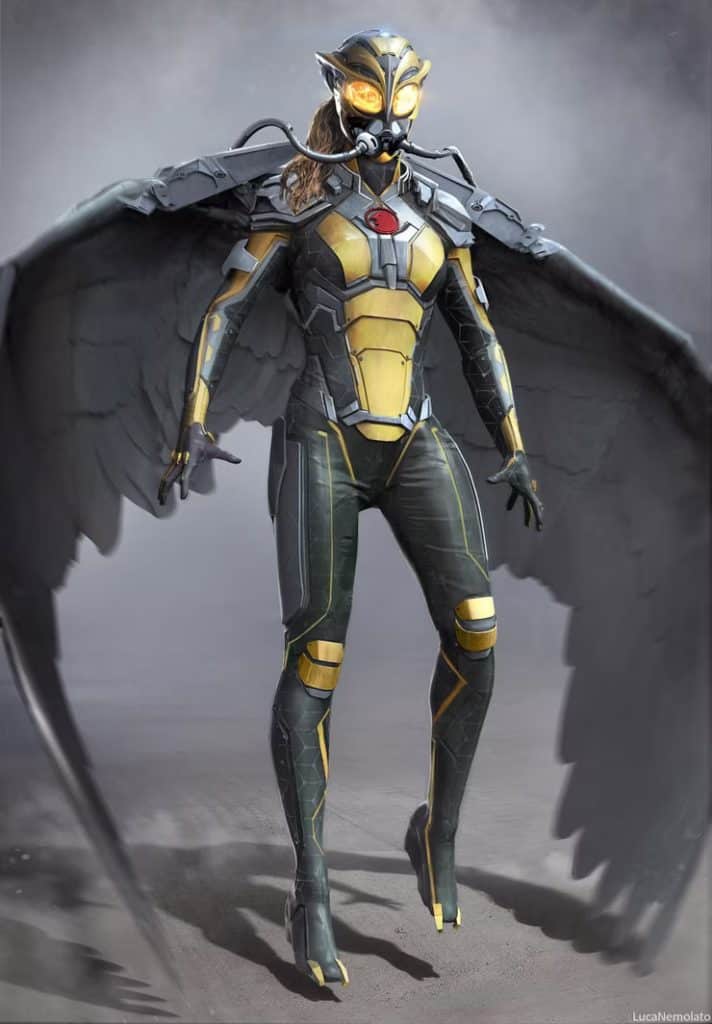 While we know that whatever she was meant to star in was cancelled, there is plenty of speculation as to what the Thanagarian heroin would have starred in.
The Thanagarians, hawk-like humanoids from the planet Thanagar, have appeared in many comics since their first appearance in The Brave and the Bold #34 in March of 1961. Unfortunately, to date, there has been no real movie or TV adaptation that has explored this heroic and noble race. It was thought that after their brief cliff-hanger appearance at the end of SYFY's Krypton season 2 the alien race would have been the main focus of season 3. Before they could officially debut in a DC live-action adaptation, however, SYFY cancelled the show.
Some thought that Hawkgirl would make an appearance in the upcoming Black Adam project, however, it has been confirmed that Carter Hall, Hawkman, will be portrayed by Aldis Hodge and without his Thanagarian wife.
Dwayne Johnson had mentioned that there were plans to originally have Hawkgirl as part of Black Adam's Justice Society of America Line-up, however, it has been confirmed that these plans were cancelled. Unfortunately, no reason for this cancellation has been discussed as of yet.
While some fans are simply happy to enjoy the imagining of a beloved character, many are remiss that the project Hawkgirl would have appeared in remains a mystery.
Do you think that the DCEU or Arrowverse needs to see Hawkgirl added to the TV shows or movies?