The Marvel Cinematic Universe's version of the Secret Invasion story – by Brian Michael Bendis and Leinil Francis Yu – was always going to be different from the comics. For one, it wouldn't feature the expansive roster of superheroes. And two, it would need to be condensed and trimmed down for a six-episode miniseries. At the same time, there were also concerns this should be a cinematic event rather than a Disney+ series.
RELATED: Secret Invasion Trailer: 10 Things You Might Have Missed
Let's be real here for a second: A lot of the recent Marvel shows have felt like pure filler material. While MCU content used to be unmissable in the past, the latest series are simply content for the sake of it. There was a similar fear that Secret Invasion would be another watered-down, bang-average series to keep fans ticking over until the next big MCU movie. Fortunately, it's anything but.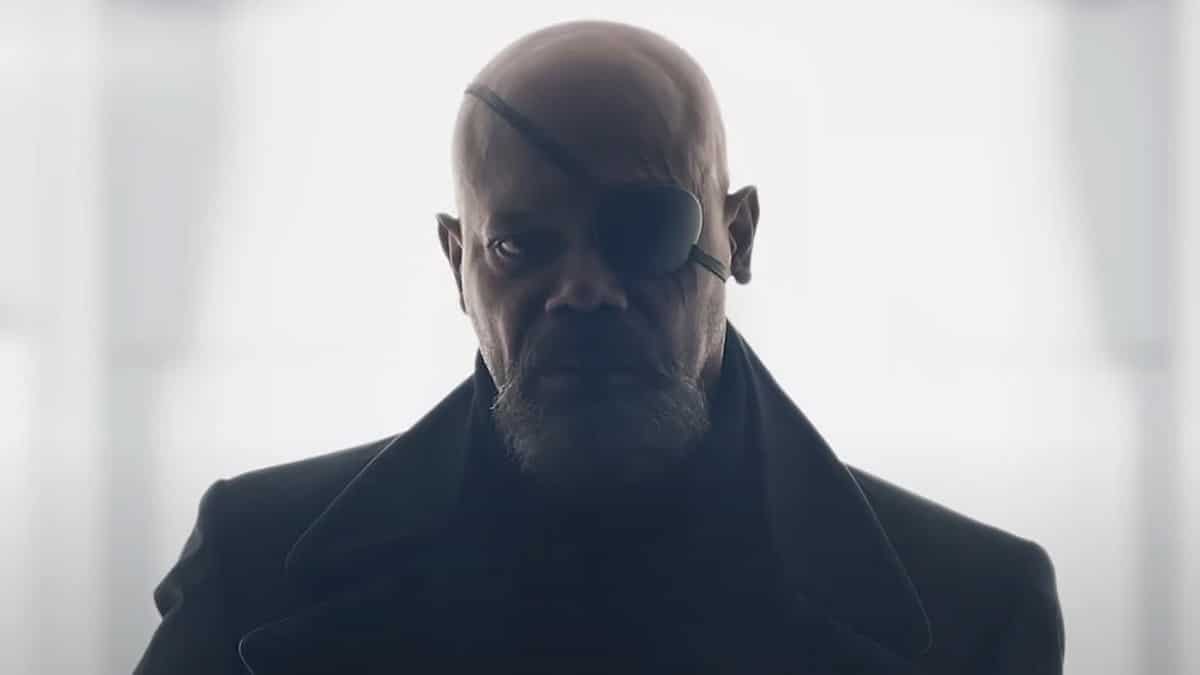 Secret Invasion centres around Nick Fury (Samuel L. Jackson) who returns to Earth and needs to stop the Skrulls from taking over the planet. Considering they are shapeshifting beings, they might already be infiltrated in places no one could have imagined. So, Fury won't be able to do this alone and will need to rely on others, such as Talos (Ben Mendelsohn) and Maria Hill (Cobie Smulders), for help.
What's instantly noticeable about this series is it takes all the right lessons from Andor and focuses on the spy drama aspect of the narrative. There's tension in the air as the threat of war lingers, conveyed exquisitely through the muted colour palette, unsettling score, and knife-edge atmosphere of the performances. This isn't the type of show where everyone is cracking jokes and commenting about "America's ass" when there's a global coup d'état looming on the horizon. The stakes feel high, while everyone treats it as a serious race-against-time matter.
RELATED: Did Marvel Just Spoil Emilia Clarke's Mystery Role In Secret Invasion?
Jackson runs the show here as the lead, being afforded more time and space to flesh out the complicated Marvel spy from previous films. There's a terrific exchange he has with Don Cheadle's James Rhodes where he discusses the dynamics of power and race, as well as their collective responsibility to the world. It's a deep, thought-provoking conversation that isn't often found in Marvel movies and helps to demonstrate more of who they are as fully fledged individuals — not just comic book heroes.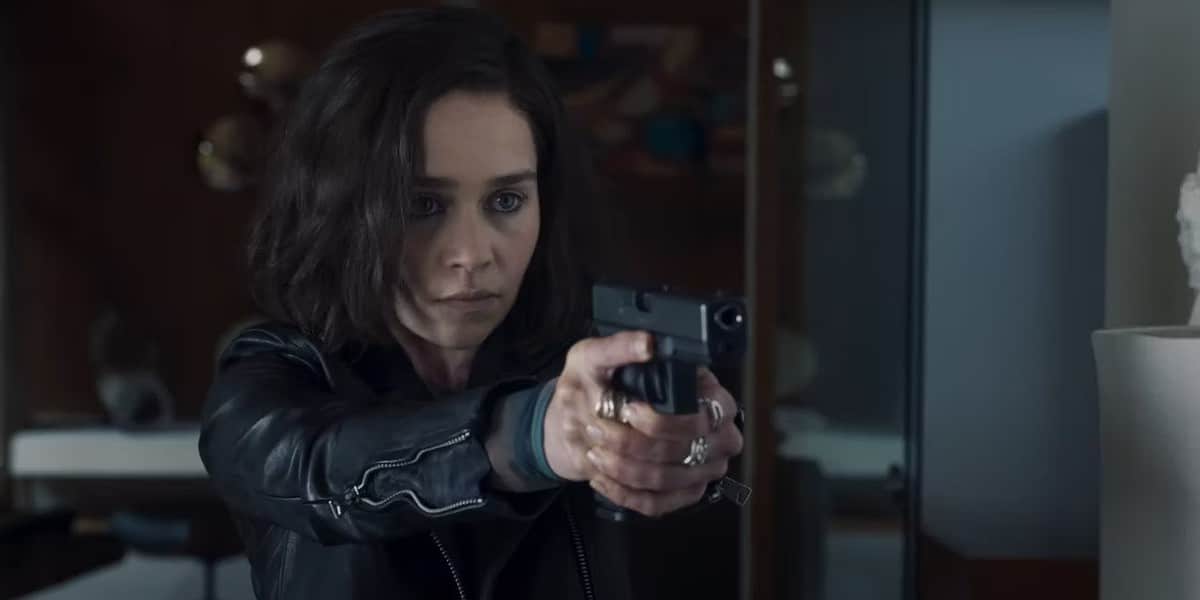 Other standouts include Emilia Clarke, who plays the politically torn Skrull G'iah, and Olivia Colman, who portrays the mysterious and quirky MI6 agent Sonya Falsworth. However, the breakout star of Secret Invasion is undoubtedly Kingsley Ben-Adir, who plays the rebel Skrull leader Gravik. The MCU has done a good job of presenting morally ambiguous villains in the past and Gravik follows suit here. Essentially, the Skrulls are forgotten refugees on Earth and Gravik steps up for his people, choosing to fight against an entire planet for the betterment of his own society. His methods are questionable and violent, but the motivations of what led him to this point are clear.
RELATED: Secret Wars Will Have A Huge Impact on Future MCU Projects
Secret Invasion doesn't waste any time in shocking the audiences either. The first two episodes explode with unexpected events that change the fabric of the MCU and what fans might think they know. There are actual consequences to what happen here that will be felt in future films and shows. Secret Invasion might not follow the exact storyline as the comics, but the adaptation has started with an instant bang. If it keeps up the same quality level in the remaining episodes, it might well be the best Marvel series that Disney+ has put out yet.