Do you have a favourite Winter Soldier arm? Well, Sebastian Stan does too.
The Marvel actor is ready to reprise his role as the Winter Soldier in Disney+'s upcoming series, The Falcon and the Winter Soldier. The show is set after the events of Avengers: Endgame and is rumoured to focus on Sam Wilson (Anthony Mackie) and Bucky Barnes (Sebastian Stan) as the former finds himself facing some resistance from the United States government as he takes on the Captain America mantle.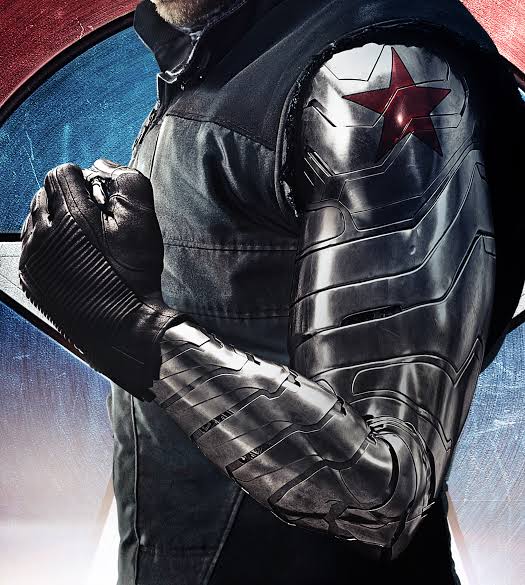 During an appearance at the Fandemic Tour in Texas this past weekend, Stan answered questions and shared his thoughts about Bucky's cybernetic arm, meeting Stan Lee, Captain America and his new MCU series.
The Winter Soldier lost his original cybernetic arm during the events of Captain America: Civil War. He received a new prosthetic arm after having his Hydra programming removed in Wakanda. Designed by Shuri, the new model was built with Wakanda's precious vibranium.
When asked which of the two Winter Soldier arm he preferred, Stan suggested that his new arm might have more special features than the original one designed by Arnim Zola. "The one from Wakanda has a couple more features that we haven't explored yet. So I think I like that one, but I miss the old star. I do. There was something about that. I don't know, maybe I'll have to get it back."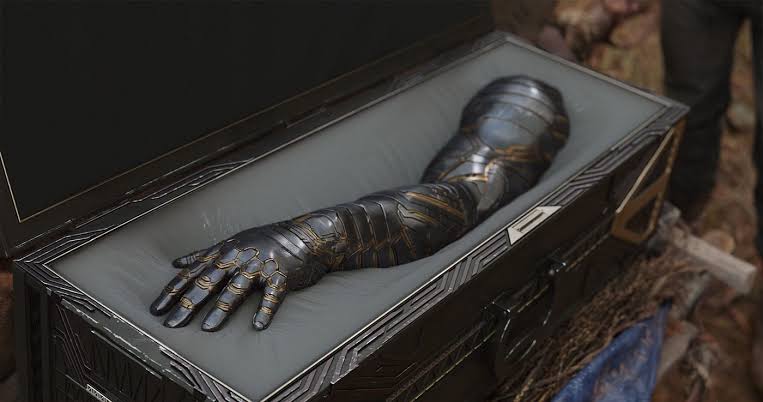 Fans will probably get to see what those new features are in The Falcon and the Winter Soldier. The series begins filming this week and will debut on Disney+ in late 2020.
Aside from discussing his favourite Winter Soldier arm, Sebastian Stan also offered some teasers about what fans can expect from the series.
"I'm so excited about it. It's going to be so cool and kind of crazy. All I can say is its just new and different from what you've seen so far. I mean, it will be totally in line with everything that has happened and what we've seen and so on. But these characters are getting such additional mileage in terms of learning about who they are now, what they feel, what they're thinking. And there's a lot of action, comedy. You know there's going to be comedy. I feel like you're going to be happy. I think you're going to be very happy. And there's some crazy stuff, like stuff you don't see coming from anywhere."
The series is directed by Kari Skogland from a script written by showrunner Malcolm Spellman and Derek Kolstad. The Falcon and the Winter Soldier also stars Emily VanCamp as Sharon Carter, Daniel Brühl as Baron Helmut Zemo, and Wyatt Russell as John Walker / U.S. Agent.