Actor Mark Hamill has joked about the idea of his doppelganger, Sebastian Stan, playing Luke Skywalker before, even sending him a hilarious birthday message via Twitter regarding their similarities. Now, a new rumour suggests that the Marvel star could actually be playing the iconic Star Wars character in an upcoming reboot/spin-off series.
Of course, fans are totally onboard with the idea — especially since Sebastian Stan looks exactly like the young Luke Skywalker played by Mark Hamill.
A new report from scooper Daniel Richtman says, "Lucasfilm changed their minds while they still want a de-aged Mark Hamill for cameos they decided with Hamill's approval to cast Sebastian Stan in the role of young Luke for a longer role in future projects."
If the rumour is true, it could open up the possibility of an exciting new adventure for Luke Skywalker post Return of the Jedi. There are a lot of blanks to fill in between what happened in the original trilogy and the sequel trilogy. There are a ton of unanswered questions regarding his training of Kylo Ren and his journey to exile on the planet Ahch-To.
Plus, Luke Skywalker deserves much better than the send-off he received in the recent movies. Heck, even Mark Hamill thinks so. Having Sebastian Stan explore the character further could reverse a lot of the negative feedback.
May The 9th Be A Bittersweet Episode- Knowing It Was The Last Time I Would Ever Play Luke#ByeByeSkywalker pic.twitter.com/KjWKVSksLZ

— Mark Hamill (@HamillHimself) May 9, 2020
Although he initially said good-bye to the character early on in 2020, Hamill returned for a secret cameo in The Mandalorian season two finale.
The excitement around the character's appearance only solidifies the fact that audiences are longing to see more of the popular Jedi warrior. And while Disney opted for the de-ageing technology technique there, it's easy to see a younger actor get the role in future.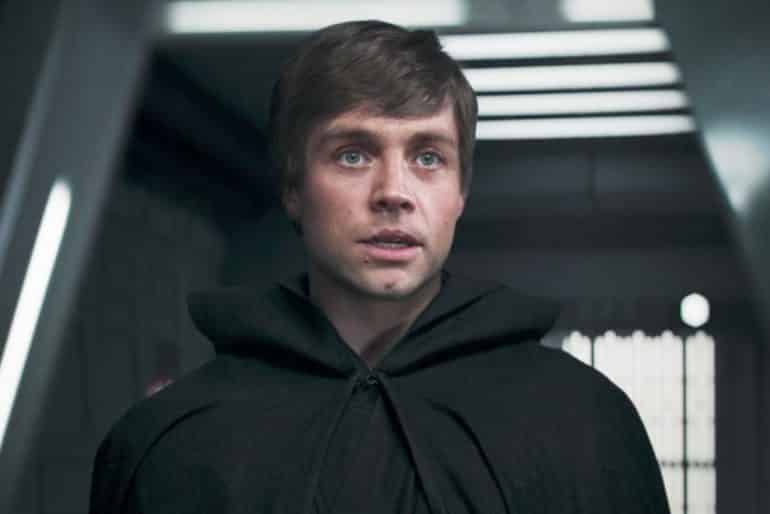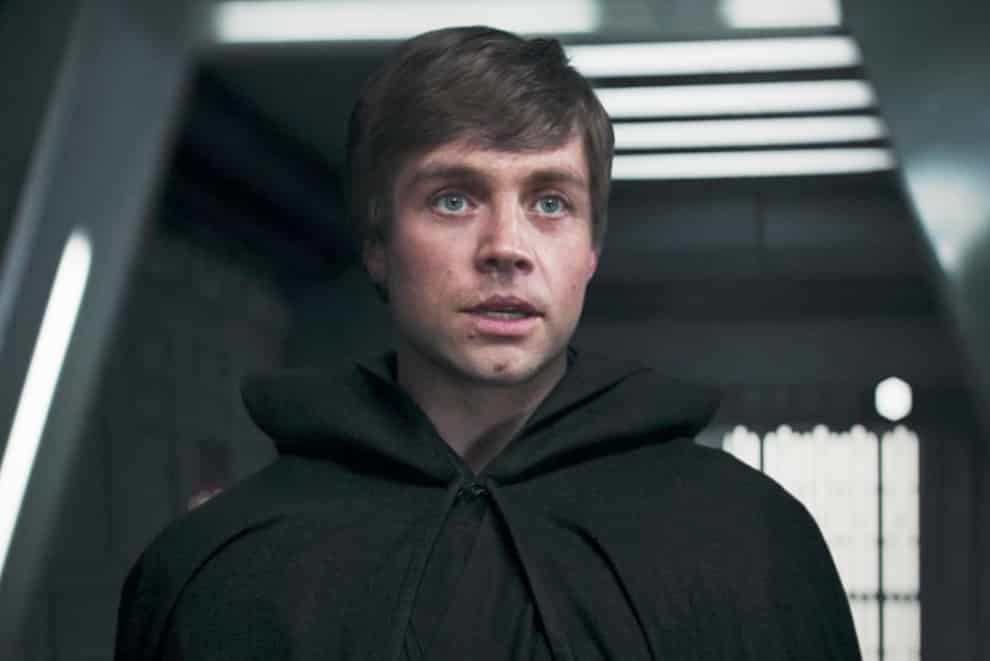 Fans have been campaigning for Sebastian Stan to play Luke Skywalker for some time now. Considering that they got their wish with the casting of Rosario Dawson as Ahsoka Tano, it's not unlikely that the studio is paying attention to suggestions — especially since this one comes from Mark Hamill himself.
Also, it's good to know that the Winter Soldier actor is interested too. He expressed his interest in playing Luke during a Comic-Con in 2017. The statement caught Hamill's attention and he responded with his approval.
Sorry to disappoint you but I refuse to say "Sebastian Stan-I AM YOUR FATHER!" (even though, in fact, I am) ? #SorryNotSorry #MySonSebastian pic.twitter.com/A6e4t6GkXC

— Mark Hamill (@HamillHimself) September 24, 2017
Basically, this has been a long time coming and everyone seems open to the possibility.
If Lucasfilm and Disney are smart, we'll see Sebastian Stan take over from Mark Hamill as Luke Skywalker very soon.