The internet is abuzz with a wild new theory: The Lion King's Scar ate Mufasa.
It may be some 26 years since the original animated The Lion King film hit theatres but that hasn't stopped fans from rewatching it over and over again. It remains one of the most classic films to date. For many, it brings a sense of nostalgia.
The movie not only has a great story (even if it may have been stolen from Kimba), but provides great visuals and one of the more popular backtracks in movie history. And it still holds up great for a movie from 1994.
The original was also big enough to carry the life-action reboot, despite not having received great feedback.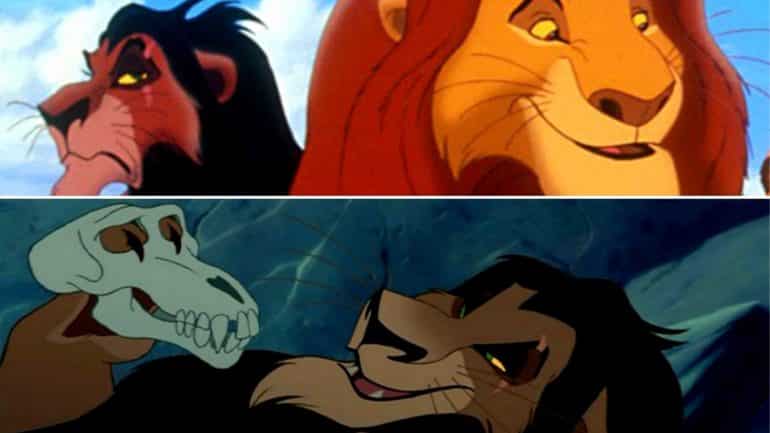 The Scar Ate Mufasa Theory
Back to the topic at hand. Scar ate Mufasa. Well, maybe.
TikTok user, Christian Jones (@classyking0), has put together a short video to illustrate his point.
This the most intense thing you might see today. pic.twitter.com/NfHShs7z7V

— AnomalY (@IFE__AKIN) January 13, 2021
His theory, now spreading wildly across the Internet, kicked off with a simple question: "What happened to Mufasa's body after being trampled?"
He then notes that lions aren't hunted by other animals in the jungle. Fast-forward to a later scene, we see Scar playing with the skull of an animal he ate. Searching Google for the shape of lion skulls, which resembles that in The Lion King, we're left with the eery possibility that Scar actually ate Mufasa.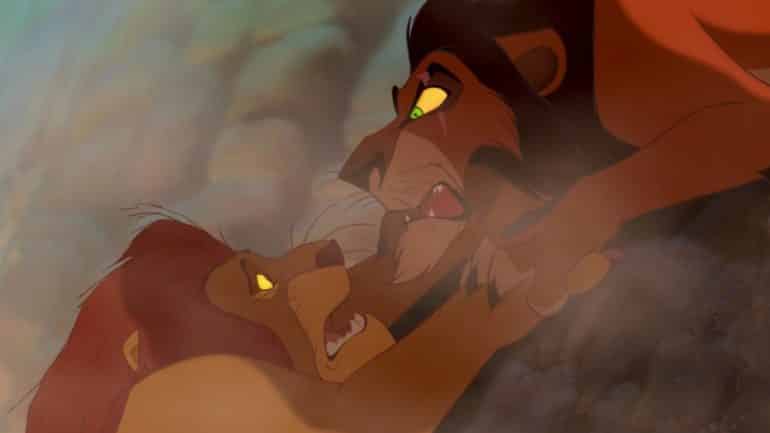 Scenes scattered throughout the movie would lend itself to this theory:
1. We all know Scar hated Mufasa.
2. He wanted to be the king of The Pride Lands.
3. We also know that Scar was at the scene of Mufasa's death.
It could be that he dragged Mufasa's lifeless body back to Pride Rock to show off his kill, in a possible dual. This would mean, as is in the lion kingdom, he is the rightful leader of the pack. But Scar isn't shown with the body when he delivers the news to pride, although he later suggests to the lionesses further on that they wouldn't want to suffer the same fate if they were to step out of line.
The Counter Argument: Maybe Scar Didn't Eat Mufasa
Being a family movie, this was something that was never going to be shown, even if it were the case. That said, I do have some rebuttals to the theory.
For starters, hyenas also have a somewhat similar skull, especially when drawn in a cartoon form.
Secondly, Mufasa had already died, so there wouldn't be a need for another animal to hunt him. His body would have undoubtedly been consumed by other scavengers were it to be left where it was. It's not as if Sarabi would've had a burial.
At the end of the day, the video creates the shock and buzz it was meant to. There are a few holes in the theory, but still an intriguing idea.
What are your thoughts, did Scar eat Mufasa?