"I vote Zendaya," Sarah Michelle Gellar told author Evan Ross Katz when asked who she would like to see star in a reboot of Joss Whedon's Buffy the Vampire Slayer.
If anyone knows who should be the next Buffy, it would be Gellar, who played the teenage vampire slayer throughout the series' entire seven-season run from 1997 to 2003. She knows both the character and the show (which was a huge hit and had devoted followers) too well. In other words, a recommendation from her goes a long way.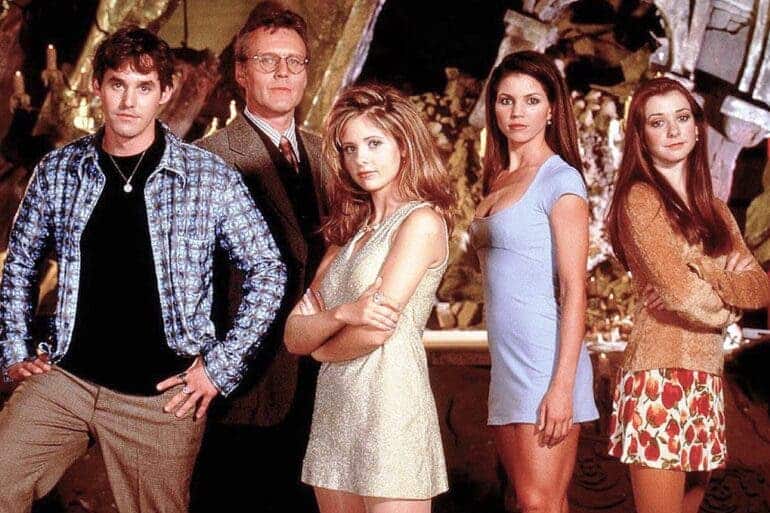 That said, Zendaya is quite popular and rather busy at the moment. The young actress has a number of TV shows and movies lined up, including Dune 2, Euphoria Season 3 (Rue in the HBO Max series), and possibly more Marvel appearances as MJ.
Of course, it's not the first time an actress has recommended her for a character either. Zendaya was Vivica A. Fox's first choice to play her daughter in Quentin Tarantino's Kill Bill 3 (which, unfortunately, might not be happening).
In author Evan Ross Katz's book, Into Every Generation a Slayer is Born: How Buffy Staked Our Hearts, Sarah Michelle Gellar's Buffy the Vampire Slayer costar Julie Benz agreed with her choice. "That would be amazing," she replied to the idea of Zendaya's casting. The book takes a close look at the show, which still has a strong following today, in detail.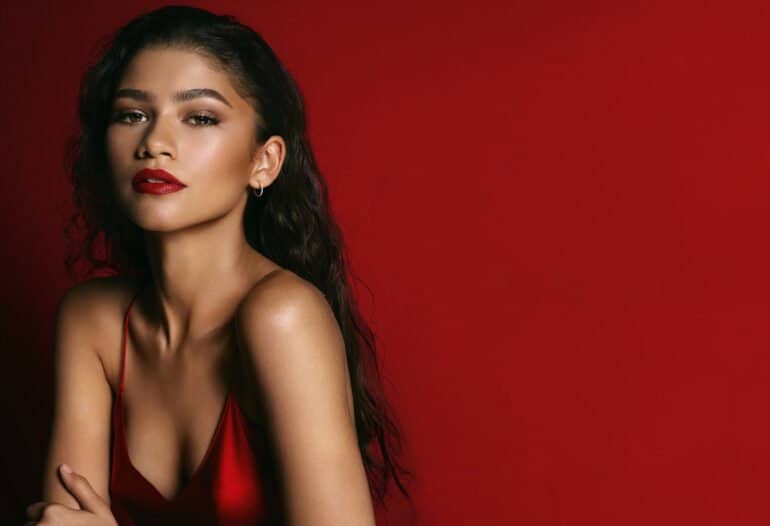 A reboot to the Buffy series has been floating around for quite some time now. In an era of remakes, it won't be surprising to see this idea greenlit very soon. Whether or not Zendaya is up to playing Buffy, we'll have to wait and see. But given her acting chops, I see no problem with her getting the roles. I'm sure even dedicated fans will agree that she is a perfect choice for the vampire slayer.
Tell us, would you like to see Zendaya as Buffy in a reboot TV series?