Comic-Con is swiftly moving towards us with the event dates on Thursday the 19th of July to Sunday the 22nd. This year's pop culture event will be slightly different from what fans are used to. Not only are some notable franchises skipping the big comic extravaganza, but some smaller properties will be making their presence felt for the first time. There are also a few gaming properties that also may be revealed, after their mysterious absence at E3 2018. So this is a roundup of everything to look out for at this year's Comic-Con, what to expect and what not to expect, once the doors to the San Diego Convention Centre open once again for 2018.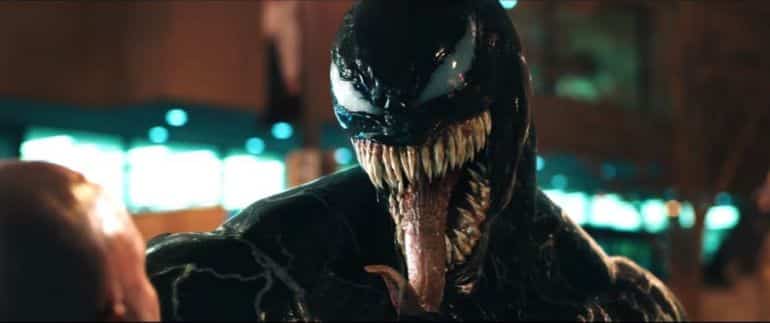 Who Won't Be There?
First, let's start off with the bad news. Who won't be at Comic-Con this year? Well, there are a few big players who won't be playing hall H in 2018. The first of which may be incredibly surprising and that is…
Marvel Studios
It's fair to say that this has been a pretty big year for Marvel. Not only have they had huge success with Black Panther, which was quickly followed up with the just as record-breaking Infinity War, they are now awaiting the release of Ant-Man and the Wasp, which is sure to do incredibly well, based on tracking figures thus far.
However, when it comes to Comic-Con, there isn't much to tell. With Ant-Man and the Wasp releasing very soon, there is not much point showing anything at the Con. Not only this, Captain Marvel hasn't even finished shooting yet and Avengers 4 has yet to even have a title release. Spider-Man: Far From Home, is also similarly un-shot and many other Marvel projects remain ambiguous. It is likely that 2019 will be a big year for the Studio, announcing their phase 4 line-up and the future of the MCU.
For 2018 though, looks like the Avengers are benched.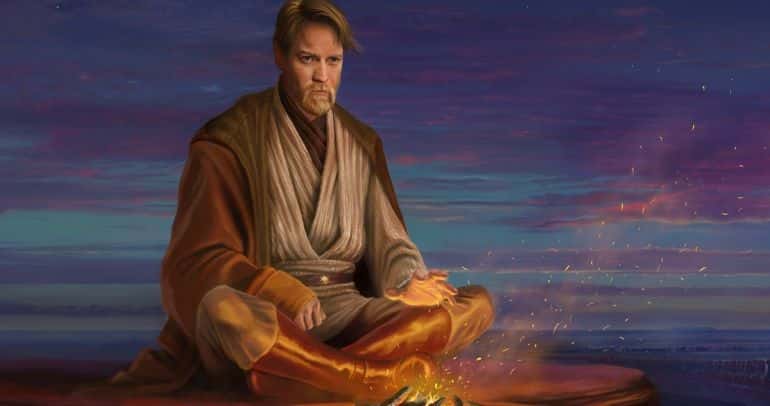 Star Wars
Another House of Mouse franchise that won't be coming to San Diego this year is the Star Wars Universe. Much like Marvel Studios, LucasFilm really doesn't have a lot to show and tell at this point. With no films currently filming and only Star Wars 9 officially confirmed, there wouldn't be much to say in hall H. Part of this may be because they are now rethinking strategies after the commercial failure of Solo. Whilst many projects are under development, none are far enough along to be newsworthy for fans in the U.S. city. Therefore, Star Wars will be skipping this year, although don't worry as they are likely to be back in a big way next year.
HBO's Game of Thrones and WestWorld
Two huge properties from HBO won't be appearing either. Whilst it has become somewhat of a tradition for Game of Thrones to appear at the Con, this will not be the case this year. The next season of the record-breaking show is still under production, with very little to show for it thus far. Many will want to be kept from spoilers and this is one way to do so. In terms of WestWorld, season 2 would have wrapped up before the 19th and so there is very little point them being there. Fans of these two shows will have to wait a while longer, with GOT dropping in 2019 sometime.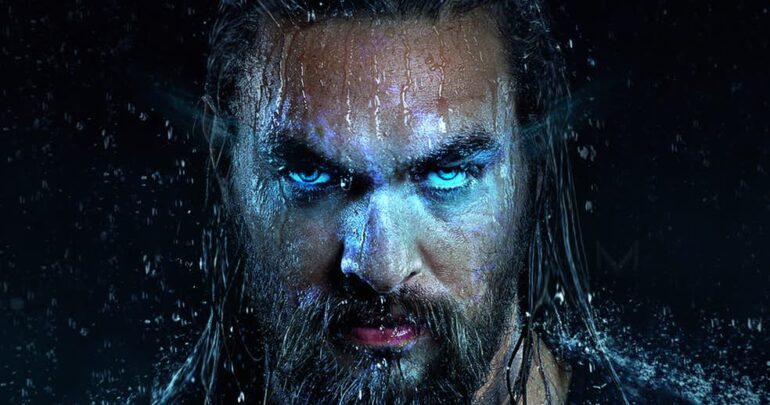 Who Will Steal The Show?
Every year we look for the show stealers; the presentations that take everyone by surprise and captivate an entire hall of moviegoers. This year will be no different and there are a few properties that may have the potential to steal the show.
TV Shows
On the TV side of things, there are a few standouts. People will be intrigued to see how season 2 of Iron Fist is shaping up, after the arguable failure of the first season. If this impresses then it'll ensure many new fans will be tuning into the Netflix show next year.
Moving on from this towards the sci-fi genre and we find both Doctor Who and George R.R. Martin's Nightflyers. Both are a fresh brand of sorts, with Doctor Who receiving a new makeover with a different show runner and female Doctor, whilst Martin's series is a clever adaptation of some of his work. Many are excited about these properties, although there may just be one TV show to outdo them all. The launch of the Russo brother's Deadly Class is sure to get many heads turning and Comic-Con is the best place to hold that launch. For the new TV show, there may be many new fans leaving their panel later next month.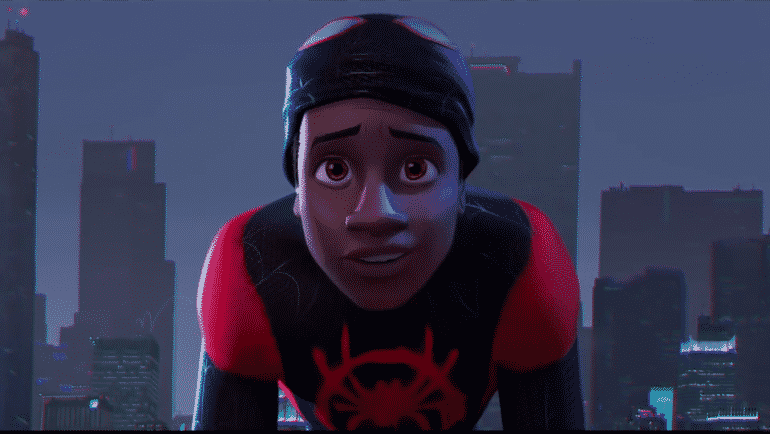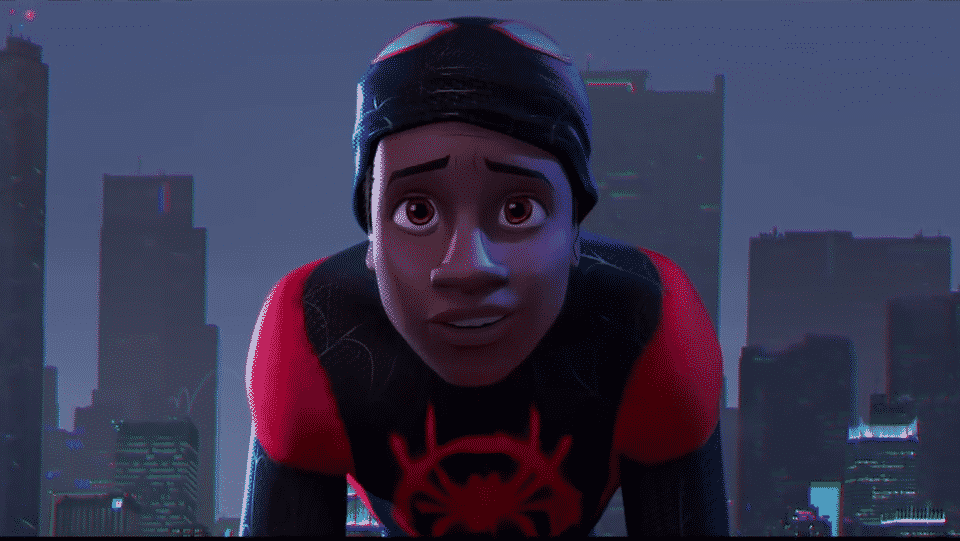 Films
Sony is sure to put on a good presentation this year. With the animated feature film Into The Spider-Verse already gaining a lot of online attention and Venom starring Tom Hardy, set to be a big hit later this year, fans should be left with a lot of new information after their display.
Of course, the biggest show stealers might be unexpected but could go on to shock everyone. I am of course talking about DC. This year's Con will mark a turning point for them. With Shazam, Aquaman and Wonder Woman 2 all ready to showcase, with potential trailers for each and perhaps clarification on the future line-up of the films, there's no telling what else DC will surprise us with. A subpar presentation will leave a bitter taste in many fans mouths, so expect WB to go all out and steal the show.


Any Gaming Surprises That Could Be There?
There are a few unconfirmed rumours going around at the moment in regard to properties left out of E3. Whilst Spider-Man PS4 has now been heavily publicised, with much more of that likely happening at Comic-Con this year, there were two comic book properties that were noticeably absent. The first was the Square Enix Marvel game that was announced last year. With no more details on this, perhaps Marvel have waited until now to release the information, so they will not be overshadowed.
However, much like how DC will have all the limelight on the film side, this may be no different in the realm of games. Rocksteady has yet to announce their latest project, although many have speculated that it will be a Superman game. Expect San Diego Comic-Con to be the place to announce this huge game!
So that's what you can expect from Comic-Con this year. Have any other thoughts on this? Let us know in the comments below or on social media.