OLED TVs have experienced an upward trend of consistent improvements for a long while now, and the heights we are starting to reach can justifiably be described as magical. While we don't have portals to new dimensions yet, these TVs are a portal to perfect immersive experiences that match that fantasy. In this article, we will highlight the Samsung 65-inch S90C OLED TV, which some people are calling the best TV of 2023. It's a QD-OLED TV that might make you wish you could see the world in these crisp, bright colours forever.
RELATED: ASUS ROG Swift OLED PG27AQDM Gaming Monitor Arrives in South Africa
As a high-end TV in Samsung's 2023 lineup, the S90C sports some of the best specs in the business. This TV uses a QD-OLED panel, which makes it the perfect combination of brightness and vivid, accurate colours. With this panel, there's a lot to play around with in picture quality. Depending on the content you're viewing, it can look drastically different. Mixed with a host of other technologies for enhanced visuals, the S90C is exactly what you need if you want to be ahead of the curve with your display.
If you're a gamer, this TV is specially made for you. Even if you're into competitive games, you'll feel right at home thanks to the 4K 144Hz support. This means that you'll be able to easily track players in the most intense FPS games without skipping frames extensively.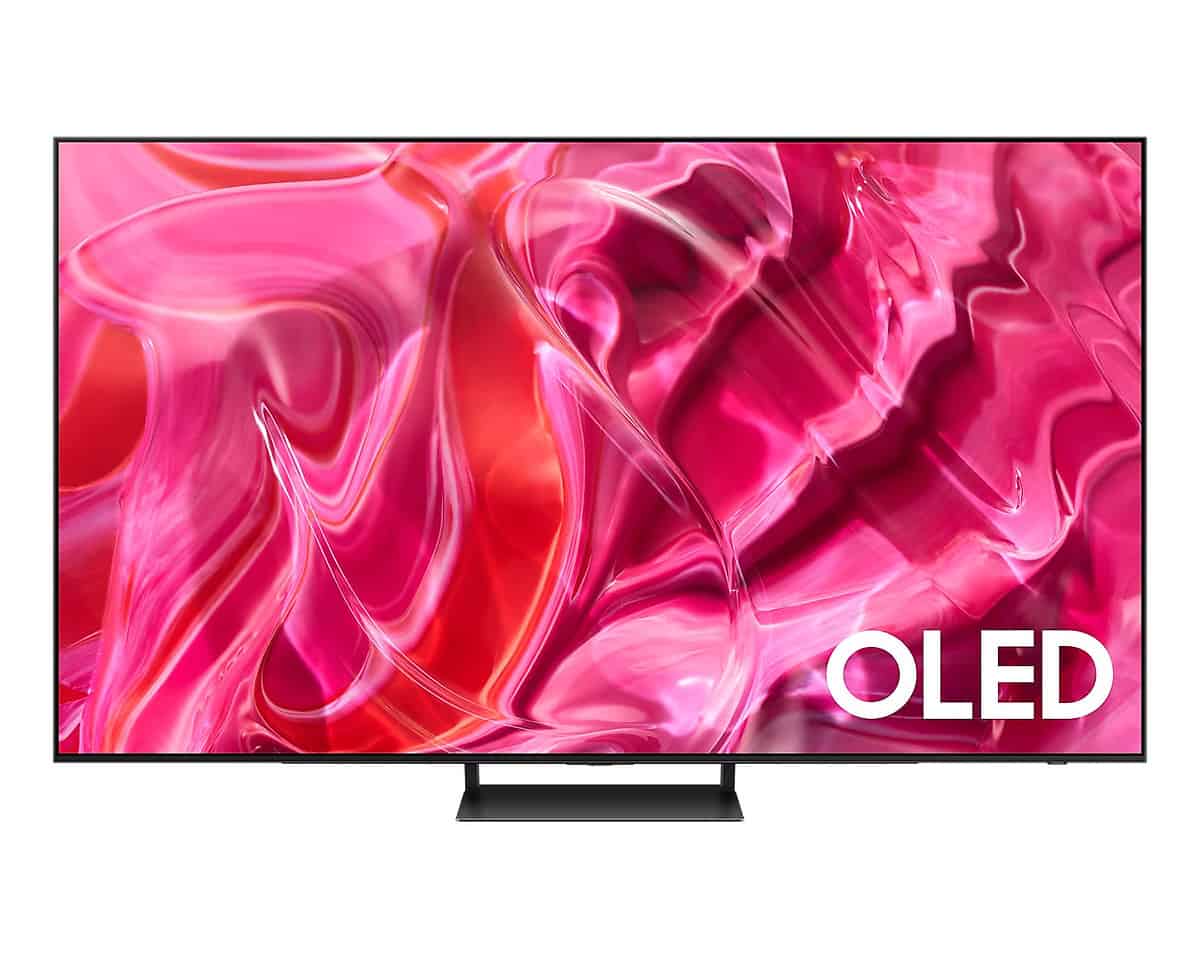 Planning to watch a movie filmed in 70mm? You can still get that theatric experience thanks to the Quantum HDR OLED technology. This provides the self-emissive OLED display tech with the natural picturesque scenery that can be found in films with very dark or bright scenes. This output is beautiful, especially mixed with the wider range of contrast available. You might think you have an idea in your mind, but this display genuinely feels otherworldly with the lights turned off. Watching a picture like Oppenheimer on this TV is sure to impress Christopher Nolan's high standards.
RELATED: ColoVU C1 Plus Android 4K TV Box Review
In terms of interface, the S90C is impressive thanks to the Tizen OS smart interface. This interface is great thanks to the large library of viewing options with most major streaming services available. This includes platforms like Netflix, Disney+, Apple TV+ and many others. There are also games available here, and with support for third-party connections like Apple Airplay 2, you can stream directly from your Apple devices.
With all these amazing features, Tizen Smart OS still falls short in terms of user experience. The settings and menus are a chore to browse through. Many basic features seem to be buried under multiple layers of menus. There are a few other issues here, but convenience is a lot to ask for when dealing with these modern Smart TVs. However, once you've set things up it's smooth sailing from there.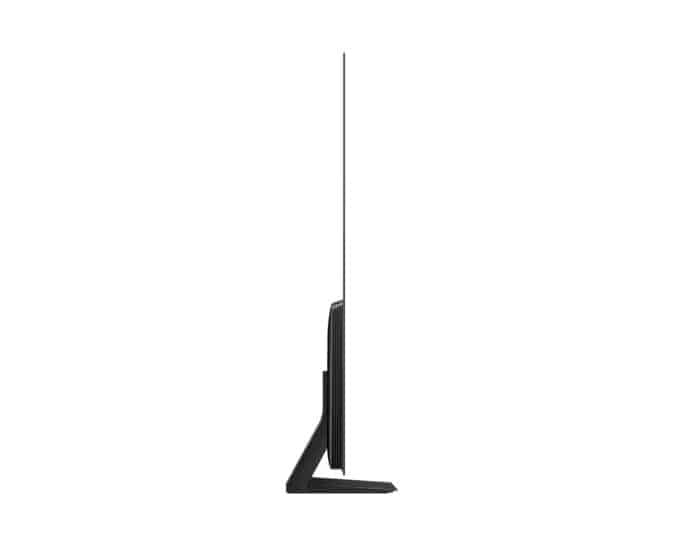 The Samsung S90C's performance for gaming is easily the best you can get in 2023. If you plan to use your TV for all your entertainment content, you can't go wrong with this choice. Other brands have amazing offerings, but the input lag and picture quality here is as close to perfect as we can get currently.
RELATED: Samsung's TV Box Gives Back with Purr-sonalized Cat Houses
What do you think of the Samsung S90C OLED TV? Is it the best TV of 2023? Let us know!