A little over a month ago, Samsung revealed its Galaxy S10 lineup to the world. The range included their standard two variants in the form of the S10 and S10+, as well as a "lite" version in the form of the S10e. All of which publicly launched on 8 March 2019. There was, however, a fourth smartphone from the range that was heavily discussed, but with no clear indication as to all the specifications, release date or pricing. With the launch of the Huawei P30 and P30 Pro in Paris this past week, Samsung made the bold decision to release their premium S10 smartphone, the Galaxy S10 5G, a few weeks ahead of its expected end-April launch date.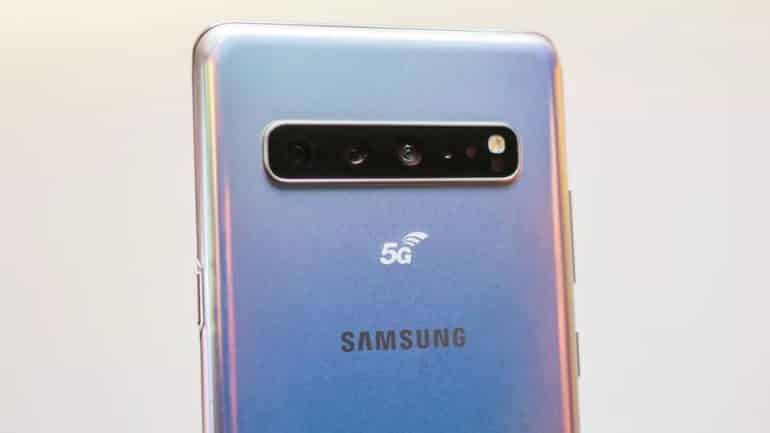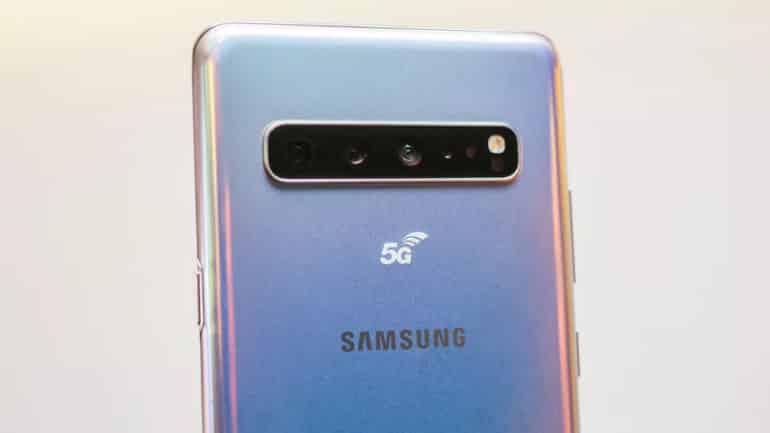 There have been a few tech experts across the globe urging buyers to wait before making the decision to purchase the S10 or S10+ units when it launched earlier this month. The 5G is one of the major factors in the recommendation and for good reason, thanks to its impressive specifications. For starters, the smartphone has a massive 6.7″ dynamic AMOLED screen with a 1440x3040px resolution and 502ppi density. This compared to 6.4″ on the S10+. The chipset and internals remain relatively similar to the S10+, but for an increased 4,500mAh battery, a boost of almost 10%. The key spec, however, lies within the camera. The 5G sports an impressive quad-lens setup, with the fourth camera being a Time of Flight module producing better low light shots, faster autofocus and 3D depth-sensing capabilities. The ToF lens is a big feature on the 5G variant, as it's also added on the selfie camera.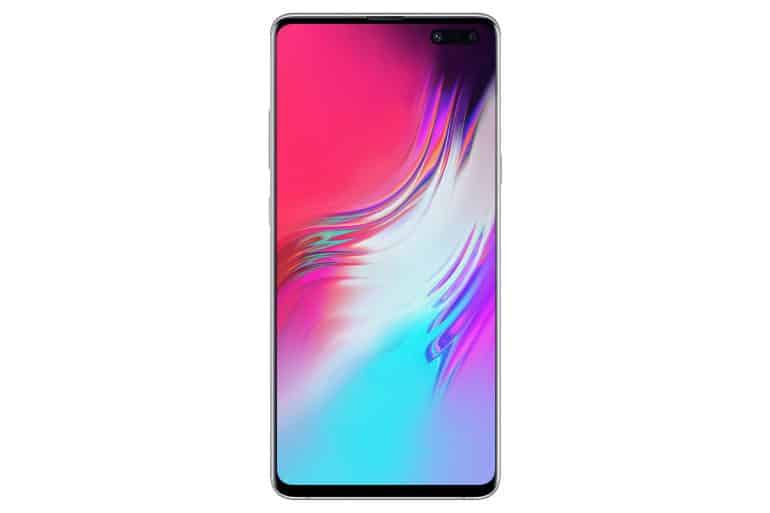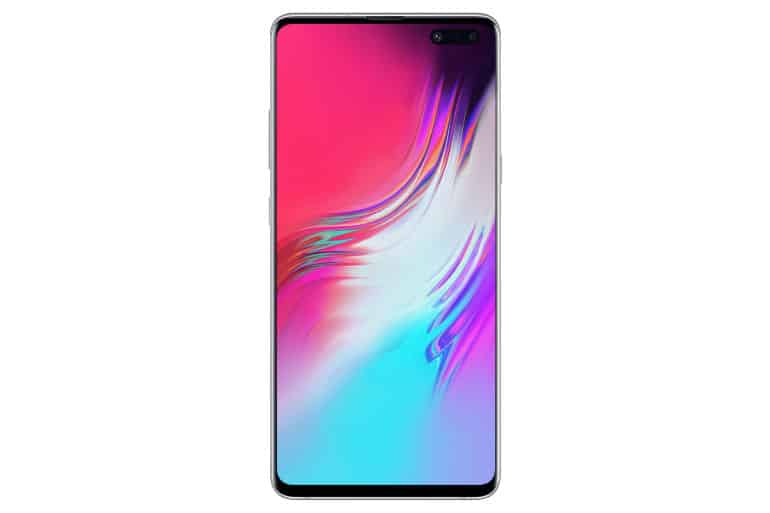 What's most interesting about the release of the Galaxy S10 5G is its price. While many experts were expecting a $1,500+ price tag, the price is said to be around the $1,199 mark for the 256GB model. The 512GB model, therefore, is expected to retail for around $1,349. When compared against the pricing for the S10+ (128GB at $999, 512GB at $1,249 and the 1TB version at $1,599) the costs are pretty impressive for such an impressive smartphone. While there were rumours in 2018 that the Note 9 would've been the last of its range, rumours have gained momentum as to the specs and expectations of the Note 10 ahead of its expected August 2019 launch.
Lastly, the Samsung Galaxy S10 5G variant is expected to launch next week, 5 April 2019.