Samsung is about to launch its latest flagship smartphone. The next Galaxy Unpacked event has been scheduled for 5 August 2020. It's no secret that Samsung will be launching the Samsung Galaxy Note 20 range.
Moreover, Samsung is gearing up for one of its biggest launches ever, announcing the most devices in a single event during the Unpacked event in August. The Note 20 has been leaked, on queue, as with all other previous flagships ahead of any Unpacked event.
That said, in addition to the next S Pen touting smartphone, Samsung is also set to launch the new Galaxy Z Fold 2, as well as an updated 5G version of the Galaxy Z Flip. That's an impressive line-up of five new smartphones.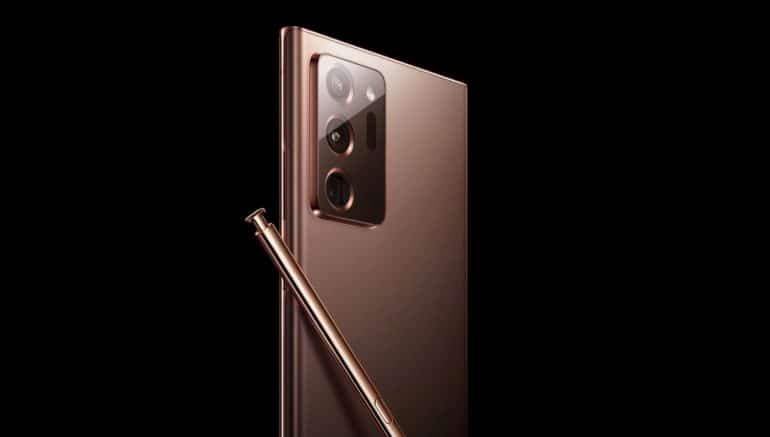 But it doesn't end there. If rumours are to believed, which is more often than not this close to the event, Samsung may also launch the Galaxy Tab S7+, and even a new Galaxy Watch 3 and Galaxy Buds.
New hardware aside, we could also expect a few announcements to the software ecosystem in line with any new features added to the Note 20 range. We could be seeing quite a few changes to the Health app and supporting software as a result of the COVID-19 pandemic.
But things won't all be as per usual, the recent lockdown has forced the announcement to be held via a stream-only format. Samsung isn't new to this, however, having already live-streamed their previous Unpacked events, so it won't be unusual from that point of view, but we may be in for a few surprises to make it a standout event.
Are you excited about the new range of Samsung Galaxy Note 20 smartphones, and the accompanying devices for Unpacked 2020?
Fortress of Solitude will be providing the latest information, especially as news is made available for the South African launch date, pricing and the likes.