It seems like everything on the planet has been affected by "The Curse of 2020" – including Samsung Blu-Ray players. If your Blu-Ray player suddenly went a little crazy last week, don't worry, you're not alone.
Thousands of people have been taking to Samsung's support forums to report that their devices started acting strangely.
The players are essentially stuck in an endless power-cycling loop, with some users stating that the menu screen would repeatedly appear and disappear, while others reported that they could hear the disc tray pointlessly spinning and clicking.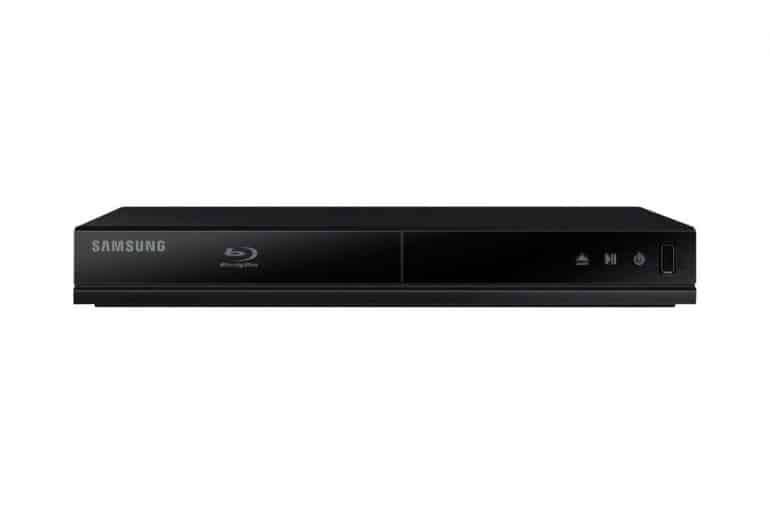 Most of the complaints on the Samsung forum read along the same lines as this one…
My Samsung BD-57C just started doing the same thing about an hour ago. As soon as it receives power, it starts clicking and buzzing as if it's trying to load a disc. Nothing is displayed on the TV. I changed batteries in the remote. The remote will open the drawer once I press [the eject button] on with the remote, but the player closes it in two seconds and starts making noise again. If I insert a disc, I'll hear the player start reading the disc, but then it starts the clicking and buzzing. At no point will anything be displayed on the TV screen. I unplugged the player for ten minutes. While it's unplugged, I depressed the power button for 30 seconds. As soon as I plug it in, it immediately starts making noise. Any ideas?
Samsung has responded to the hundred-page long thread, assuring customers that they are looking into the strange problem.
"We are aware of customers who have reported an issue with boot loops on some Blu-Ray players and we are looking into this further."
While the official cause of the problem remains a mystery, it may be the result of an expired SSL certificate that's used to connect the players to the internet.
SSL (Secure Sockets Layer) certificates allow web servers and clients (including internet-compatible Blu-Ray players) to validate their identities and encrypt the web traffic between them. But these certificates also come with expiration dates which are easy to forget about. All it takes is a simple device update to renew the certificate, but when a manufacturer forgets to do so it can lead to unpredictable behaviour and faulty functionality.
Let's hope there is a fix for the Samsung Blu-Ray players very soon.