Today, 25th February 2018, saw Samsung release their latest flagship, Galaxy S9 and S9 Plus, at their #Unpacked Event in Barcelona ahead of this year's Mobile World Congress. Having attended the shuttle event in South Africa at the Art It Is gallery in Rosebank, Johannesburg, hosted by Donovan Goliath. Following on from the crowd-pleaser Galaxy S8, which almost single-handedly raised Samsung out the ashes following their negative press in 2016. That's a hard act to follow, and the company has pulled it out the bag yet again.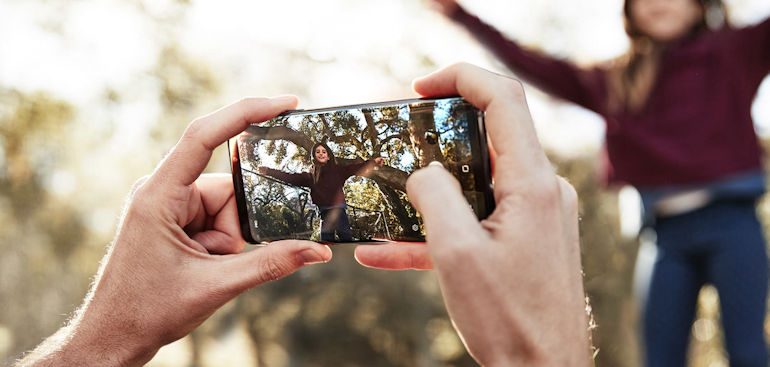 When passing by the new S9 and S9+ devices, you'd be forgiven for thinking they're not new, looking very similar to their predecessors. Upon closer inspection of the devices though, you'll notice the bigger screen on both devices. Moreover, when unlocking the device, you'll definitely notice the difference in the software, especially the camera, the stand-out feature.
Even with the 10 minutes or so of hands-on experience, I was hooked on the camera. From the standard camera capabilities, to the low-light imagery, as well as the new AR Emoji, something I noticed impressed almost all the attendees.
The S9 has a 5.8″ screen, while the S9+ has a 6.2″ screen, both of which include the Super AMOLED panels with the 2960x1440px resolution. While both units are slightly taller than their predecessors and slightly heavier, both are thinner. The version headed for our shores will feature the Exynos 9810 Octa-core processor, with a Mali-G72 MP18 CPU, 64/128/256GB internal storage, with the S9 having 4GB RAM and the S9+ with 6GB. The battery capacities are 3,000mAh and 3,500mAh, respectively. The S9 has a single lens camera while the S9+ has dual lens capability. Both cameras feature Samsung's first mechanically adjustable aperture, which can switch between f/1.5 and f/2.4 depending on exposure conditions. Another of the cool features on the camera is the super slow-mo video at up to 960 frames per second, which looks amazing. The announcement also featured an updated DeX, now with an updated DeX pad, which works a whole better, and uses the phone to double up as a trackpad, which works really well. The new version of Bixby also plays a major roll in the release, and will continue to build upon the feature going forward. One of the more impressive capabilities was the ability to take a photo of the food you're eating, which then gives you all the nutritional facts, and then uploads directly into your S-Health app to keep track of your eating habits.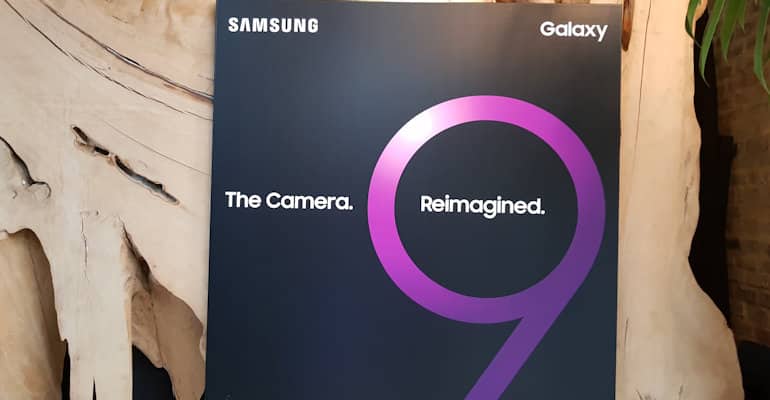 The Samsung Galaxy S9 and S9+ are set to launch on 16th March 2018 in South Africa and will retail for R15,499 and R17,999, respectively. Pre-orders start today and will be fulfilled from the 9th March.
For more images from the launch event, follow me on Instagram.