Since rumours started sprouting up about Adam Driver potentially joining the MCU, fans have been speculating about which character he might play. Driver's options have significantly increased with the Multiverse Saga, allowing Marvel to explore different branches of their universe and bring in many beloved comic book characters. There are several characters that fans already know will appear in the future, and Driver could be any of them. Still, based on circumstantial evidence, fans suspect he may be playing a major role in the upcoming Fantastic Four project.
RELATED: Henry Cavill Would Be A Perfect Reed Richards for Fantastic Four
Which MCU Character Could Adam Driver Play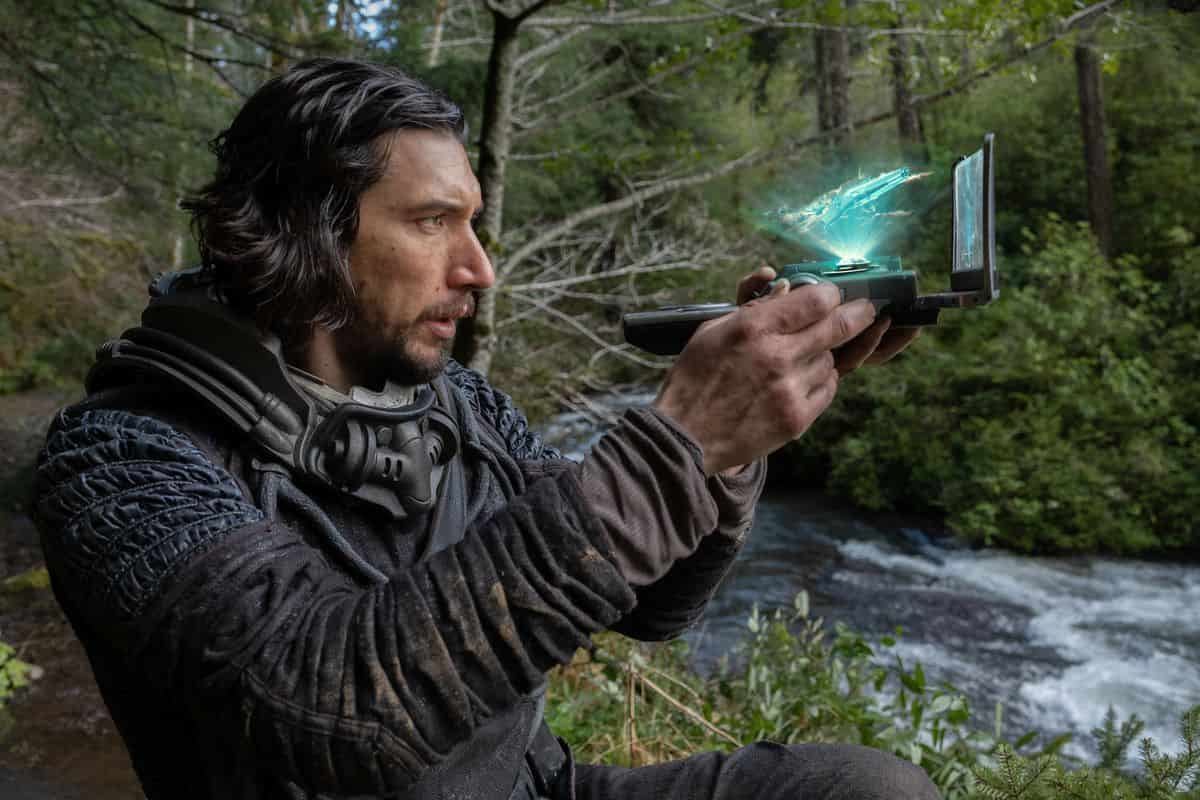 The rumours about Driver joining the MCU appeared around the same time news about the Fantastic Four reboot began circling, and fans soon suggested that he would either be playing Reed Richards or Doctor Doom.
Driver has proven himself an incredibly talented actor several times, having earned Oscar nominations for his roles in BlacKkKlansman and Marriage Story. His upcoming dinosaur epic, 65, looks really promising, so he could be perfect for either of these roles.
RELATED: Fan Theory: John Krasinski Was Hired For Fantastic Four To Fail
Why Adam Driver Could Make a Good Reed Richards
Reed Richards is a character that has the potential to make or break the Fantastic Four, so it's imperative that whoever Marvel casts to play the character can do an excellent job of it. Reed's position as the leader of Marvel's first family and the prominent role he's sure to have as the multiverse Saga concludes mean that Marvel is ensuring they do their best to pick the right actor.
He's also a complicated character to get right. Reed's title as the smartest man alive means he has good reason to be arrogant; however, given his nature, he's also quite awkward. Whoever takes on the role is playing a charming but cold character, a believable father figure and a decent husband. They must also be okay with humour, seeing as Fantastic Four will probably before more of a sci-fi comedy.
We've seen Adam Driver play plenty of similar roles in his previous projects, and according to The Direct, Adam Driver is high on Marvel's list to play Mr Fantastic. Of course, it also helps that he will be the perfect age to play Reed Richards once Marvel begins filming the Fantastic Four.
RELATED: Fans Are Now Realising That Kang The Conqueror Is Related To Mr Fantastic
Why Adam Driver Could Make a Good Doctor Doom
For a while, fans have expected Doctor Doom to appear as a primary villain, alongside Kang the Conqueror, in the Multiverse Saga. Driver became a popular fan cast for the character since fans first saw him recklessly hacking away at control consoles with a lightsaber while stormtroopers slowly backed away to avoid being caught in his anger.
Doom is just as complicated a character as Reed Richards, if not more so, and his history as Kylo Ren means he has experience playing major villains in Disney projects.
RELATED: The Real Reason Fantastic Four Arrives Before The X-Men in The MCU
TL;DR
Adam Driver is rumoured to have been in talks with Marvel since news of a Fantastic Four reboot began circling.
Fans speculate he could be playing Reed Richards or Doctor Doom.
He has the talent to bring either character to life with ease.
Adam Driver has the talent to play both Reed Richards and Doctor Doom. So which character do you think he'll play in the MCU?