Since the release of Marvel's Black Panther last month, we've seen the entire world quickly learn to embrace African culture and its polychronic patterned textiles. Now, a very popular local celebri-tea can be seen in Marvel's She-Hulk #162: Jen Walters Must Die. Yes, our very own local tea, Rooibos, received a special mention in a comic book where a psychiatrist, Flo Mayer, offers Jennifer Walters, also known as She-Hulk, a fresh cup to calm her down.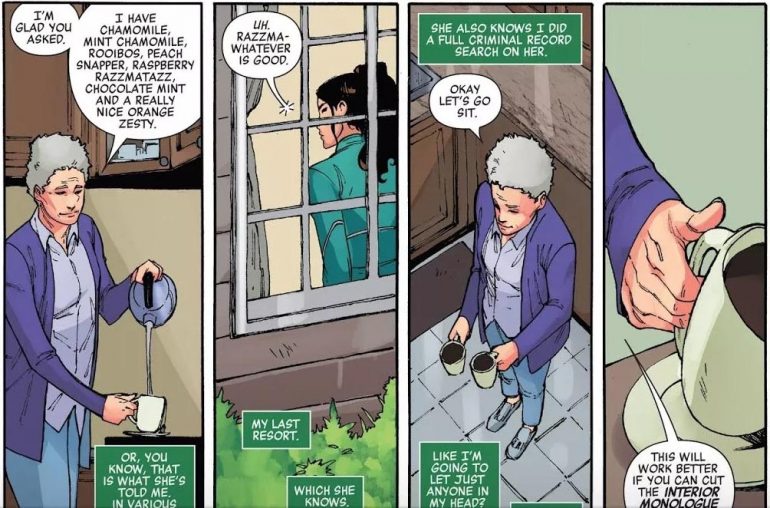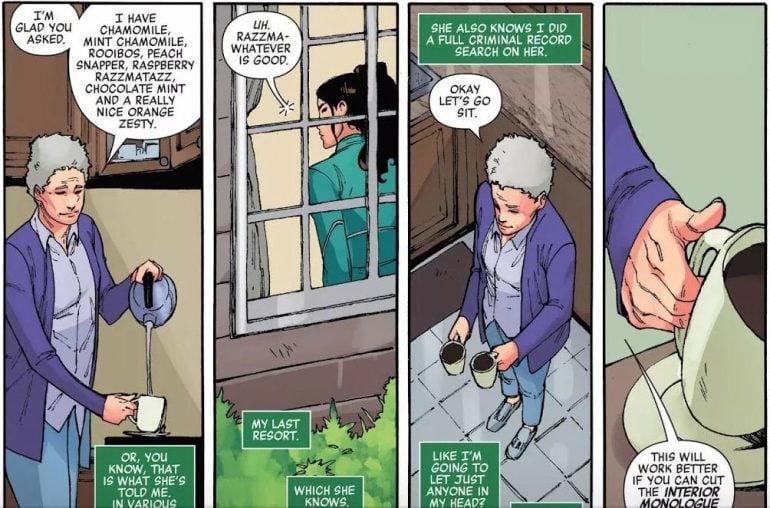 The spokesperson of the SA Rooibos Council, Adele du Toit, is thankful for the mention and believes that it's a testament to how popular the brand has become around the world:
"Global consumption of Rooibos is at around 15 000 tons per annum and the demand for the product continues to grow. It's fast becoming a popular choice among a variety of herbal teas around the world. The fact that the author has Mayer offering Walters a cup of Rooibos to calm her nerves, after the confrontation with a villain, called The Leader and his pawn, Professor Robyn Meiser Malt, is right on the money. Research done by several academic institutions, including Stellenbosch University, proved Rooibos tea's ability to alleviate stress and anxiety levels. Who knows what the future holds for Rooibos. Soon it might even be featured in a scene of one of the upcoming action-packed Marvel movies. Perhaps it's just the antidote that Bruce Banner needs to tame the raging Hulk inside."
It seems a cup of Rooibos is all that's needed to calm our overaggressive heroes. Quick, someone please give a cup to Wolverine, Jessica Jones, Bruce Banner, Batman, The Thing, Rorschach, Punisher and J. Jonah Jameson.