In 2019, Nintendo of America sued Matthew Storman, owner and former operator of RomUniverse, for more than $150 000 per copyright and $2 million per trademark infringement. Now, a federal court has ordered that all the remaining Nintendo content be destroyed.
The order comes via the California federal court who ordered the defunct RomUniverse to destroy all of its Nintendo games. The reason is to ensure that the website won't be started up again in the future.
Defendant shall permanently destroy all unauthorized Nintendo games or other unauthorized copies of Nintendo's intellectual property including movies, books, and music no later than August 17, 202.
Although the court initially ordered the defunct site to pay Nintendo $2.1 million in damages, the judge has now decided to ensure that the site doesn't start up again. In 2021, Storman was ordered to pay Nintendo the amount in damages but Nintendo was denied a permanent injunction that would see the website dead for good.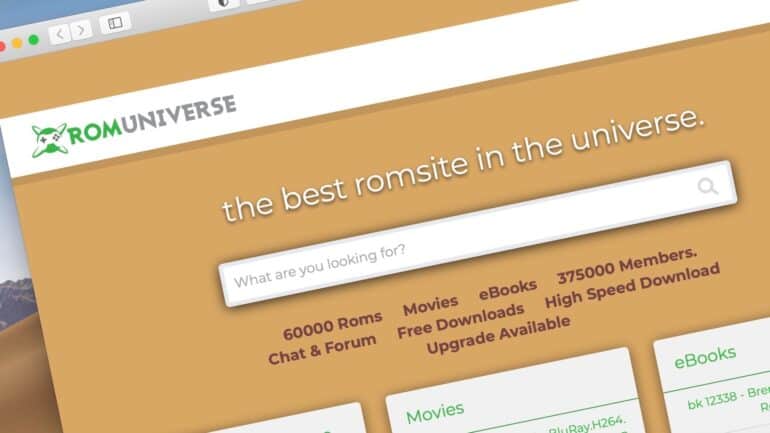 Nintendo did, however, ask the court to reconsider the judgment in light of rumours that Storman could revive the ROM website in the near future.
The new injunction prohibits Storman to copy, distribute, sell or even play unauthorised copies of Nintendo's vast library of games. Going even further, Stroman is also barred from using the Nintendo trademarks and logos in what was referred to as a "confusing manner". Storman was ordered to destroy all illegal copies of Nintendo games in his possession by the 17th of August 2021, or face the full wrath of the law.
In recent years, Nintendo has become known for cracking down on those who misuse or illegally distribute their properties as this is not the first time they have taken on an illegal ROM website. We are sure to see Nintendo continuing this trend in the future.