Those who grew up in the '80s might remember a certain robotic peacekeeper who doled out justice where ever he went. Well, RoboCop, the demented love-child of C-3PO and Rambo, is officially back and will be getting a brand new game title, RoboCop: Rogue City.
The developer behind the Terminator: Resistance game, Teyon, is hard at work on RoboCop: Rogue City, which will follow the series protagonist RoboCop in a brand new story based around the first three films.
The game will be published by Nacon in partnership with MGM.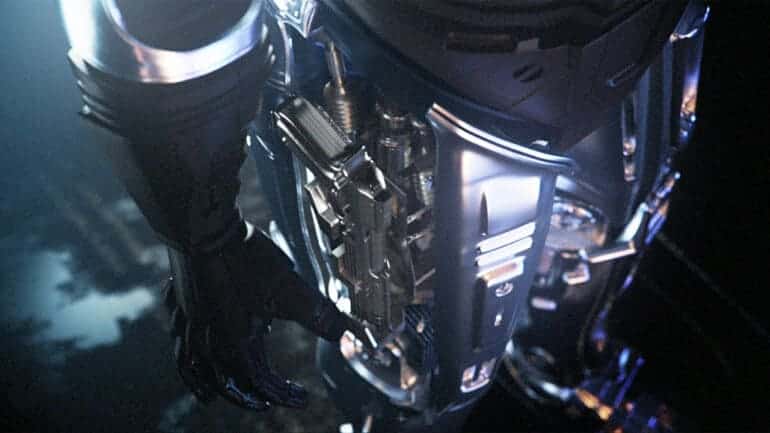 Robert Marick, the MGM vice president of global consumer products and experiences, commented on the legacy of the original films and how they are looking forward to bringing the series back to the gaming world:
"We're very much looking forward to collaborating with Nacon and Teyon to bring one of MGM's most timeless IPs back to gaming platforms with a brand-new story. The film is known for gripping action and complex storytelling, and we are excited for RoboCop fans to experience this first hand through the game."
Along with the reveal, Teyon released a very short teaser trailer that shows RoboCop's iconic sidearm, a cityscape covered in what looks like smog and, of course, the game's title.
There isn't much to go on, but what we do know is that RoboCop: Rogue City is aiming to release sometime in 2023.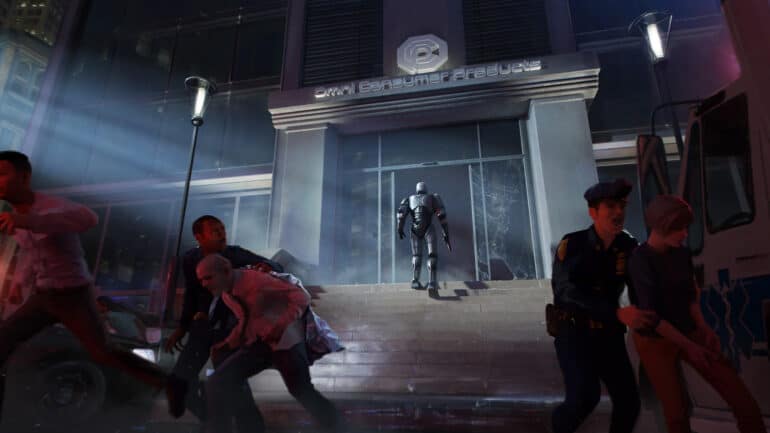 The first three RoboCop films were originally released way back in 1987 and have had a cult following ever since. There have been multiple games, toys and even a cartoon based around the law enforcement cyborg. However, it has been a while since a game based around the series was released.
So far we've had some decent RoboCop games, including RoboCop (a 1988 video game), RoboCop 2, RoboCop 3 (1991), RoboCop Versus The Terminator, RoboCop (2001), RoboCop (2003), RoboCop (2004), and RoboCop (2014).
Hopefully, the upcoming Robocop: Rogue City can do the franchise and its unique universe justice.