Are you ready for a female-led Zorro TV series? NBC is developing a contemporary take on the classic fan-favourite character, Zorro. But this time the masked vigilante will be a woman. The project is the brainchild of a high-profile creative team which includes filmmaker Robert Rodriguez, writer-director Rebecca Rodriguez and Sofia Vergara via LatinWe.
The series will be directed by Rebecca Rodriguez from a script she co-wrote with her brother Robert. The Rodriguez siblings will also serve as executive producers on the project, according to Deadline.
Based on the character created by Johnston McCulley in 1919, the female-led Zorro series will follow Sola Dominguez – an underground artist who fights for social justice as a modern version of the mythical character. But after exposing several criminal organizations, Dominguez's life is threatened.
The series will be executive produced by Vergara and Luis Balaguer through their LatinWe banner along with Geoff Clark, Eric Bromberg, John Gertz, Propagate's Ben Silverman, Howard T. Owens, Rodney Ferrell, Greg Lipston and Jay Weisleder.
Coincidentally, this isn't the first time Robert Rodriguez has been attached to a Zorro project. He was supposed to direct The Mask of Zorro in 1998 but eventually stepped away from the project due to budget conflicts with TriStar Pictures. Martin Campbell eventually took over directing duties on the film which starred Antonio Banderas and Catherine Zeta-Jones.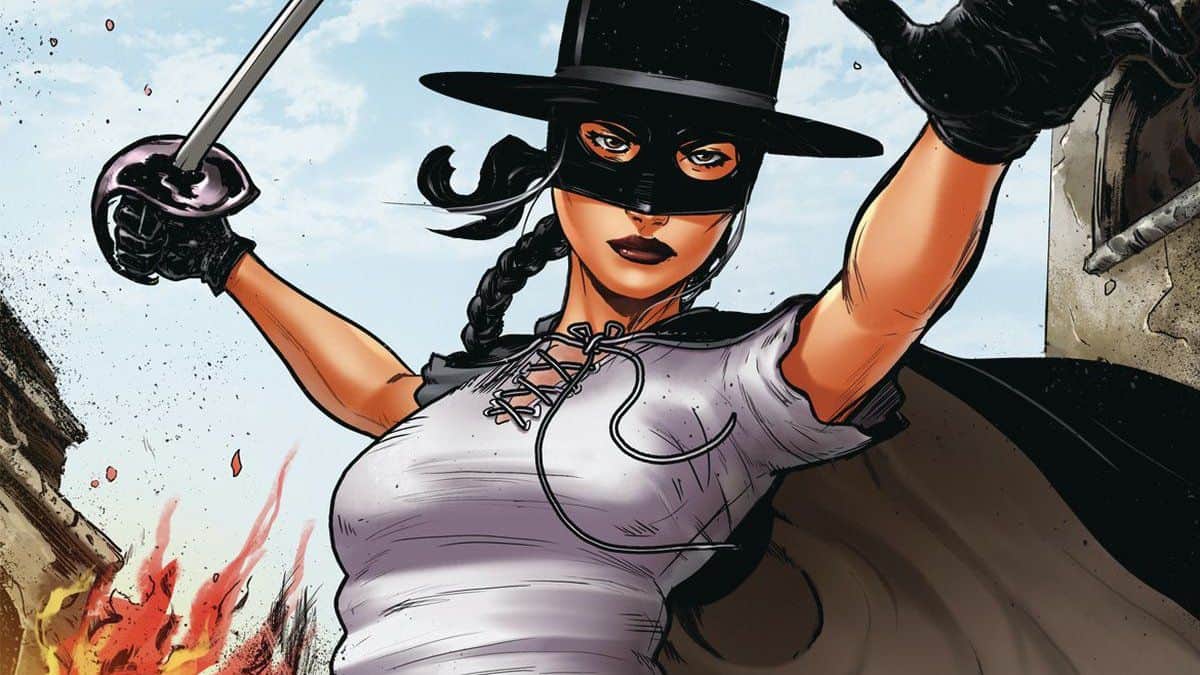 Additionally, NBC had tried to reboot the Zorro title with a female lead in the past. They even had Alfredo Barrios Jr. lined up as a writer and executive producer. But the project fell through and the studio decided to restart the process with a brand new vision.
No premiere date has been set for the new female-led Zorro series at this time.
Are you excited for a new Zorro series from Robert Rodriguez and Sofia Vergara? Let us know in the comments.