It's not even the end of January, and the first cinematic flop of 2020 has arrived: Stephen Gaghan's Dolittle, which stars Robert Downey Jr as the title character. While it wasn't a film that many fans clamoured for, it's surprising to see how RDJ's star power did absolutely nothing to elevate it.
Having cost $175 million to produce, Dolittle is projected to lose Universal Pictures roughly $50 million. Mind you, the only question anyone should ask is, why did anyone give this production $175 million in the first place?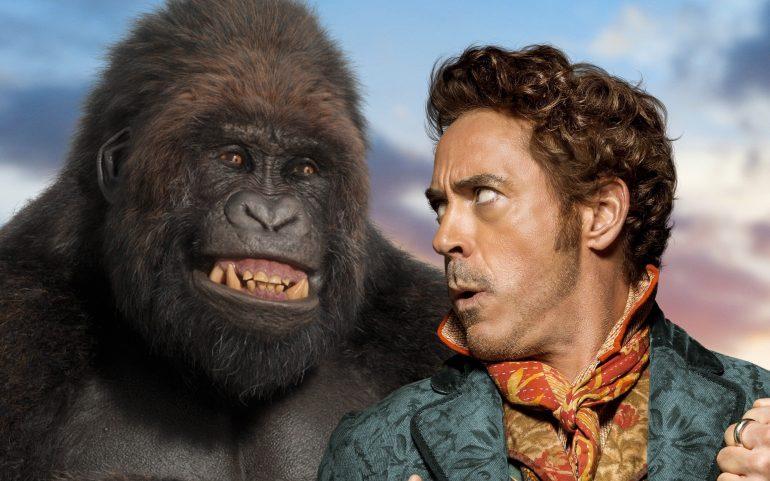 Even so, the all-star cast that features Downey and his fellow MCU icon Tom Holland should've pulled in higher numbers than the measly $59.3 million worldwide in its opening weekend. Last year's Avengers: Endgame became the highest-grossing film of all time, achieving almost $2.8 billion. Yet, Dolittle struggled at the box office, as it was trounced by Will Smith and Martin Lawrence's Bad Boys for Life, who showed they ain't going nowhere.
Considering how the MCU's fans are so defensive about the actors on social media, it's startling to see how little support they showed the film. I mean, there are stan accounts for these actors that literally post photos of them walking down the street and drinking coffee, but they couldn't be bothered to watch their idols in their latest non-MCU venture. It would be funny if it wasn't so tragic.
It isn't too dissimilar to Ben Affleck's Live by Night situation. Every single question in the lead-up to the film was about The Batman, and no one cared about the actual film that he wrote, directed, produced and starred in. Even Affleck himself seemed irritated by the fact that no one asked questions about his passion project. Of course, the film went on to flop at the box office, raking in only $22.7 million worldwide and making Affleck resent Batman.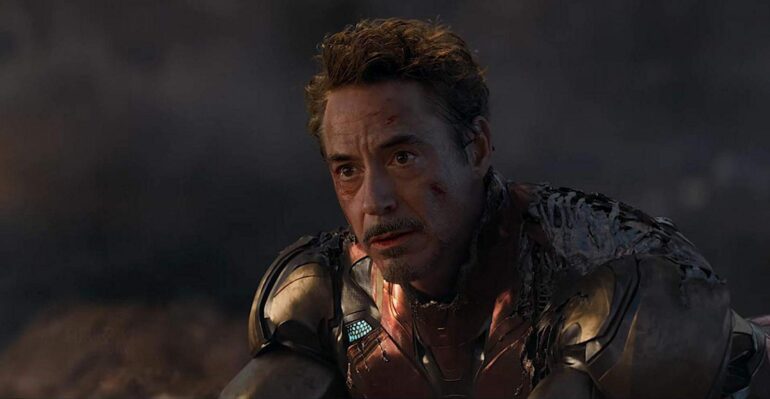 What Dolittle and Live by Night prove, however, is that audiences are fickle. They'll support the franchises, but they don't really care about the actors' ventures outside of these universes. It goes to show that the days of movie stars selling movies on name alone are truly coming to an end, as it's all about the franchise.
Is it right that fans' loyalty is only skin-deep, though? Well, not really. For years, Hollywood sold us rubbish films based on the names attached to it. Dolittle isn't really a good film, so why should it be spared criticism and consequence because of RDJ? Maybe it's time studios focus on developing films that people actually want to see, rather than throwing scripts against a wall and attaching a big-name actor to it.