When it comes to comic book movies, the fans are a passionate bunch as they band behind their beloved universes and actors. Lately, there's been a massive drive from MCU fans for the Academy to nominate Robert Downey Jr's portrayal as Tony Stark/Iron Man in Avengers: Endgame for an Oscar.
Of course, the record-breaking film marks the final appearance (well, at least for now) of Downey as the billionaire hero and resulted in an emotional farewell for the character. Many fans still get teary-eyed when they think of his last line, as well as the "I love you 3000" phrase between Stark and his daughter, Morgan.
Truth be told, Downey put in a good performance as Stark. And much like all the other films beforehand, he solidified that Stark and Iron Man will be synonymous with him for years to come.
Was it a career-defining performance like, say, 1992's Chaplin, which earned him an Oscar nomination? Absolutely not. In fact, it wasn't even his best performance in the MCU—which still remains 2008's Iron Man.
While there's certainly an emotional aspect to Downey's performance in Avengers: Endgame due to his character's death, an Oscar nomination shouldn't be about sympathy or fan service. And honestly, that's exactly what this situation screams of.
Already as is, the Academy Awards receive major flak for failing to reward the right films and actors. Too often, performances are ignored because the movies aren't exactly deemed Oscar material.
Comic book movies aren't exactly suffering there, though, especially considering the successes of Black Panther and Spider-Man: Into the Spider-Verse at this year's ceremony. These films are in vogue and the Academy has finally decided to embrace the genre rather than treat it as an anomaly.
That's all good and dandy, and you'll probably find that Avengers: Endgame will receive a few nominations in various categories, but a Best Actor gong for Downey? Does he really deserve one over Hugh Jackman or Patrick Stewart for their outstanding work in Logan?
You see, it's a slippery slope here. While fans would love to see their favourites being recognised on the biggest stage of them all, it's also important to put things into context. Just because a film is now the highest-grossing movie of all time doesn't mean it's the best in terms of overall quality (remember Avatar?). At the same time, just because an actor ended a long run as a character in a franchise doesn't mean he deserves an Oscar.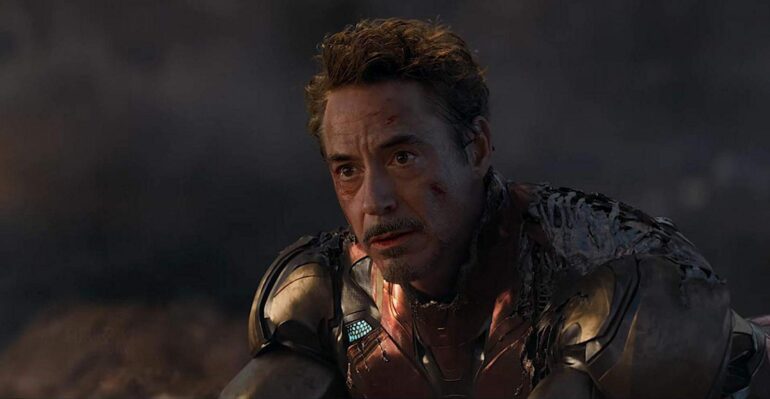 By all means, cherish Downey's performances as Iron Man and his swansong in Avengers: Endgame. But don't confuse that with something else.
Tell us, do you think Robert Downey Jr deserves an Oscar nomination for his role in Avengers: Endgame?