Across South Africa, there is a new wind that has begun blowing in the iGaming arena, one that is beginning to be adopted by more and more South African betting operators.
Virtual games and virtual sports are beginning to take the iGaming industry in South Africa by storm, and are showing no signs of slowing down.
Gambling has taken plenty of forms throughout history, with early forms revolving around animal fights and gladiators, with the practice of wagering reserved for those with enough disposable income to spare on entertainment.
As with everything, time has seen gambling transformed, from informal settings to luxurious land-based casinos, and most recently, online.
But the latest development in the iGaming Revolution is one that few saw coming. More and more South African punters are looking towards virtual sports and virtual games to wager on, ahead of the more customary live events that have come to define the practice of betting.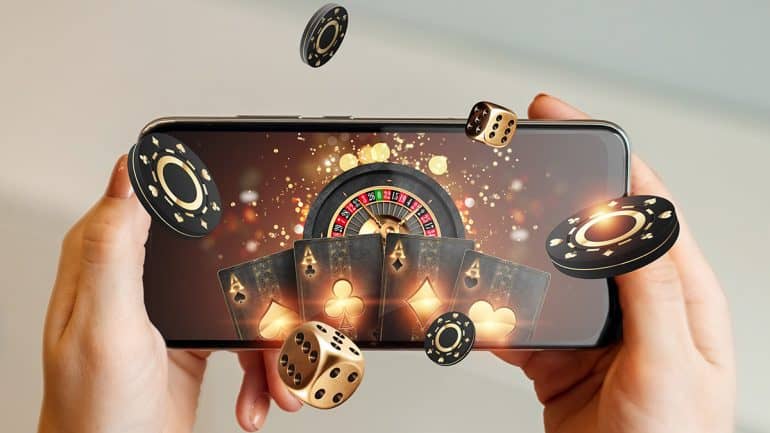 There are several reasons for this unexpected turn in iGaming. Principally, Virtual games are instant, they do not require punters to wait for a week before the next game is played, but rather as little as 2 minutes between events.
What's more is that these games are not rule laden, like some other sports betting disciplines. Players are able to glance over an included set of rules and instructions and are then ready to begin making their selections.
Thirdly, and arguably most surprising is the level of entertainment they bring to the table. The instant gratification, mixed with the fun and captivating graphics of these games make for an undoubtedly fun experience.
A further explanation is the fact that South Africa plays host to a young nation, ready to try new things and new ways to win big. While virtual games may not be a hit with more seasoned punters who prefer sticking to the real deal, the youth simply outnumber the aged, providing further explanation for this simulated betting boom.
The reach of virtual games extends past just sports, and has an influence on players who enjoy everything from live casino games to simulated Nascar racing.
South African betting operators are aware of this new demand, and many have begun introducing virtual products to their already packed betting suites.
Quite recently Sportingbet, a bookmaker based in the UK and known for its impressive sportsbook and competitive odds, has added a virtual sports product to their betting suite that includes a champions league derived soccer league, and an ongoing simulated tennis tournament that mimics the ATP Masters.
On top of this, the British based bookmaker has added 7 new games to their Live Games package, which is now home to as many as 24 different virtual casino games.
Another instance of big-name betting operators adopting new means to meet this growing demand is Betway, who a few months ago released their offering of Jika Games, a virtual sports package consisting of Horse Racing, Soccer, Nascar racing and even Table Tennis.
What's clear, is that betting operators have worked hard to creatively meet the growing demands of punters, who are more and more looking to wager more frequently. Virtual sports and games are bound to grow, and could be the way forward in the iGaming sphere.